The event of the French enduro championship in Luc en Provence is canceled following a decision by the prefecture of Var to try to deal with the Covid-19 epidemic. The organization and the FFM have tried everything to save the ordeal but the local authorities have remained inflexible.
A decision to ban as sudden as brutal which leaves a bitter taste within 48 hours of the start of the event. Let us wish good luck to the Moto Club du Var which has to face this cancellation after months of work and especially less than 48 hours from the start of the event. A word also for the pilots, teams, followers, promoter, who had already made the trip to Le Luc and who must return home this evening without being able to compete in this 3rd and last event in France and especially after having incurred expenses to come as far as Provence.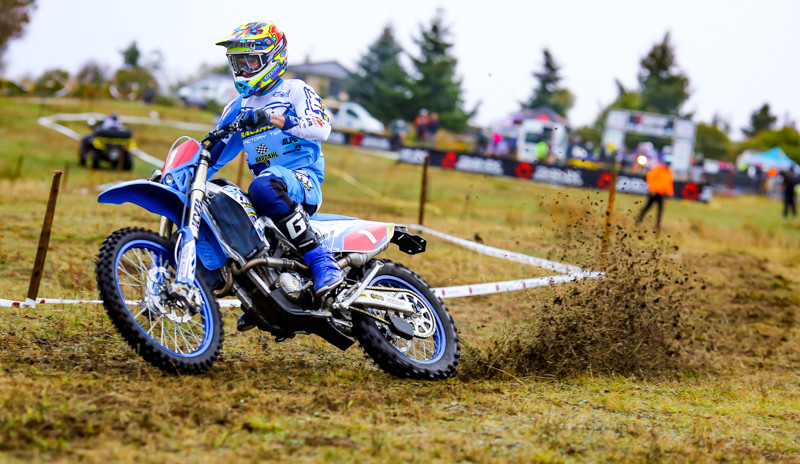 Sportingly, the 2020 French Enduro Championship is therefore reduced to 2 events tonight (Le Puy en Velay / Saint Agrève). In the next years, the titles of the different categories will be awarded with the cumulative results of the 4 days played.
FINAL OF THE FRENCH ENDURO CHAMPIONSHIP 2020
Initially scheduled for April this stage of France in Provence was to serve as the opening for the CDF 2020 but the Covid-19 decided otherwise and finally it is the final that the Moto Club du Var will organize this weekend.
A jostled schedule, strict health rules, complicated challenges that the team of Eric Michel (the president of the MC du Var), managed to meet in order to finally obtain the confidence of the local authorities and the agreements to set up this event. Obviously, everyone will be asked to scrupulously respect the wearing of a mask and barrier gestures.
For more information: www.enduro-france.fr