The 11th annual Tennessee Knockout (TKO) has been confirmed to take place on the weekend of August 13-15, 2021 at the Trials Training Center in Sequatchie, Tennessee. The event is expected to be part of the WESS Enduro World Championship as was initially planned for 2020 prior to the Coronavirus pandemic forcing the series to take a year sabbatical.
The racing format will be like past years with a Prologue on Friday to set amateur racer starting positions followed by two rounds of amateur racing on Saturday and a four-round Sunday competition. The event will also continue to serve as the AMA Grand Championship for Extreme Off-Road racing.
"We have had 10 great years of TKO events and look forward to starting on the next chapter with more exciting news to be shared in the coming months," said Eric Peronnard, co-producer of the Tennessee Knockout. "We are working on a few new ideas and improvements as well as working with WESS to be a part of their 2021 series, as we originally planned for 2020."
Red Bull will continue to be a partner with the TKO event in 2021 with plans for broadcast coverage. Tune-in information to follow.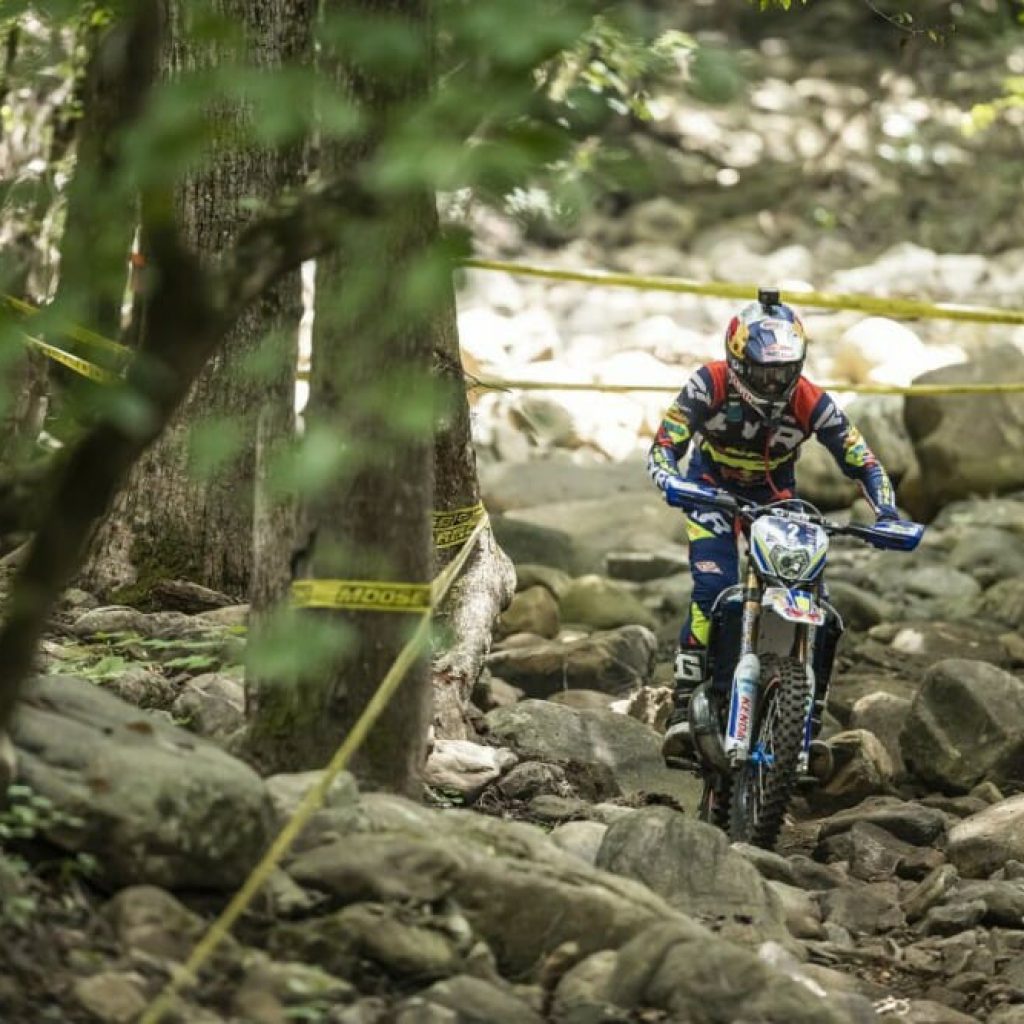 The Tennessee Knockout is one of the premier off-road motorcycle races in the USA, attracting the top American and International riders. Tennessee Native Mike Brown won the first two events with Californian, Cody Webb close behind both times. Webb then went on a six-year run of winning TKO, topping many of the best riders in the world in the process. Jonny Walker, Graham Jarvis, Wade Young, Mario Roman and Manuel Lettenbichler all challenged Webb, but the American was unbeatable. A knee injury forced Webb to miss the 2019 TKO and Germany's Lettenbichler became the first international rider to win the event. In 2020, Canadian Trystan Hart broke through for a win over Webb and Chile's Benjamin Herrera. With more international riders expected, who will stand on the top step of the podium in 2021?
TKO will again pre-qualify the top riders to the four-round Sunday competition. This will include top riders from major U.S. and international off-road racing series and events. Any rider that finished in the top 26 on Sunday at the 2020 TKO, as well as riders that have qualified for a previous TKO Sunday main event, will be qualified directly into the 2020 TKO Sunday program. The expert riders will be competing for a $10,000 purse.
Amateur registration opens at 6 pm CST on Thursday, December 10, 2020. There are just 400 spots available and entries have sold out in just a couple of hours in the past so please plan to get your entry in as soon as it opens. The registration link will be available on the tennesseeknockoutenduro.com website.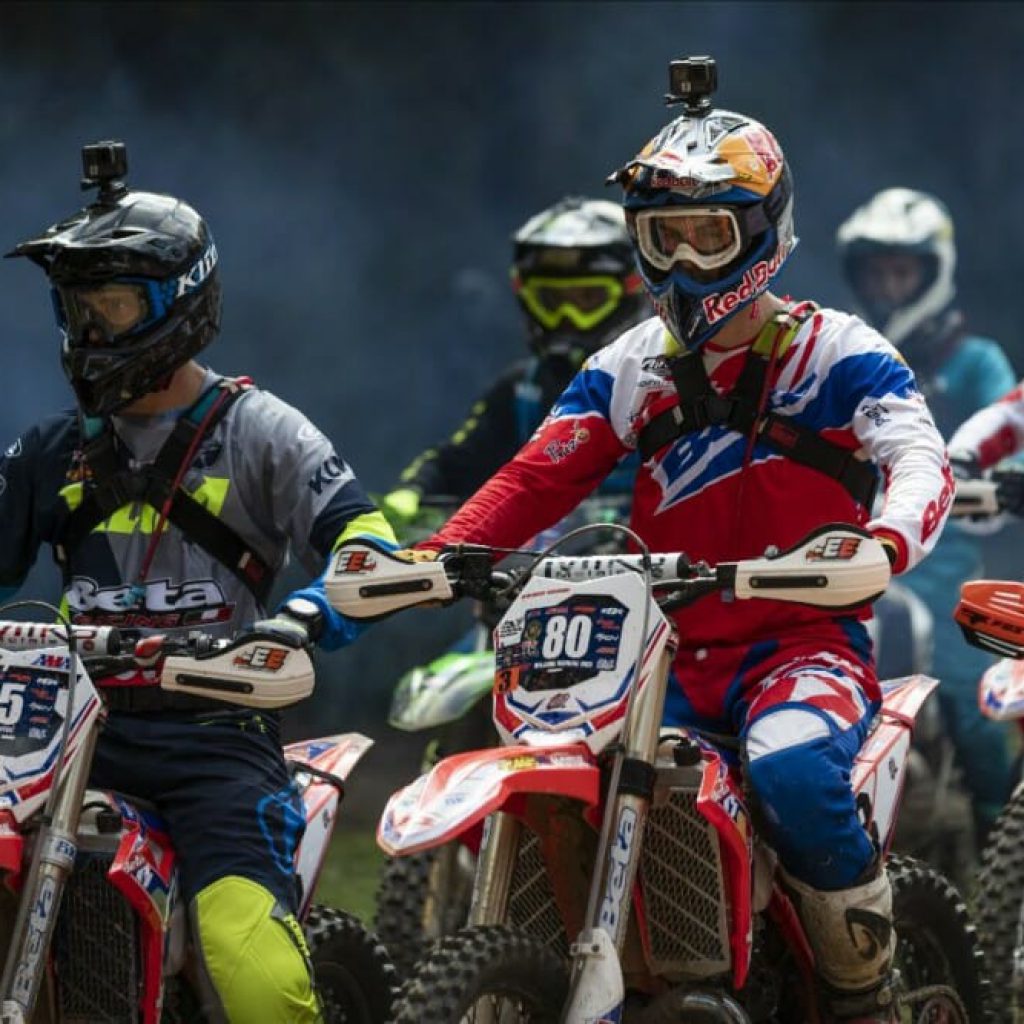 There will also be a Pro Women's class with a Saturday morning qualifying session and Saturday afternoon main event. This is also an AMA Grand Championship class. A separate Women's Amateur class will be available as well, but will not be an AMA Extreme Off-Road Grand Championship class.
More information and rider registration: www.tennesseeknockoutenduro.com