Jean-Louis Schlesser made the only possible decision in October by canceling the 2021 edition of the Africa Eco Race, but he is already working on that of 2022. And in mid-October he will return to racing anyway, for a rally of one week
If the start of the Dakar is now less than a month away, as regards the Africa Eco Race, 2021 will be a year with the engines off. Too complicated and risky to organize a rally across four nations given the current pandemic situation. In observing how the general picture is evolving and considering that the decision was made in October, one can only give credit to Jean-Louis Schlesser for having been right, and for having avoided the competitors from a risk certainly destined to fail.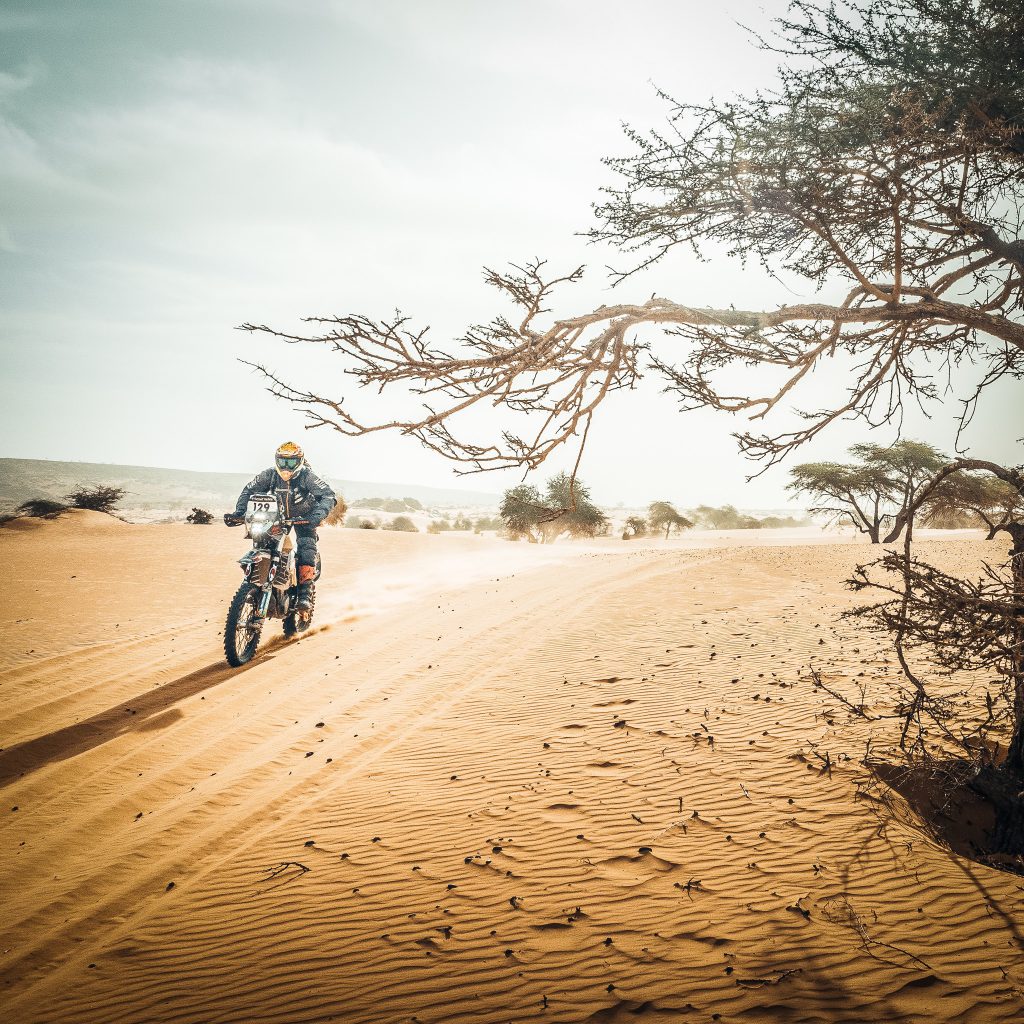 The staff of the two-time winner of the Dakar, however, did not remain idle: in fact, the dates of the 2022 edition are already there, which will start on January 4th and end on the 16th at the legendary Lago Rosa beach. Compatibly with what will be the evolutions of the general situation, the race will then move according to the original program that should have covered the 13th edition in this 2021. The crews will then leave Monte Carlo and then cross Morocco, Mauritania and Senegal in 12 stages, 13 total days and almost 6 thousand 500 kilometers.
A new rally
But in 2021 something will still be done, because with the same press release Schlesser announced the establishment of a race to be held in mid-October and will be run in 5 stages. The new rally has been in the works for a couple of years now, the destination, if confirmed, should be North Africa. It will be open to all categories of the AER, while as regards the host country at the moment it is not possible to give guarantees. The original projects had focused on Algeria or Morocco as possible destinations, but it is clear that in the current state of things the coronavirus does not allow anything to be fixed yet. Surely the charm of the Algerian desert would be an irresistible attraction for many, a way to return to the legendary tracks and dunes of the golden years of the Dakar.
For more information: www.africarace.com