Hard Enduro riders and fans from all around the world gathered for an epic season opener at the iconic French 24MX Alestrem Hard Enduro.
Racing weekend started with the single-track prologue. The set up and the terrain was at its perfect conditions and unlike 2020 we did not receive any rain beforehand. Since we missed it last year due to global pandemic, 500+ enduro enthusiasts along with the French fans were enjoyed it as much as possible.
Videe: Enduro Life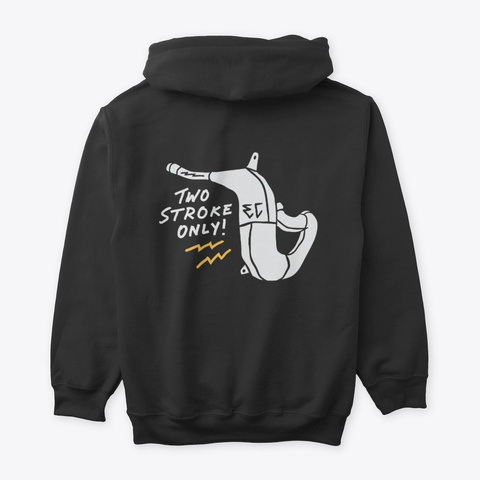 Two Stroke Only – Black Hoodie
Materials:
Poly/cotton blend
Comparable Brands:
Other, Gildan
*Price may vary for EU orders.