We are very excited about 2021!
Because many companies introduced the 2021 series.
Let's look together!
1) KTM
2021 KTM EXC Range

KTM announced 2021 KTM EXC range is further enhanced by the KTM EXC SIX DAYS models and the KTM 300 EXC TPI ERZBERGRODEO, a series of limited-edition bikes designed to conquer the toughest trails and most demanding races.

Click here for more.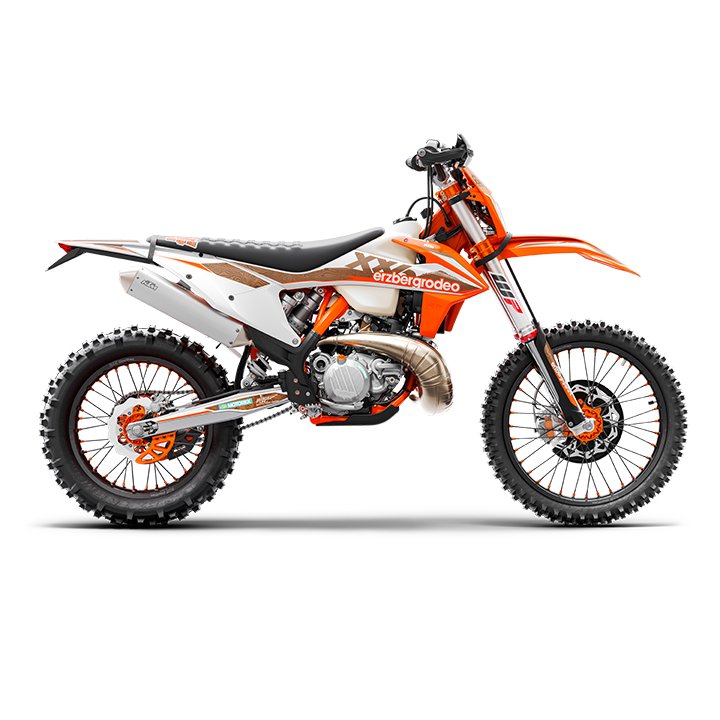 2) Husqvarna Motorcycles
MY21 TE and FE Enduro Range

Husqvarna Motorcycles' 2021 range featuring adjustable engine mapping as standard as well as electric starter systems, all 2-stroke and 4-stroke engines benefit from the latest fuel injection technology.

Click here for more.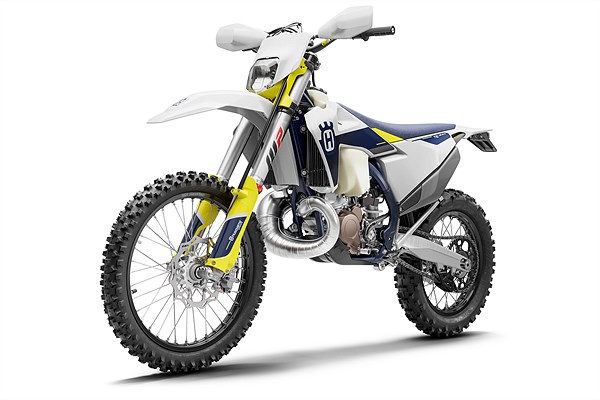 3) Sherco
2021 Sherco Enduro Racing Range

Sherco said The 2021 Sherco Enduro Racing Range is made for people who love to spend time on their bikes.

Click here for more.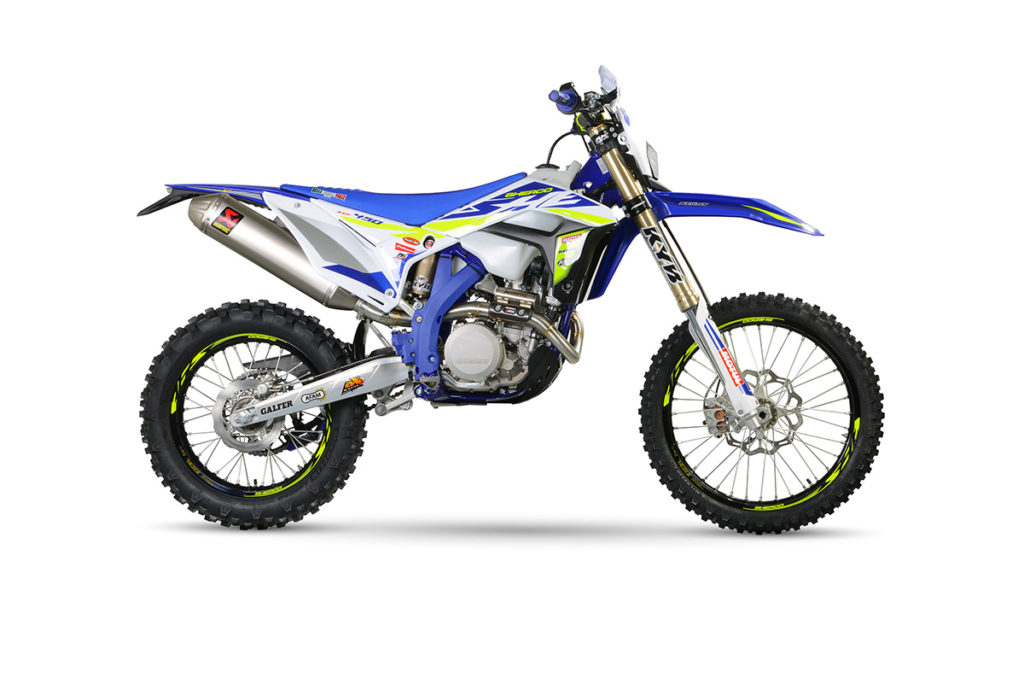 4) Beta Motor
2021 Enduro Range

Beta Motor have launched their 2021 Enduro motorcycle line-up.
RR models adopt an all-red colour scheme and see further development to the headstock area of the chassis for improved feel, a new seat, a more waterproof and easier to access airbox plus new suspension settings front and rear.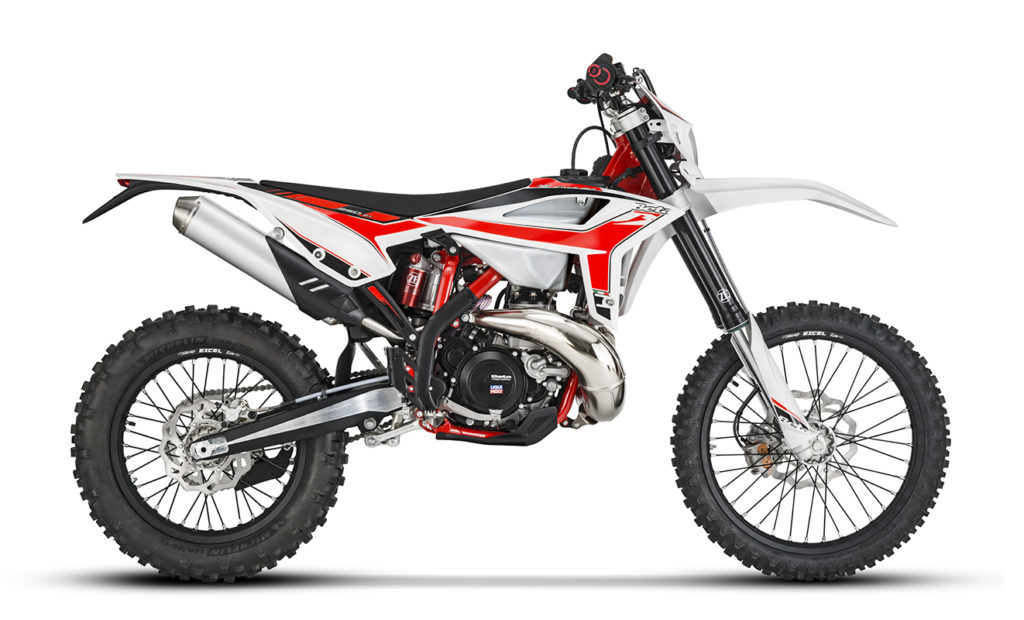 5) Rieju
MR Racing

The Rieju MR300 Racing Range, 300cc liquid cooling 2T engine plus the front and rear suspension set Kayaba and its Nissin brakes make it the best price quality option on the market today.

Click here for more.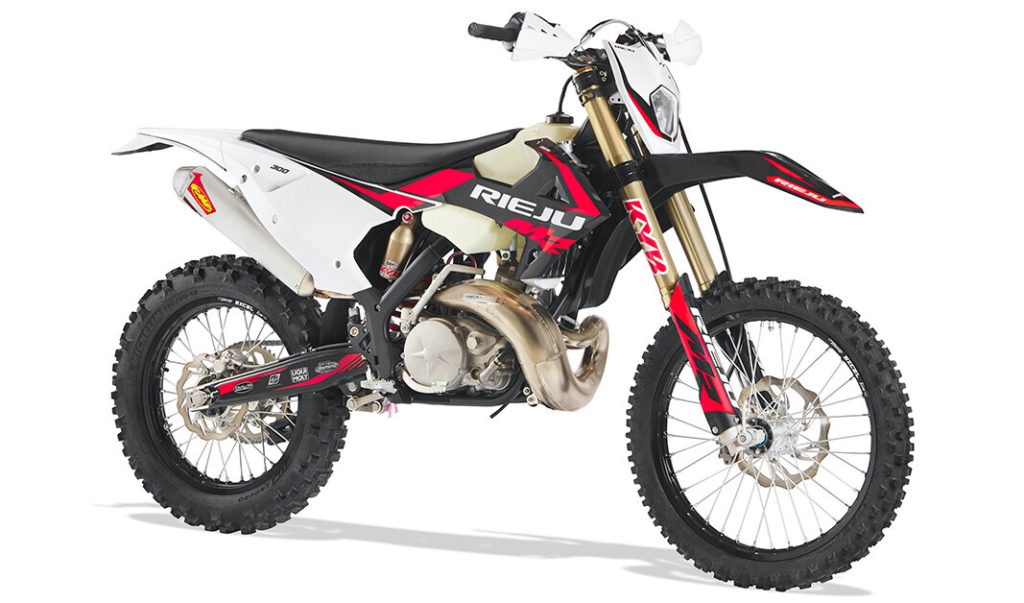 BONUS:

TRS Motorcycles
2021 Xtrack Range

When we look 2021 Xtrack Range we see it has a new concept for providing the best combination between performance added value and versatility.