Eleveit's X Privilege is a boot designed for the off-road enthusiast. Whether you're into motocross, enduro, or just cruising on dirt roads with your maxi enduro, this boot promises to deliver on both safety and versatility. Born from the evolution of the X-Legend boot, the X Privilege incorporates innovative features that set it apart.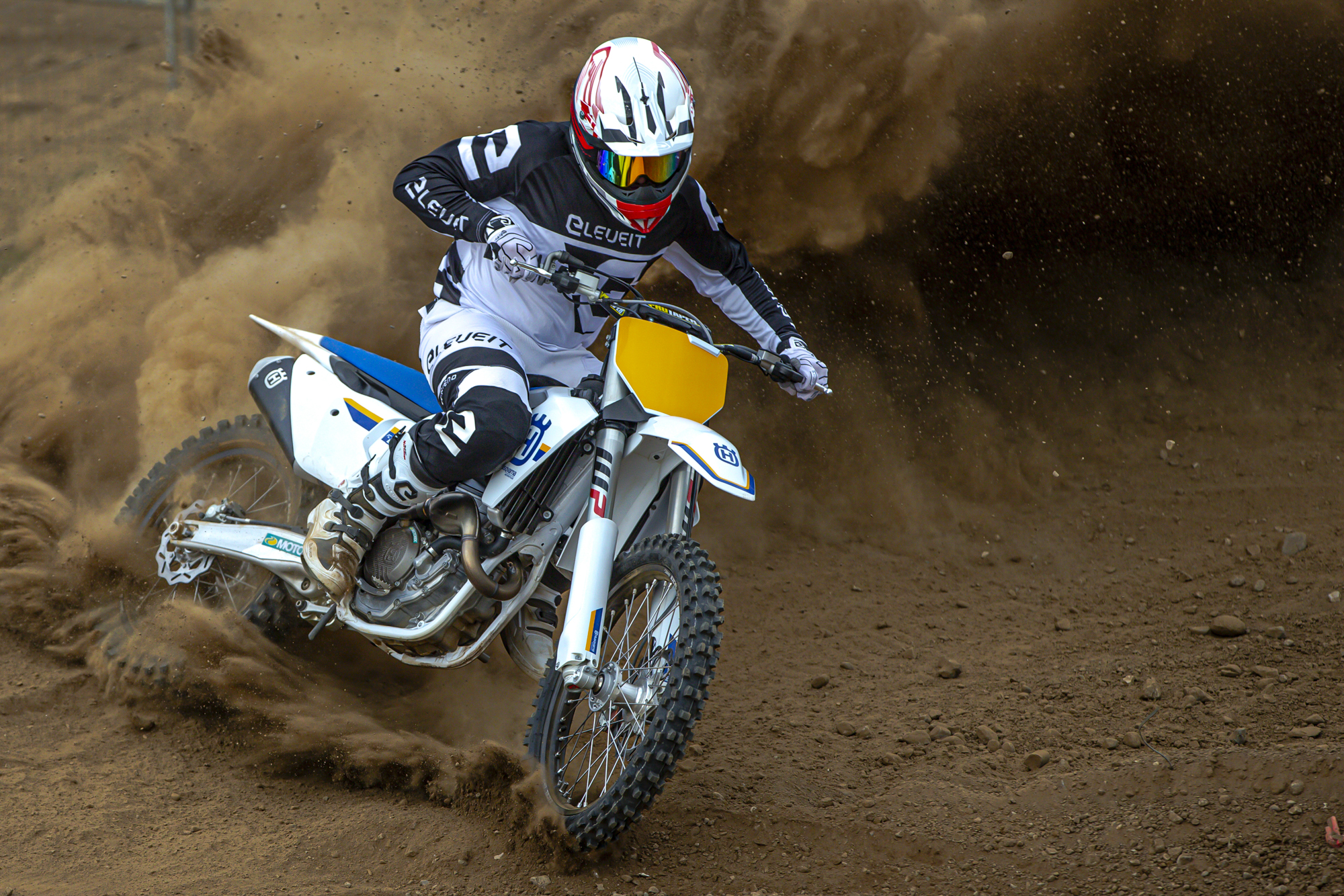 Controlled Lateral Flexion (CLF) System
One of the standout features of the X Privilege boot is the Controlled Lateral Flexion (CLF) system. Designed and patented by Eleveit, this system consists of a PU frame that guides the lateral movement of the ankle. The system is designed to prevent over-extension and damaging torsion, making it particularly beneficial for motocross riders.
Material and Comfort
The boot is made from high-quality materials, including a flexible and light microfiber upper and a soft-touch, breathable lining. This ensures excellent comfort even during extended use.
Sole Design and Fastening System
The sole of the X Privilege boot is made from a newly developed bi-component material that is both durable and easily interchangeable. The boot also features a unique fastening system with polyurethane levers and micrometric adjustment, ensuring a secure and comfortable fit.
Price and Availability
The X Privilege boot is CE-certified and is available in sizes from 39 to 48. It comes in two color options: black with red inserts and white with black inserts. The boot is priced at €289.90 and is available in leading stores.
Is It Worth the Investment?
Given its innovative features, high-quality materials, and focus on safety, the X Privilege boot is a worthy investment for any off-road rider.