The Réquista Moto Sports Club (Aveyron) was commissioned by the Fédération Internationale de Motocyclisme (FIM) and the Fédération Française de Motocyclisme (FFM) to organize this first round of the 2020 Championship.
The route will be about 75 kilometers, where the participants will have to do 3 laps, and the Réquista Moto Sports Club has wanted to create a difficult, technical and demanding event. EnduroGP stars and fans will be delighted with the prospect of this true enduro. The Champion Enduro Test will take place less than 600 meters from the paddock, while the Technomousse Xtreme Test and the Akrapovic Super Test will take place in Réquista on the old autocross ground.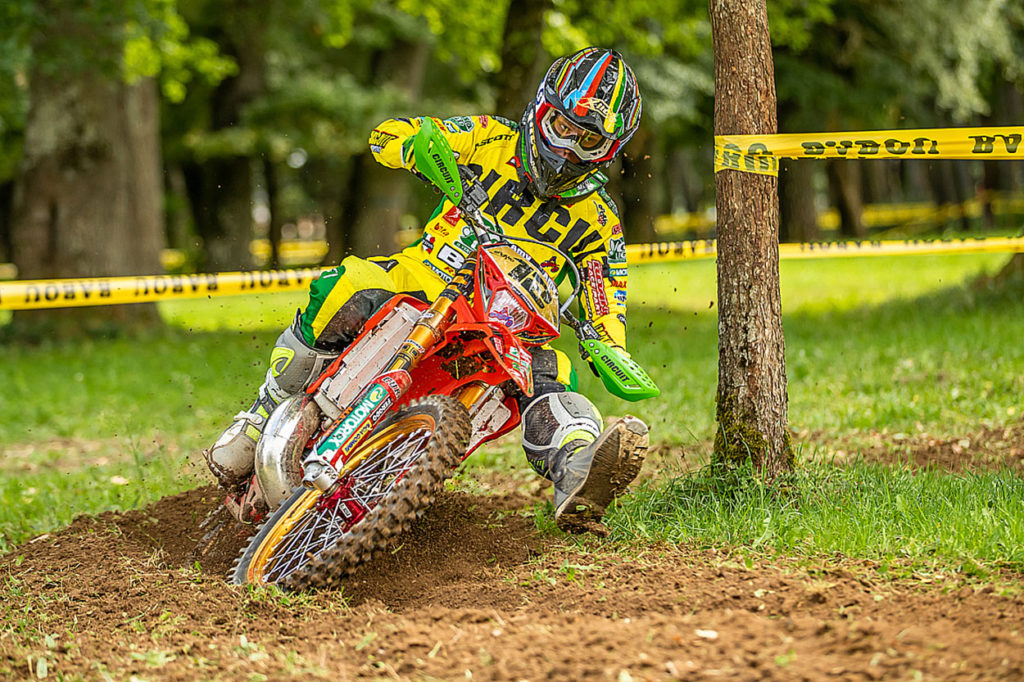 Maximum Competitiveness
Last September, Brad Freeman (GB – Beta) won his first EnduroGP title. In 2020, the official Beta Factory driver is a huge favorite to revalidate the title, but the opposition is even greater and the Brit will have to stay in top form to keep it.
The three-time world champion will also need to be aware of the pace and skill of Loïc Larrieu (F – TM), as well as the new Honda RedMoto rider Danny McCanney (GB – Honda) and Alex Salvini (I – Honda). We will also have to be attentive to the evolution of Matteo Cavallo (I – Sherco) after a good first season in Senior, Thomas Oldrati (I – Honda), Christophe Charlier (F – Beta), Davide Guarneri (I – TM), and the 2019 Junior World Champion, Andrea Verona (I – TM).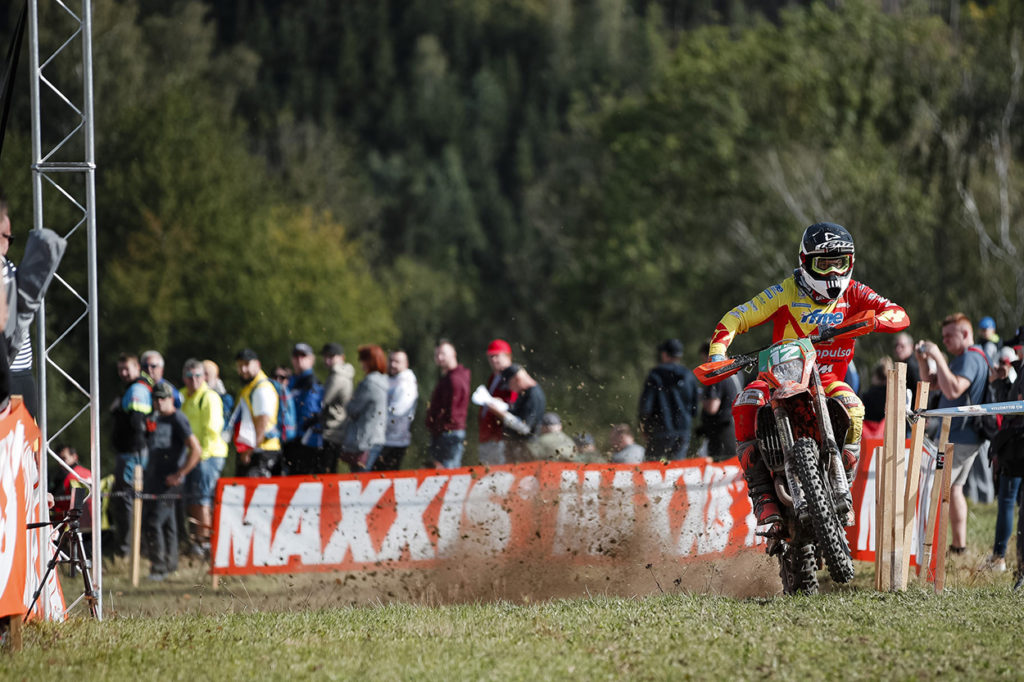 Freeman will also aspire to his first title in Enduro 3, the smiling Brit will have to watch out for riders like Davide Guarneri, Enric Francisco (E – Sherco), Antoine Basset (F – Beta), and David Abgrall (F – Beta). We also see the return to action of three other great drivers at E3; Cristóbal Guerrero (Beta), Jaume Betriu (KTM), and Rudy Moroni (I – KTM).
In Enduro 1, the current champion has changed classes, leaving the title open to someone new. Among the favorites are reigning Junior Champion Andrea Verona and Eero Remes (SF – Yamaha), who, despite a disappointing 2019 season at E2, is returning to his favorite category.
Following 4 seasons with the 2-stroke 300, Holcombe has decided to launch a new challenge and move on to Enduro 2. The challenge will be great given the number of contenders in this category. Starting with the current World Champion Loïc Larrieu who intends to win a second consecutive title. But this category will not be reduced to a duel between the French and the British, since we can also count on Alex Salvini, Danny McCanney, or Matteo Cavallo among the favorites for the title.
More information: www.endurogp.org