The GetzenRodeo is pleased to announce the date for the GetzenRodeo 2021! On Saturday, October 30, 2021.
The 9th edition of this event will take place in the small town of Griessbach, which belongs to the municipality of Drebach in the Ore Mountains.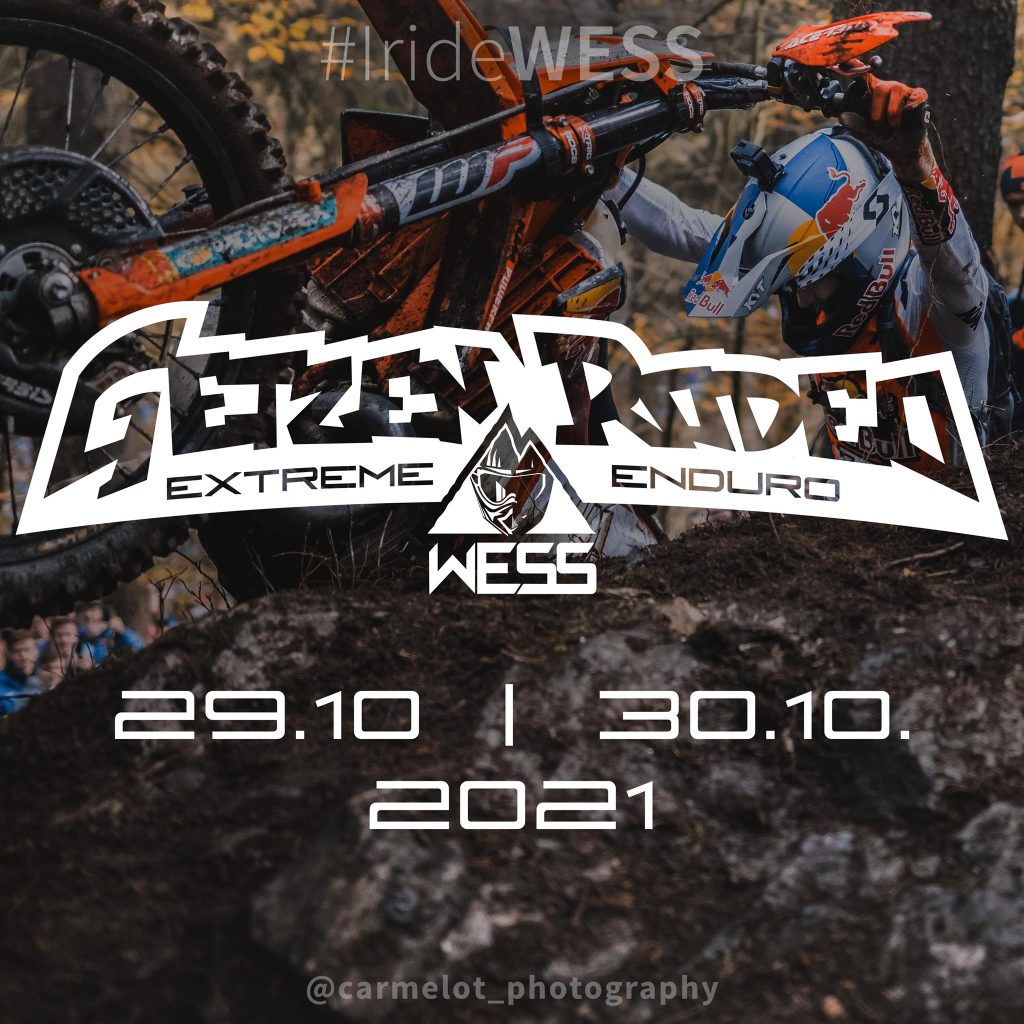 For the second time after 2019, the event will be part of the World Enduro Super Series (WESS). The GetzenRodeo 2021 has a very special surprise in store: for the first time in the history of the race, a prologue will take place the evening before (Friday, October 29th, 2021).
With this prologue we would like to develop something completely new, a format that has never existed in this form in the enduro sector. In contrast to the very technical race on Saturday, the motto of the prologue will be "high-speed". Preparations have been going on for months, and we as the GetzenRodeo club can hardly wait to implement our numerous ideas. We wish all our fans, drivers, sponsors, supporters and press partners a healthy and reflective pre-Christmas season!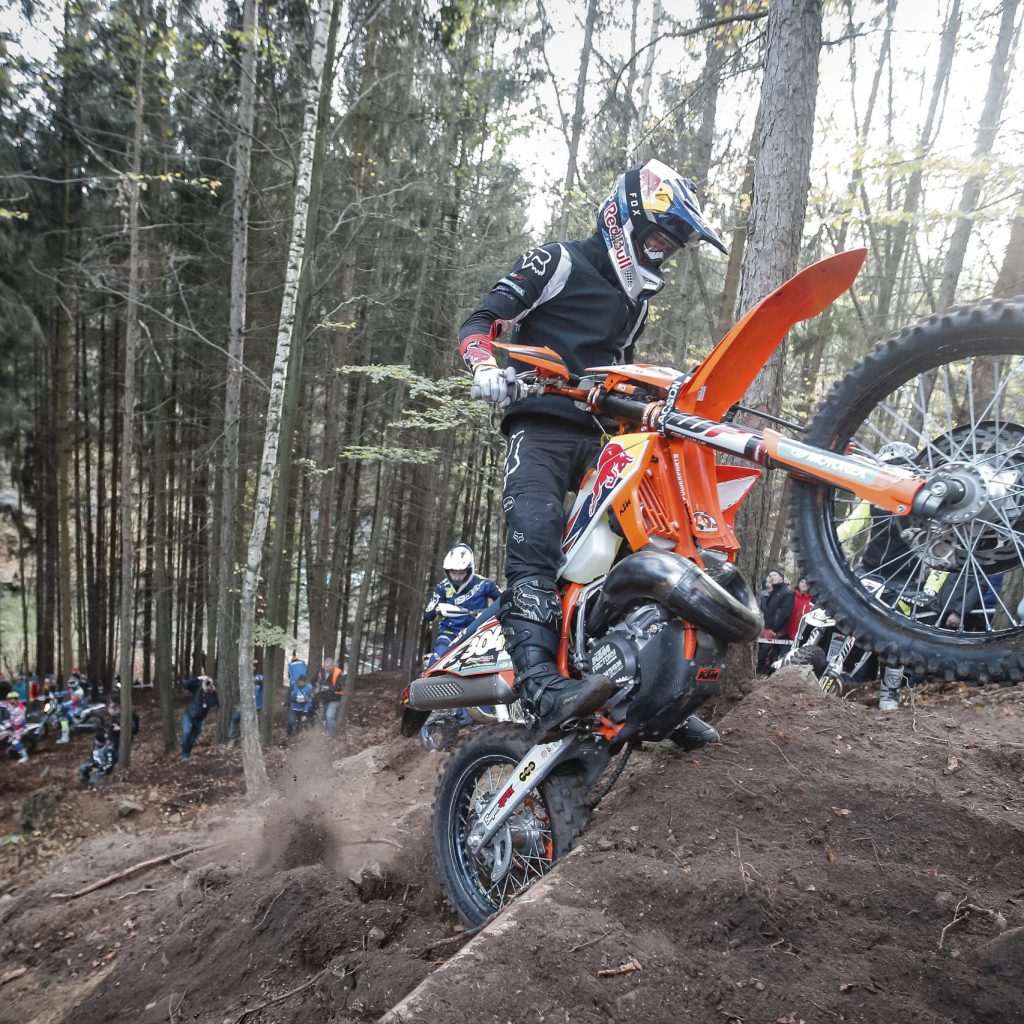 Extreme XL Lagares, Portugal May 7-9
Erzbergrodeo, Austria June 3-6
Romaniacs, Romania July 27-31
Tennessee Knockout, USA August 13-15
Getzenrodeo, Germany October 23-24
*Hixpania Hard Enduro and Red Bull 111 Megawatt are also expected to join the calendar though are not yet confirmed.
More information: www.getzenrodeo.net
Photo Credit: Future7Media