It will probably be the last and biggest outdoor competition of the year, on December 11-13. Competitors like Cody Webb, Mario Roman, and Alfredo Gomez will be ready to battle in this great organization, Machete Hard Enduro.
The biggest extreme enduro race in the Caribbean is set to hit its mark in the last month of 2020. The race will start at Cabarete on Saturday, December 12, and the winner of the extreme enduro will be determined with a magnificent closing on Sunday.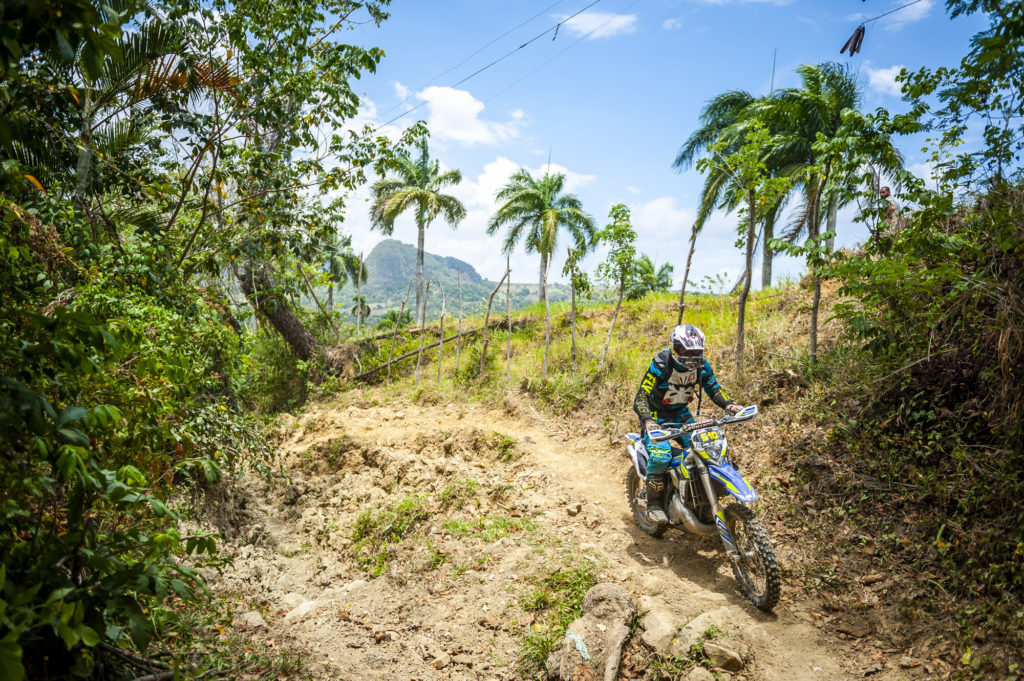 Enduro stars Cody Webb, Mario Roman, and Alfredo Gomez have already announced that they will be joining this event. As the race date approaches, the list of riders will grow and the excitement will increase.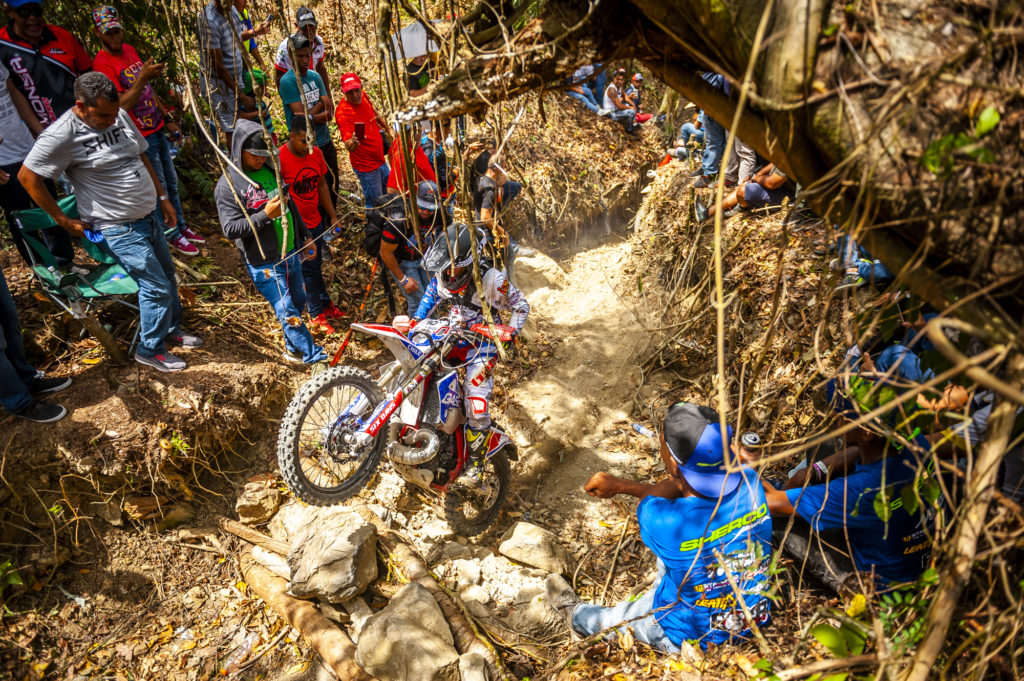 If you want to get away from the cold, snow, and rain in December, take your place with your friends in the Machete Hard Enduro organization. Packages including airport transfer, motorcycle rental, and accommodation have already opened their reservations!
Check out Events Page for more.
[add_single_eventon id="15185″ show_excerpt="yes"]
Machete Hard Enduro Event Schedule:
December 11
7:00 p.m- We will have a Meet & Greet at Encuentro Beach. Riders and guests will enjoy cocktails and a brief opening ceremony. Everyone is free to stay and enjoy the town at their leisure. There will be transportation provided to and from the hotel only upon request so please contact us if you would like us to provide transportation for you.
December 12
9 a.m- Race briefing
Prologue
The prologue will take place in Encuentro Beach. It is a beautiful surfing place where you will be able to enjoy the beach as you watch the top riders in the world ride the course.
12:00 p.m- Prologue area opens to the public.
There will be a ticket booth to purchase tickets on site. Riders enter with wristbands that will be provided upon registration. Guests can purchase their tickets online or at the venue. There will be a variety of food trucks nd bars where you can purchase food and drinks form 12:00 p.m until the end of the event at 12:00 a.m approximately.
5:30 p.m- Practice starts. Practice is open to all classes.
6:15 p.m- Hot lap
7:00 p.m- Heat 1- B Class, Master A, A, Female, Pro. Each class will start every ten minutes in this order.
7:50 p.m- Heat 2- Same as Heat 1.
9:00 p.m- Prize giving Ceremony
December 13
Race Day
7:30 a.m- All riders must be in the race area getting ready.
8:15 a.m- Riders line up. There will a small briefing where any last minute details will be reviewed and discussed.
9:00 a.m- Race starts
2:00 p.m- Race finishes
2:30 p.m- Price giving Ceremony
More information and registration: MacheteHardEnduro.com