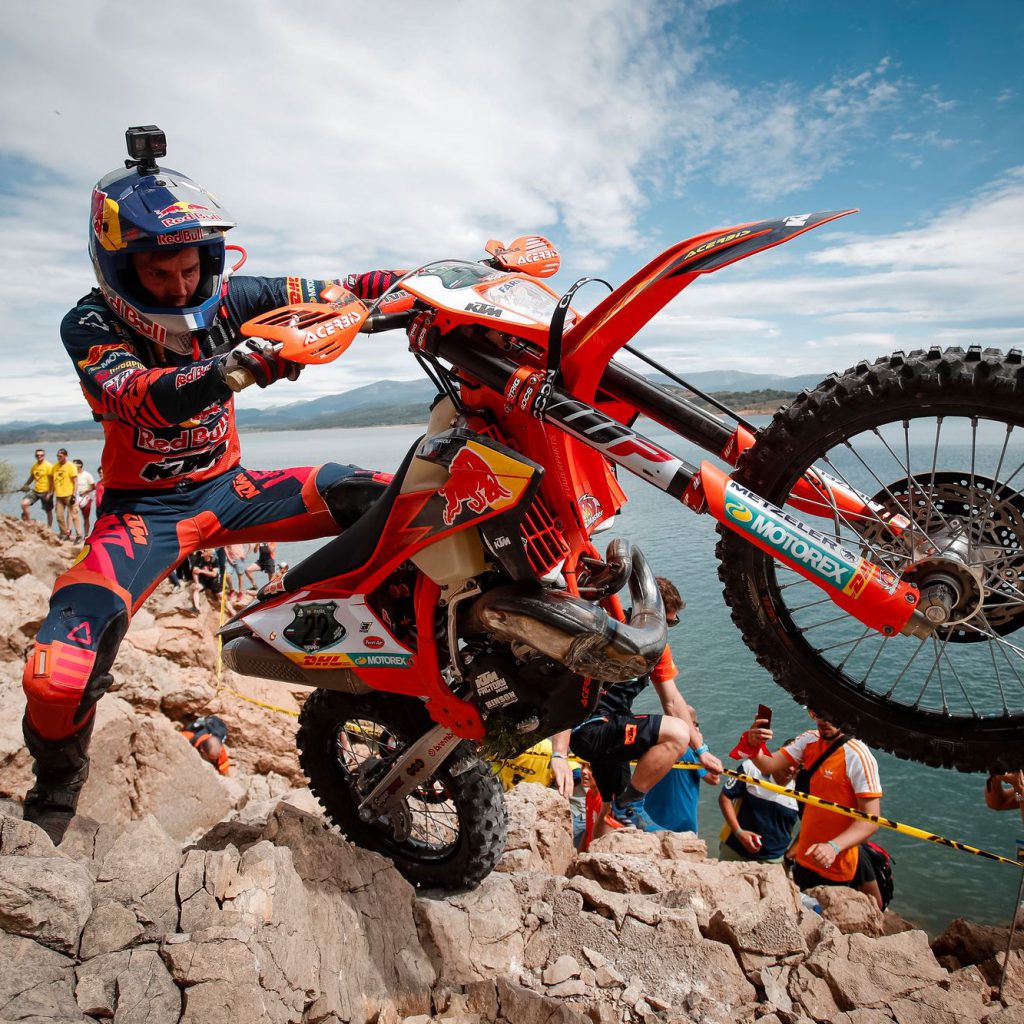 KTM would like to thank enduro racer Jonny Walker for his achievements with the brand over the past eight seasons as his contract concludes with the Austrian manufacturer.
KTM confirms the departure of Jonny Walker from the Red Bull KTM Factory Racing team by mutual agreement. Due to re-structuring within the team, linked to changes that have been made to the enduro program over the past few seasons, KTM has been unable to retain Jonny's services for 2021.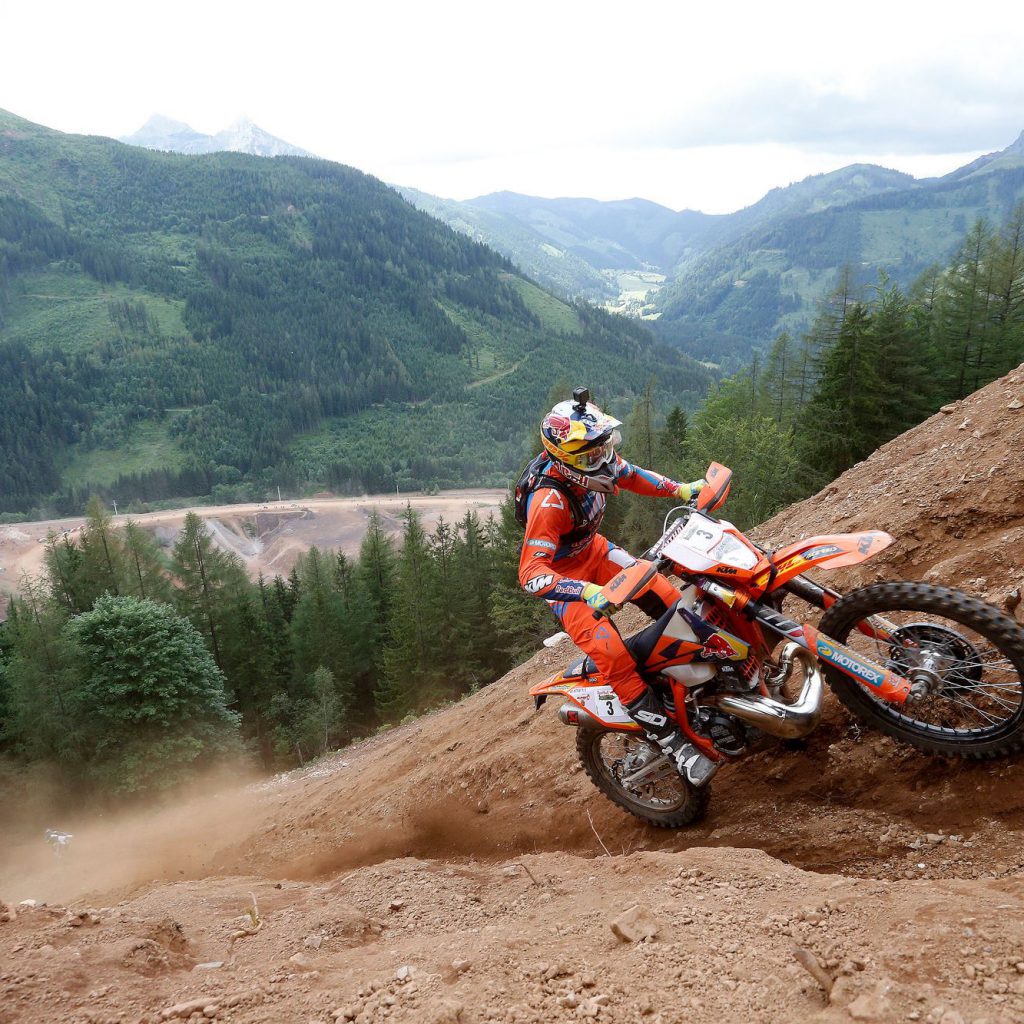 Jonny began his hard enduro campaign aboard KTM machinery in 2010 following a successful career in trials. As a then 19-year-old, he worked his way up the enduro ranks before signing his first official agreement with KTM in 2011. Soon after Walker graduated into the Red Bull KTM Factory Racing team, in 2012. Walker won the Erzbergrodeo Red Bull Hare Scramble title that year, which he went on to successfully defend in 2013.
In 2015 Jonny took his riding to the next level, cementing his place as one of extreme enduro's best following winning riders at The Tough One, Red Bull Romaniacs, Red Bull Hare Scramble, Hell's Gate and Red Bull 111 Megawatt. Despite a number of injuries, which resulted in time off a bike during the following few years, the likeable Brit went on to claim podium finishes in further extreme enduros and WESS Championship events.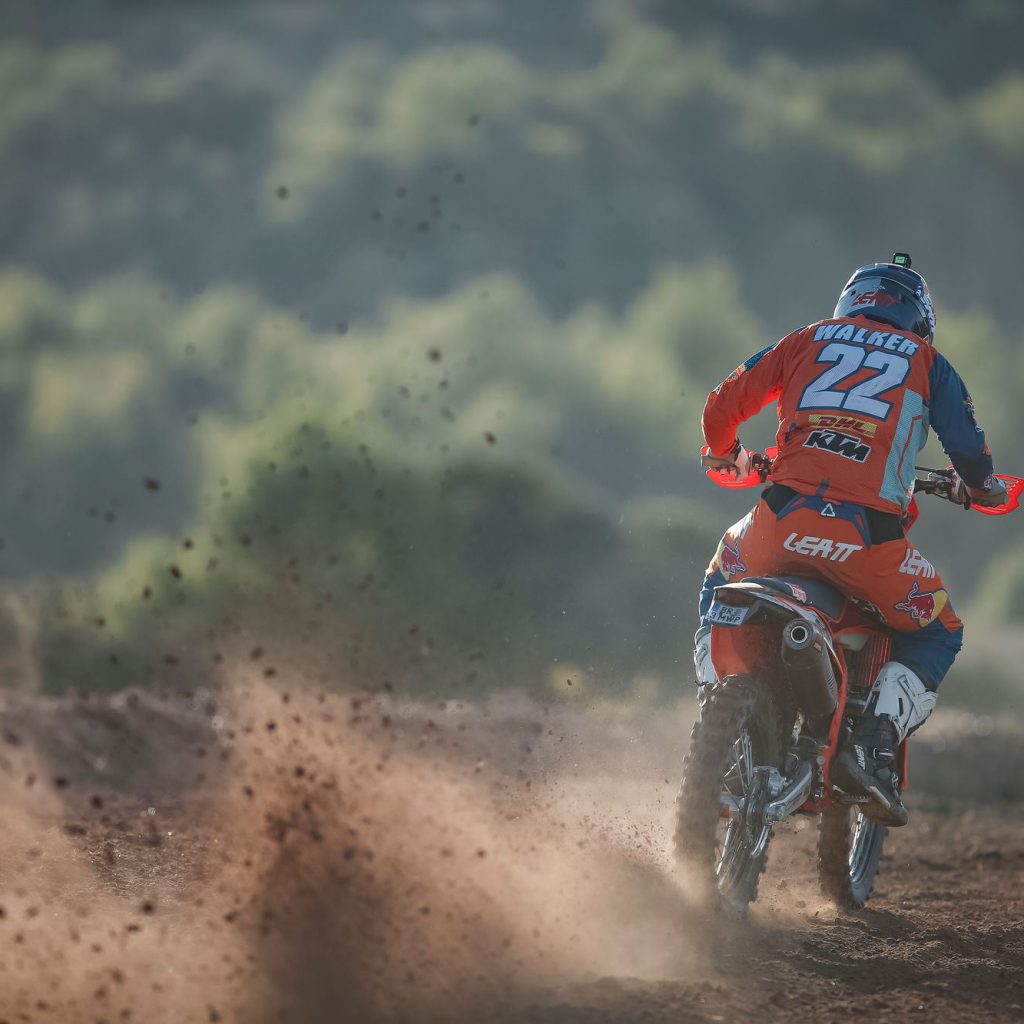 KTM would like to thank Jonny for everything he has achieved together with KTM and the Red Bull KTM Factory Racing team over the years, including his extreme enduro and FIM SuperEnduro World Championship successes. KTM wishes Jonny all the best for his future.
Fabio Farioli – Red Bull KTM Factory Racing Team Manager:"Firstly, we'd like to say a big thank you to Jonny for everything he has achieved with KTM Factory Racing. We had some good times over the years and some incredible results – including wins at some of the toughest events on the hard enduro calendar as well as in the SuperEnduro World Championship. He has been an important part of our team and has been integral to our ongoing success. Despite our best efforts we were unable to negotiate a deal to keep Jonny on the team. We wish him all the very best for the future."
For more information; press.ktm.com