After competing in the Hard Enduro Sea to Sky race, the Sherco Factory Racing team riders met again in the first round of the Extreme Challenge 2020-2021: The Enduraid. The Motorcycle Club des Hauts Plateaux presented a long and grueling race, which put riders and machines to the test.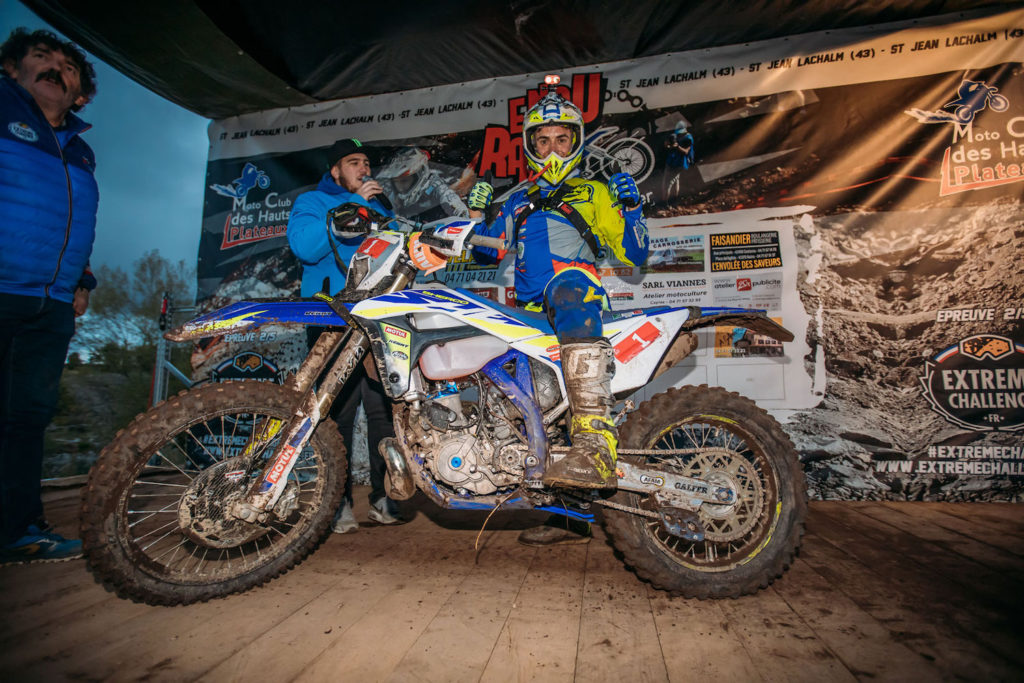 Starting strong on Friday night, Mario Román won the night prologue and started the weekend in the best possible way. On Saturday, the drivers completed 3 laps of 50km with the difficulty level increasing as the laps progressed. Mario and Wade set a breakneck pace from the start, completing the first lap in less than 1.5 hours, wheel by wheel. At the end of the second lap, Wade Young increased the distance slightly, ahead of Mario by more than a minute.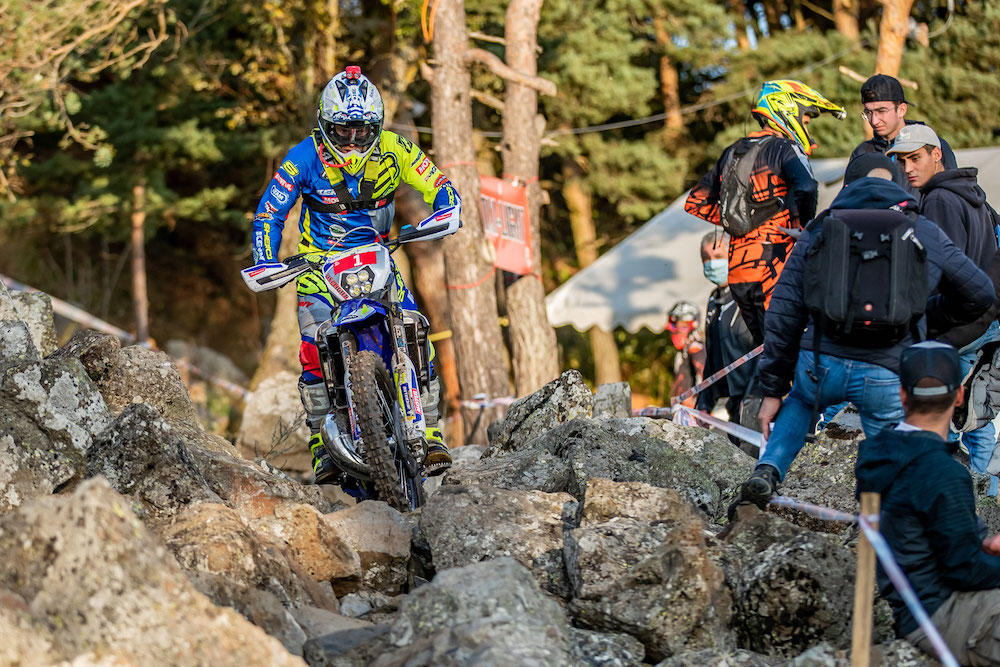 When they reached the third, hardest lap, Mario picked up the pace, overtaking Wade. Roman dominated the final lap to clinch the victory in the 2020 edition of the Enduraid ahead of his teammate Wade Young, who finished second. The third position on the final podium was completed by Fabien Poirot.