Following the launch of the 2021 range of motocross models, Husqvarna Motorcycles has announced the availability of the myHusqvarna app – an easy-to-use smartphone app that allows exact customization of engine and suspension settings on all 2021 motocross models. 4-stroke and the FC 450 Rockstar Edition 2020. In addition to ensuring that the performance of the motorcycle can be adapted for each particular level of riding, the set formed by the myHusqvarna application and the Connectivity Unit mounted on the motorcycle also allow manage and save all motorcycle configuration data.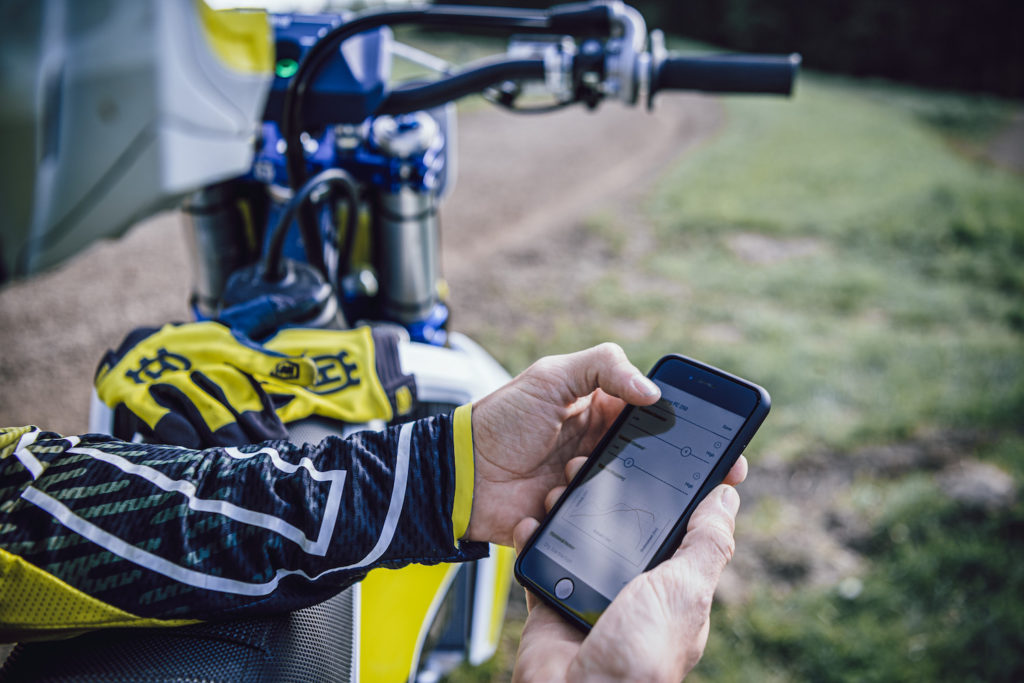 Along with many other features, the highlights of the myHusqvarna app are the two main Motor modes: Prime and Advanced. These options allow pilots of all riding levels to precisely configure their engine performance to their specific requirements and track conditions.
Combining valuable input from the Rockstar Energy Husqvarna Factory Racing team with extensive research and internal testing, both modes offer valuable setup recommendations to assist riders using the app with set-up. Additionally, in Prime mode, drivers have the ability to adjust the traction control interference level. The Advanced mode also allows you to modify the engine brake, throttle response, traction control and exit control according to the personal preferences of each pilot.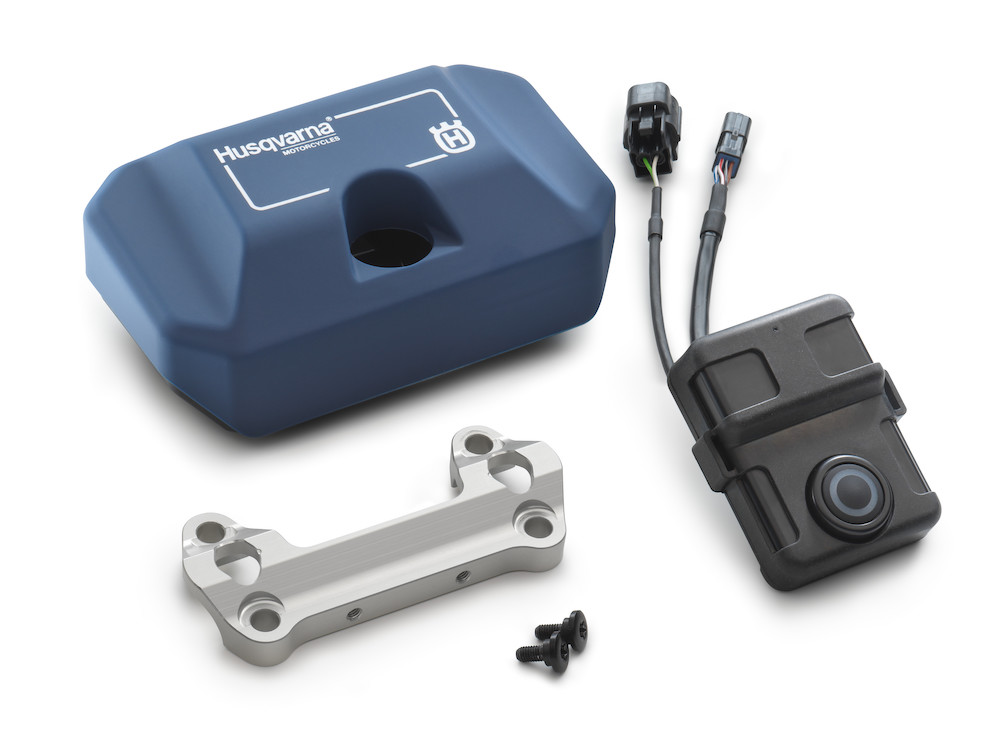 The Sleep feature provides configuration recommendations for precise, personalized enhancements. Depending on the skill level of the rider, weight and track conditions, the myHusqvarna app provides information on the setup of the fork and rear shock.
The myHusqvarna app is available for download in both the Apple App Store and the Google Play Store, while the Connectivity Unit for mounting on the motorcycle is available in the Husqvarna Motorcycles technical accessories catalog.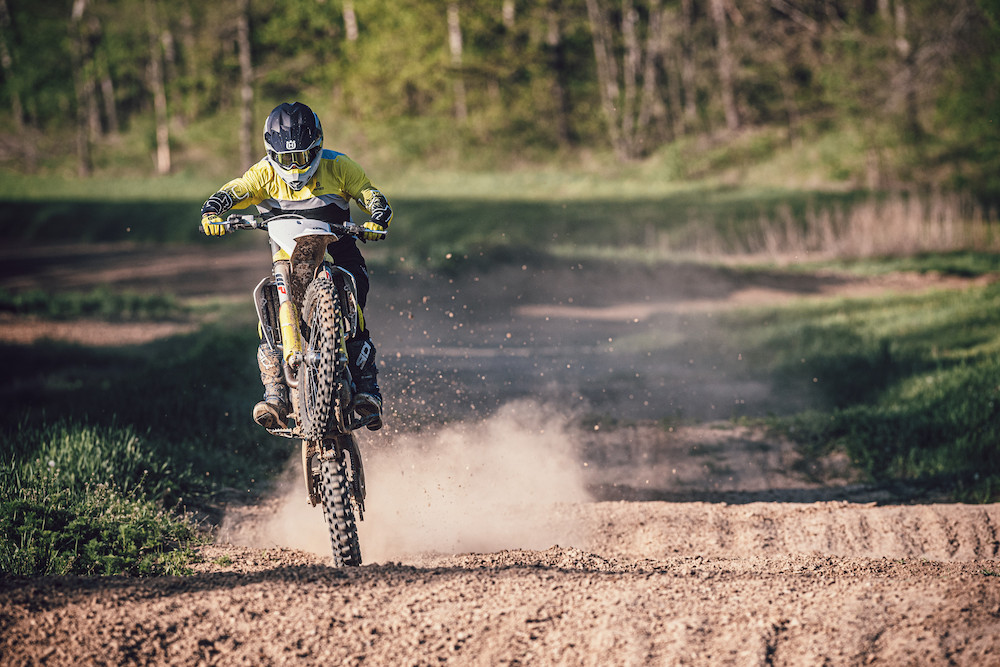 Main features and benefits:
Creation of a virtual garage in which riders can modify, manage, and save information about the configuration of their motorcycles.
The Engine function allows you to customize the behavior of the engine, to suit the pilot's personal preferences, while offering valuable recommendations.
Engine map settings and recommendations take into account the type of terrain and track conditions.
The Suspension function recommends the correct suspension settings based on the rider's skill level and track conditions, but also helps the rider evaluate and adjust the correct static suspension travel.
The myHusqvarna app is available in the Apple App Store and in the Google Play Store.