Scott has officially unveiled their range of Motocross and Enduro specific racewear, including 450 and Enduro. New standards in innovation, technology, and design, this collection will have you fully covered on the track or trail. The entire racewear line has been given a freshen up. Consisting of an all-black pant from the 350 range, and a fresh new jersey of your choice that comes in a range of different styles and colorways. While keeping you safe with the new generation D30 protection products, you will maximize your performance thanks to the newly designed 450 gear series. Meanwhile, you will reflect your style in the best way with design and performance.
Check out all the different kits below and hear what Scott has to say about the new Off-road Collection line …
PRODUCT HIGHLIGHTS
Prospect Goggle
Our flagship goggle, the SCOTT Prospect is back again with a wide range of exciting new colorways and styles for this season. Perfected features such as the NoSweat face foam, a maximum field of vision, the innovative SCOTT Lens Lock System, articulating outriggers and much more sets the Prospect apart from the rest. Also available in WFS and Light Sensitive options.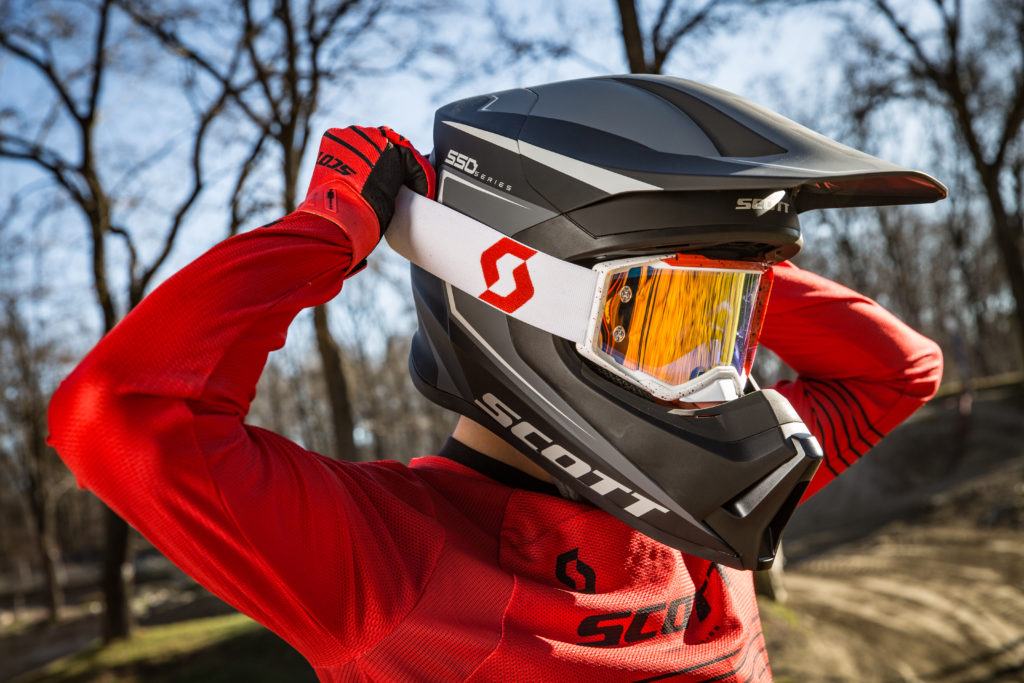 Prospect Super WFS
Previously exclusive to our pro athletes, the SCOTT Prospect Super WFS is a new addition to our goggle range. It possesses the same great features as the Prospect WFS, but the Super WFS version features a double WORKS lens with the unique addition of premium anti-stick dots and a mudflap with sealing tape for ultimate performance. If you require the best of the best, this is the goggle for you.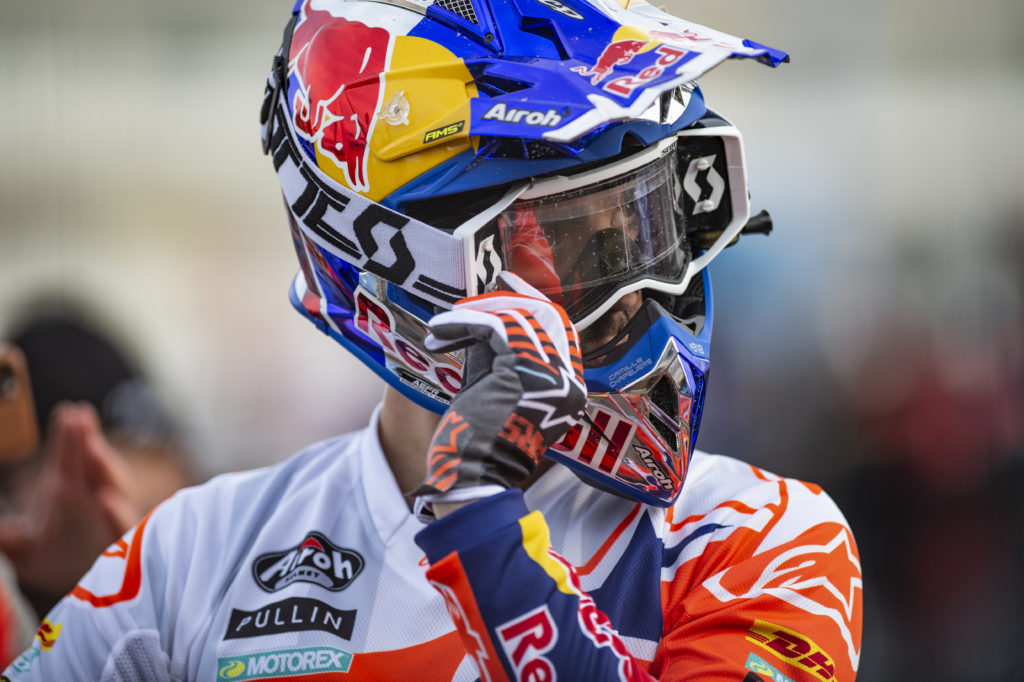 Primal Goggle
The Primal is the latest addition to the SCOTT off-road goggle range. This all-new goggle is perfect for newcomers and experienced riders alike. With a host of great features, the SCOTT Primal goggle follows in the footsteps of its big brothers the Prospect and the Fury. Optimized for smaller faces, the Primal packs a real punch and offers the perfect blend of simplicity and style.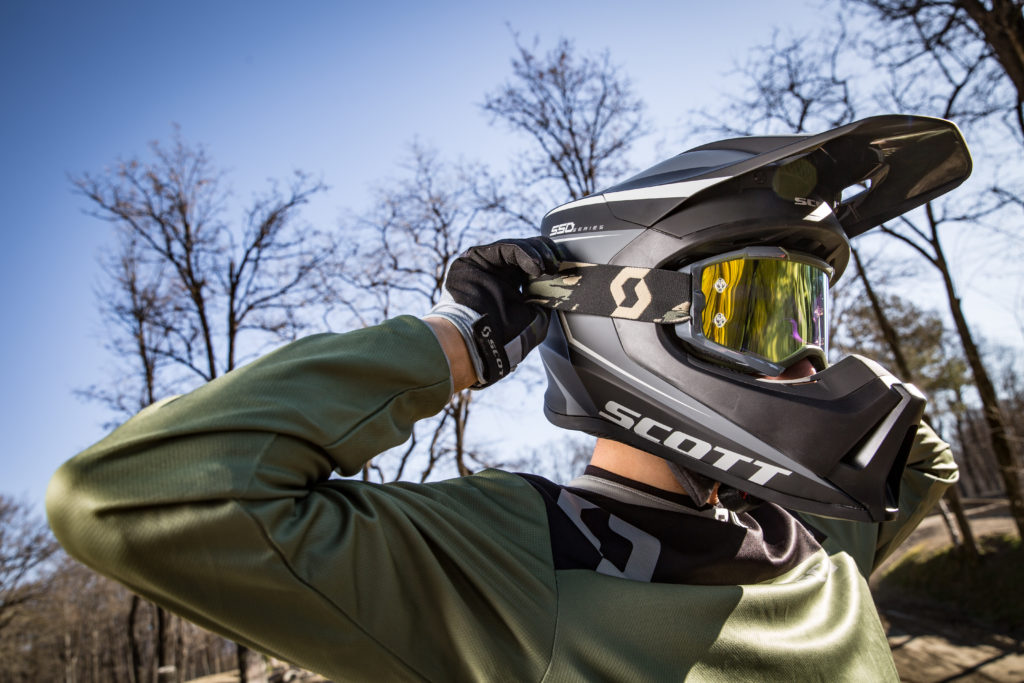 Softcon Air Protection
The revolutionary new Softcon Air protection line from SCOTT offers outstanding protection as well as unbeatable ventilation, comfort and freedom of movement. By incorporating the latest D3O materials, our exclusive AirFlex technology has allowed SCOTT to offer a range of protection that will have you covered no matter what you ride.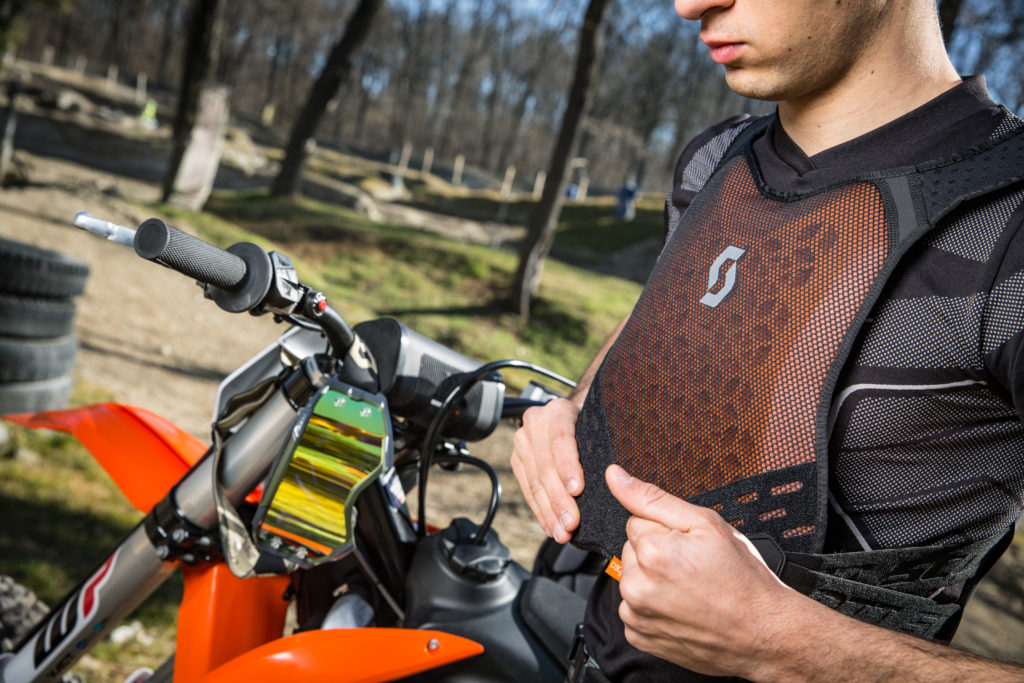 450 Series
For this season the SCOTT 450 gear has been fully re-designed by the SCOTT engineers and designers. Upgrades include new materials, improved features, overall weight reduction, improved fit and re-designed graphics. With all this and more, the all-new SCOTT 450 Series represents the pinnacle of off-road moto gear performance.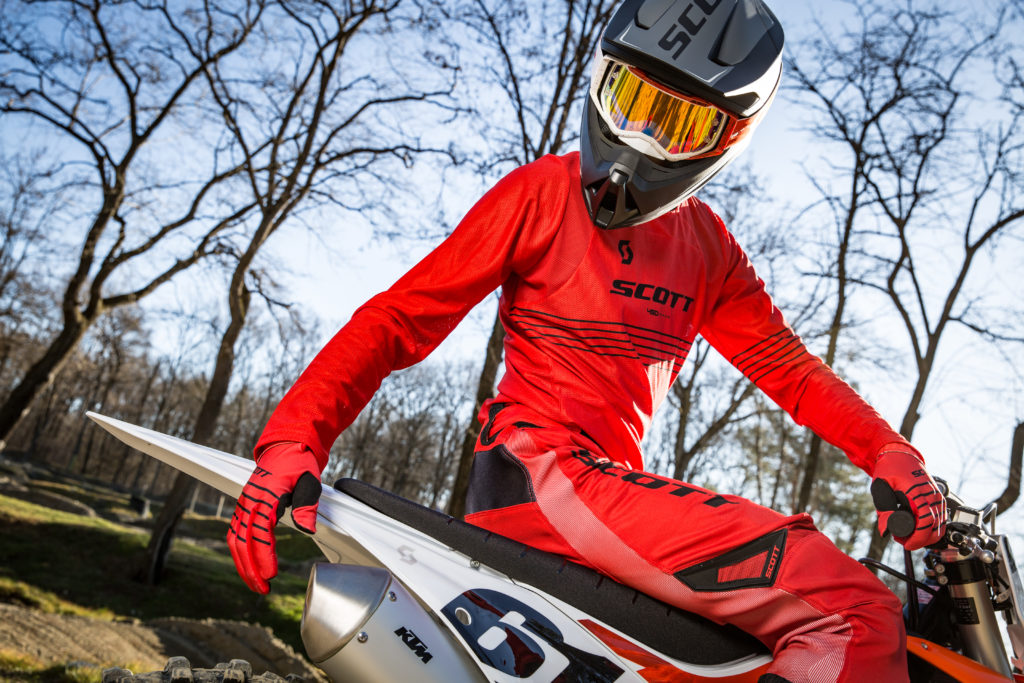 For more information: https://www.scott-sports.com/global/en/products/motosports-offroad