We Have Something To Show You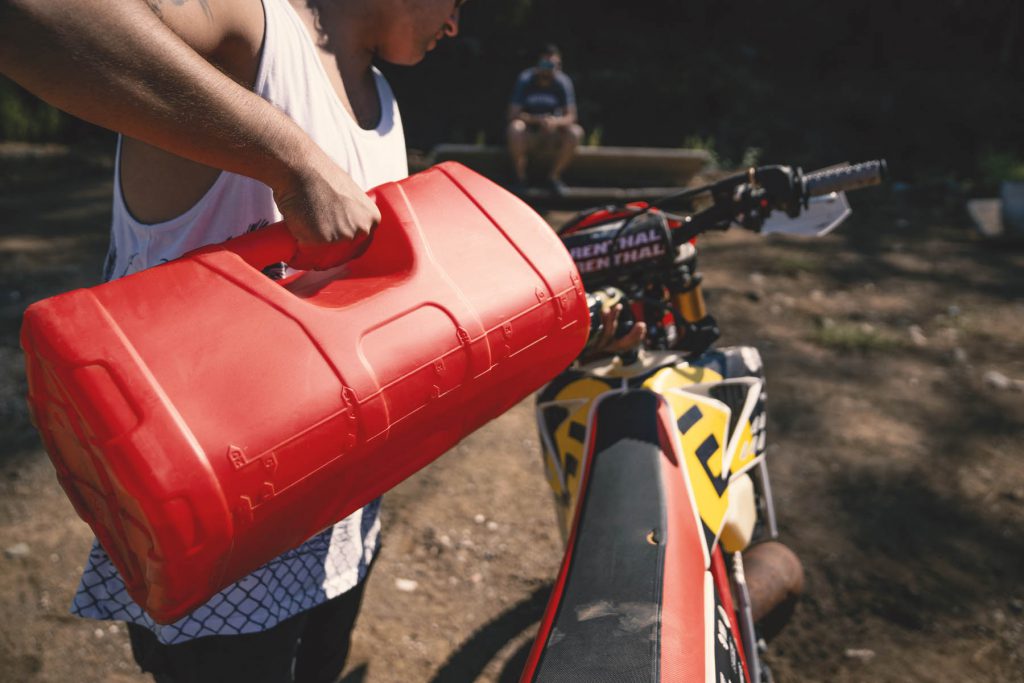 Polisport ProOctane is much more than a regular utility can. The can is produced with highly durable and resistant walls and includes a leak-proof cap for transport.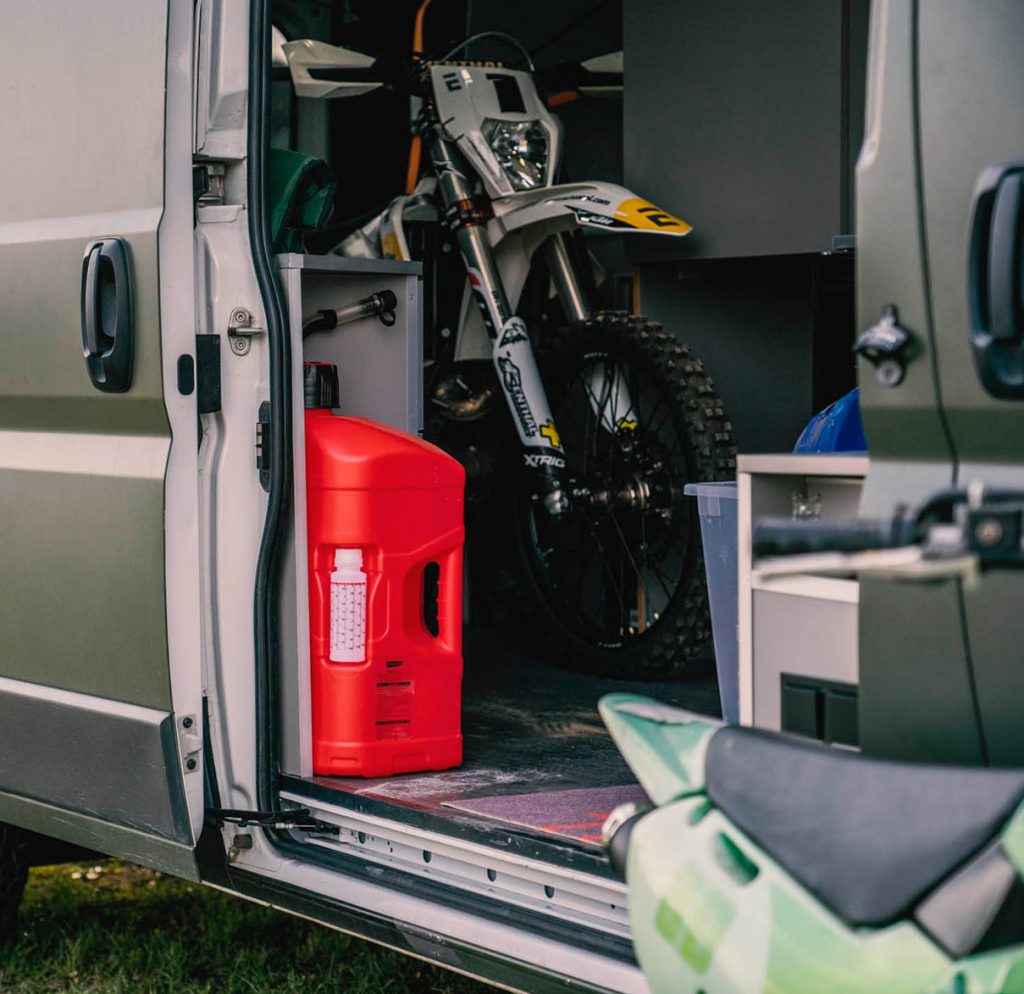 The cap has also an oil/fuel mix gauge so you can identify the fuel mix and, with the utility can, comes an oil mixer included.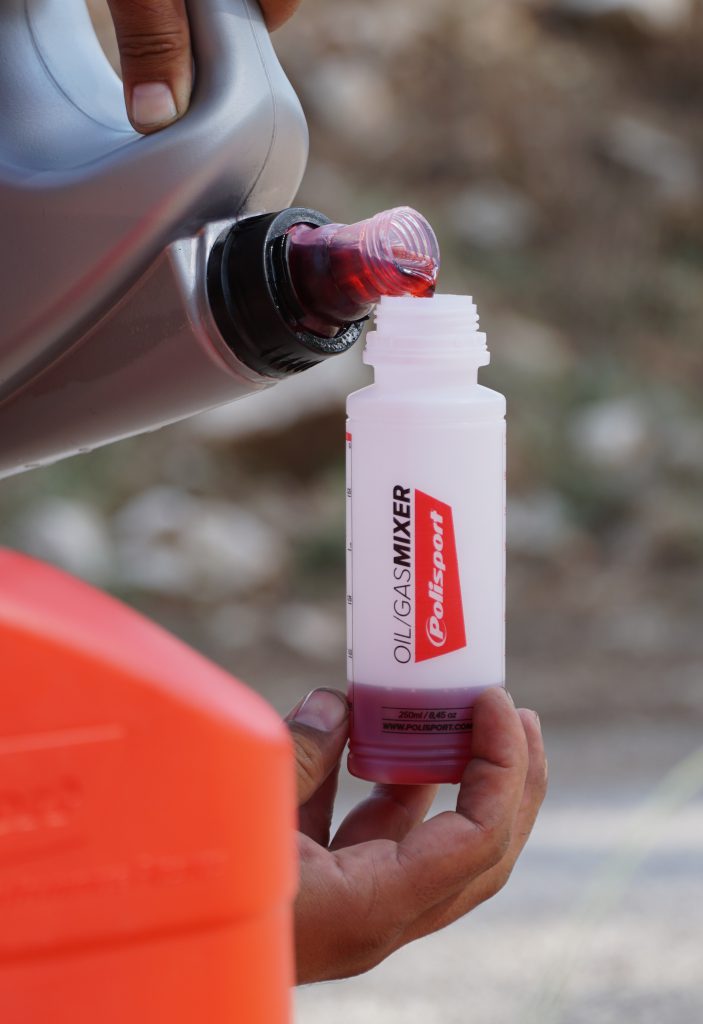 The two-handle design was developed to make the filling process easy and effortless if you're using the Hose filling system or the Quick Fill Spout.
There are also some accessories available to use with Polisport's ProOctane: The Filling Hose + Cap, that will make the re-filling process easy, with a fluid stream of gas. This includes an auto-stop system so you can avoid the spillage of fuel; Also available separately, the Filling Hose (w/ cap); and the quick fill system for those who need to make quick re-fills of fuel.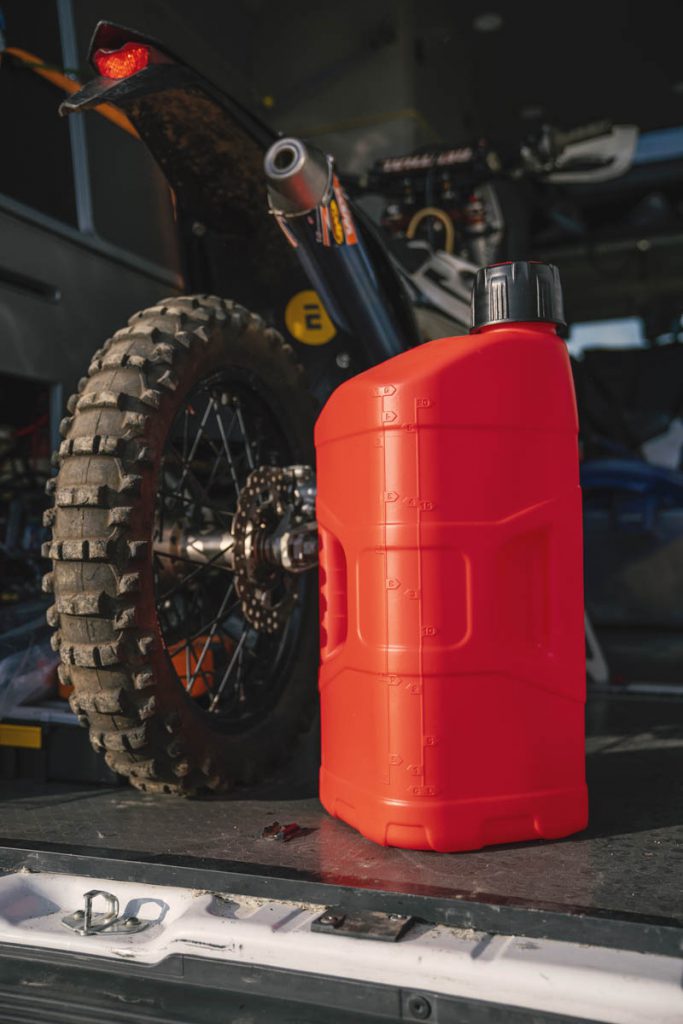 A uniform petrol tank for European races compatible with ADR standards Very durable, drip-proof cap and outer walls Includes transport cap Ergonomic handle for transport oil/petrol mixing display for better overview, filling hose and cap are available as a spare part Weight: 1640 g ProOctane + filling hose contains: Polisport petrol can (10L/20L) transport cap filling hose ProOctane cap + quick fill attachment includes: Polisport petrol bottle (10 L/20L) .