Right two weeks after Spanish Grand Prix the stars of SuperEnduro are back this Saturday, February 9, at the Papp Laszlo Sportarena in Budapest, Hungary.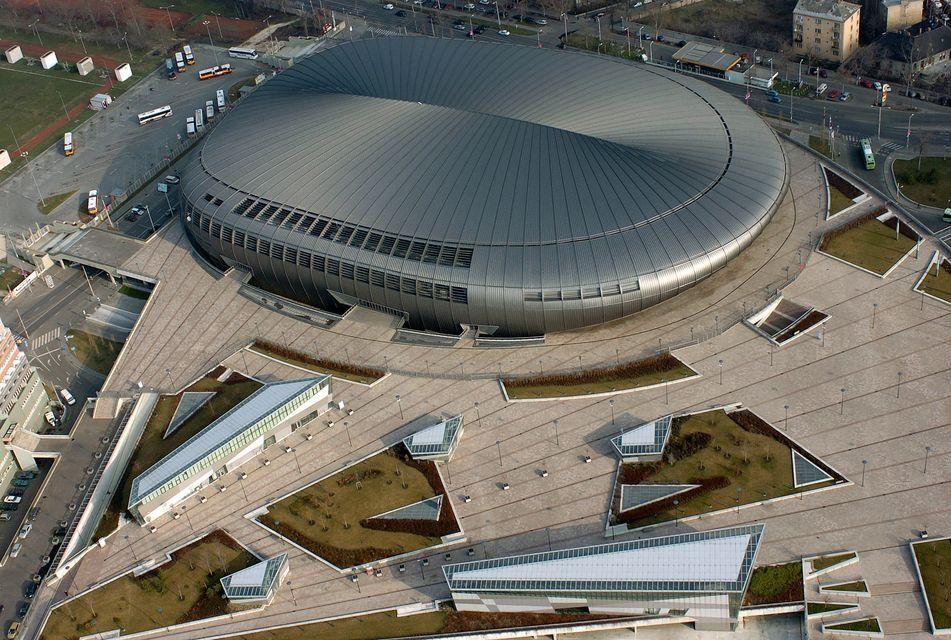 Hungary enters the calendar for the very first time in the history of the Maxxis FIM SuperEnduro World Championship.
Papp Laszlo Sportarena has choosen to host the fourth round of the season. The Papp Laszlo Sportarena will welcome 8,500 people this Saturday evening for the first SuperEnduro in Hungarian history!
The face of the Prestige category has changed in Madrid. The setbacks of Taddy BLAZUSIAK (PL – KTM) and the mechanical problems of Cody WEBB (USA – KTM), made Colton HAAKER the winner of Madrid.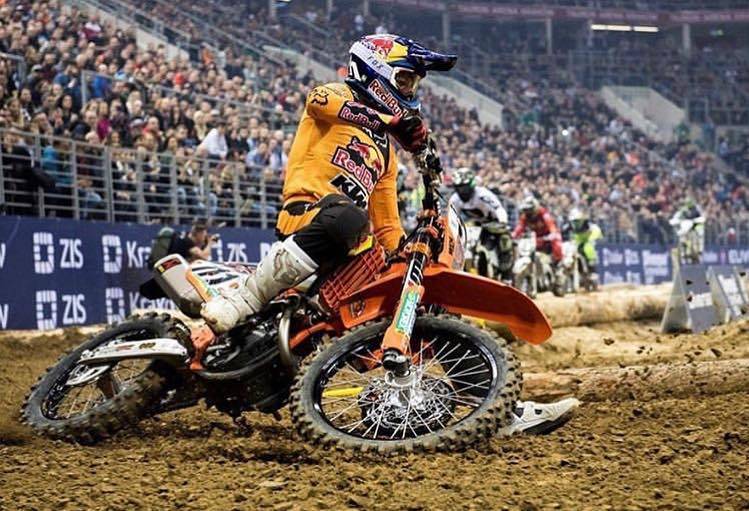 With this trio, the Spaniards Alfredo GOMEZ (Husqvarna) and Pol TARRES (Husqvarna)will take their own slice of the action and the points.
Basic Info
– Budapest (Hungarian Capital) ;
– Saturday 9 February from 16:00 (doors open) ;
– Organisation: Race4U Promotion;
– Website: www.superenduro.org ;
– Format: 3 Prestige races, 3 Junior races, 2 European Cup races;
– Ticket prices: 40€ – 51€;
– Airport: Budapest
– Live TV: enduro-tv.com from 19:00 CET