Trystan Hart got his first big extreme enduro win in the past few weeks, while he paid off at this weekend's Tennessee Knockout 2020 and got another win. While Cody Webb took second place, Chilean racer Benjamin Herrera was contented with 3rd place.
Completing the hot lap race with the fastest time at the weekend, Hart continued to win with his great performance in the Knockout tour. Despite all the pressure of Cody Webb throughout the race, he never gave up and knew how to win.
"The most stressful part of the day was having Cody right behind me for the entire main event," said Hart. "He is one of the best riders in the world at this and I knew that if I made any mistakes that he would take advantage."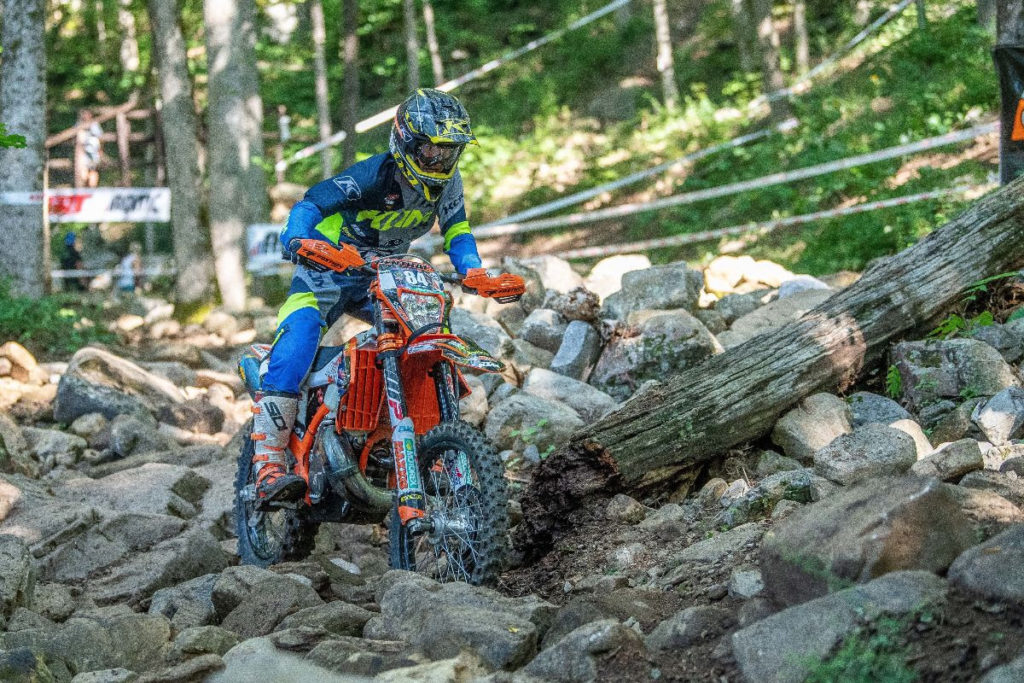 Webb tried everything in his power to beat Hart. He lost time as a result of a crash during hot laps and then Hart's unmistakable ride ended Webb's hopes. By the time Webb reached the finish line, he was 35 seconds behind Hart.
"Hats off to Trystan, he had a really good ride today and I didn't feel like could do anything more," admitted Cody. "I wiped out hard in the Hot-Lap today, so I made my mechanic work hard today. I am happy with second because I know that I did everything I could."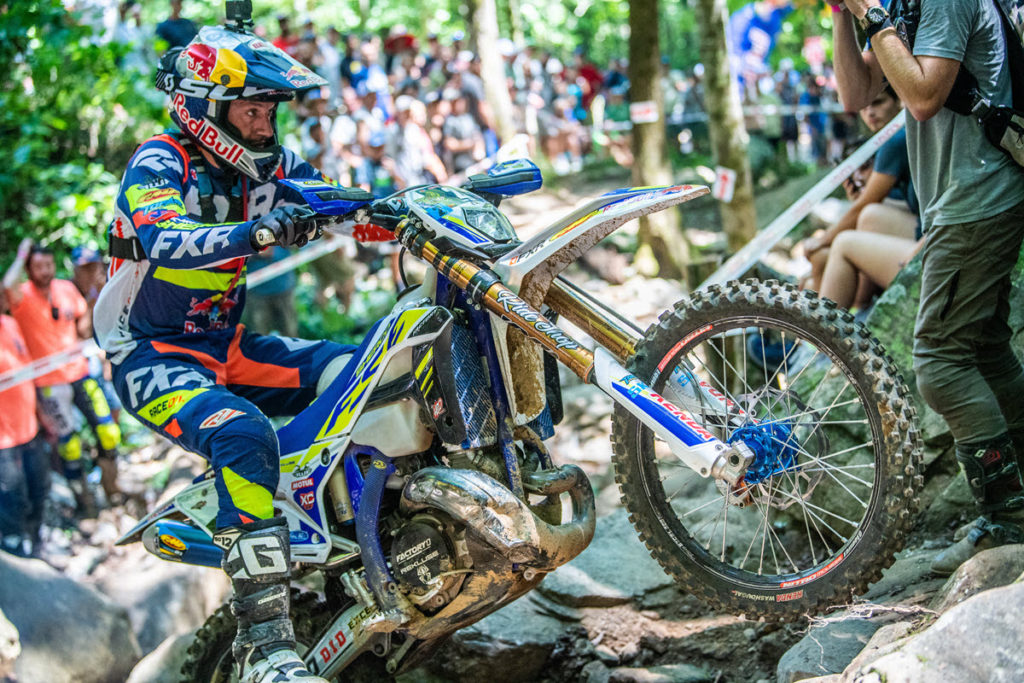 Beta competitor Benjamin Herrera; After competing in the FIM EnduroGP World Championship last year, he found himself on the podium in his first year focusing on extreme enduro.
"I'm really happy with my result because I raced fast enduro last year in the World Championship so this is a big change with this kind of race. I like a lot the format and hard-enduro so I hope to compete more for this year and next year."
Top10 results (Tennessee KnockOut 2020):
Trystan Hart, KTM
Cody Webb, Sherco
Benjamin Herrera Ried, Beta
Noah Kepple, Husqvarna
Keith Curtis, Husqvarna
Max Gerston, Beta
Ryder LeBlond, KTM
Will Riordan, KTM
Cory Graffunder, Husqvarna
Nick Fahringer, Sherco
Don't forget to check following Enduro Events.
More results:https://speedhive.mylaps.com/Sessions/5837740
[add_single_eventon id="11717″ show_excerpt="yes" show_exp_evc="yes" etc_override="no" show_et_ft_img="yes" ev_uxval="X"]