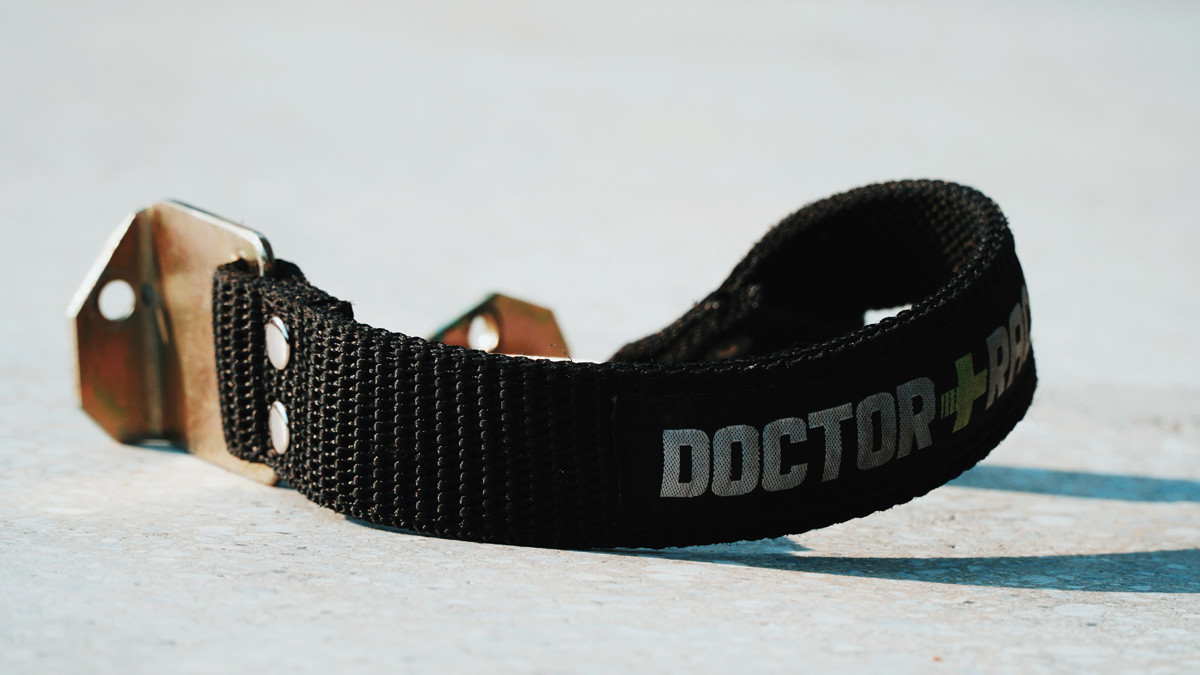 Lift straps may look simple, but details make the difference between good and bad!
After 4 months of testing; all we can say is " Tough Quality! " for Doctor Racer's Lift Strap Kit And that can be your first impression too…
That impression comes from a bit wider strap than its alternative brands, from a double layered strap and of course from 3mm thick metal fitments!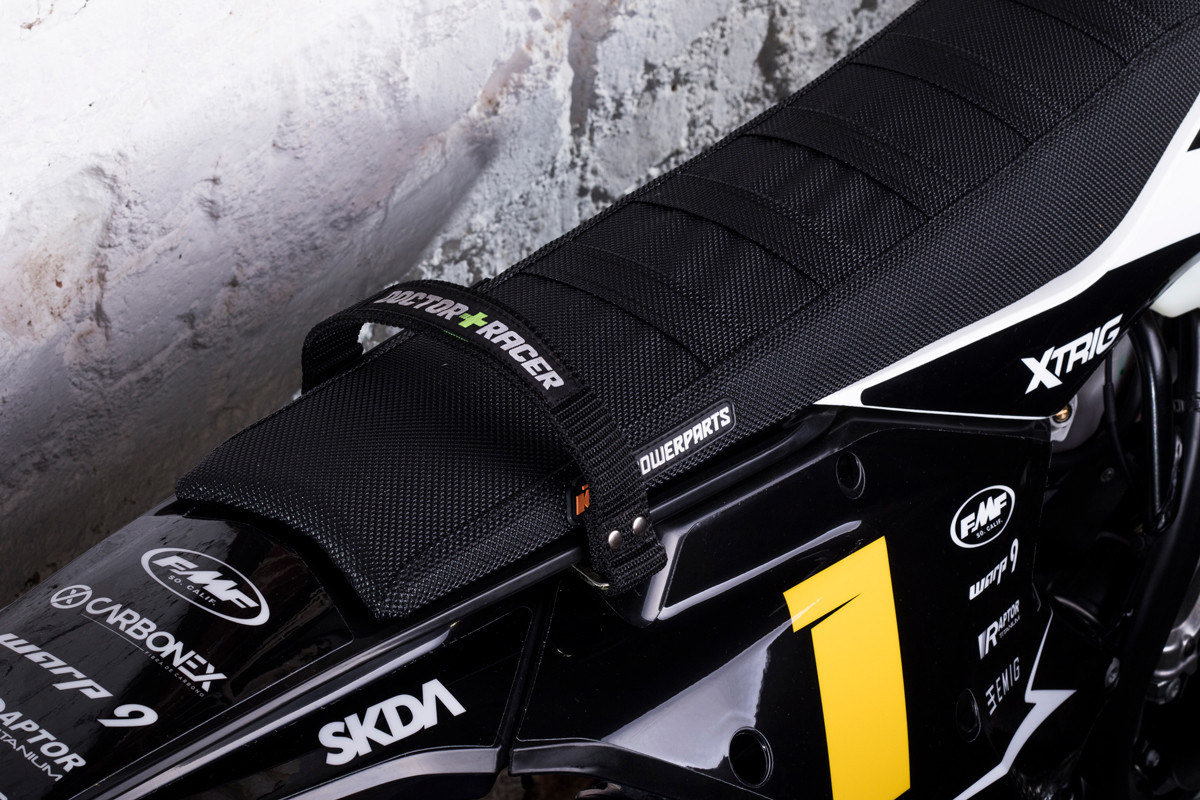 The most common issue and weakness is the deformation with time at mount points, even for PowerParts Straps!
Contrary to expectations, that mount points are strongest parts of Doctor Racer Straps!
I should add that "deformed screw" is another outcome of the long-term use! And this may also occur with Doctor Racer straps of course. Because straps uses the original seat bolts to fasten. The best thing you can do is to hope that the straps don't get lost because of a missing screw! 🙂
PRICE: $25 Front Lift Strap, $25 Rear Lift Strap ve $49 Lift Straps Set
What We Liked
Lightweight
Tough Quality
Awesome Fitting Design
Affordable Price
What We Don't
Front Lift Strap doesn't look sexy
For more details: https://www.doctorracer.com