Red Bull Romaniacs 2019 champion Manuel Lettenbichler takes the lead on the grueling second day of competition.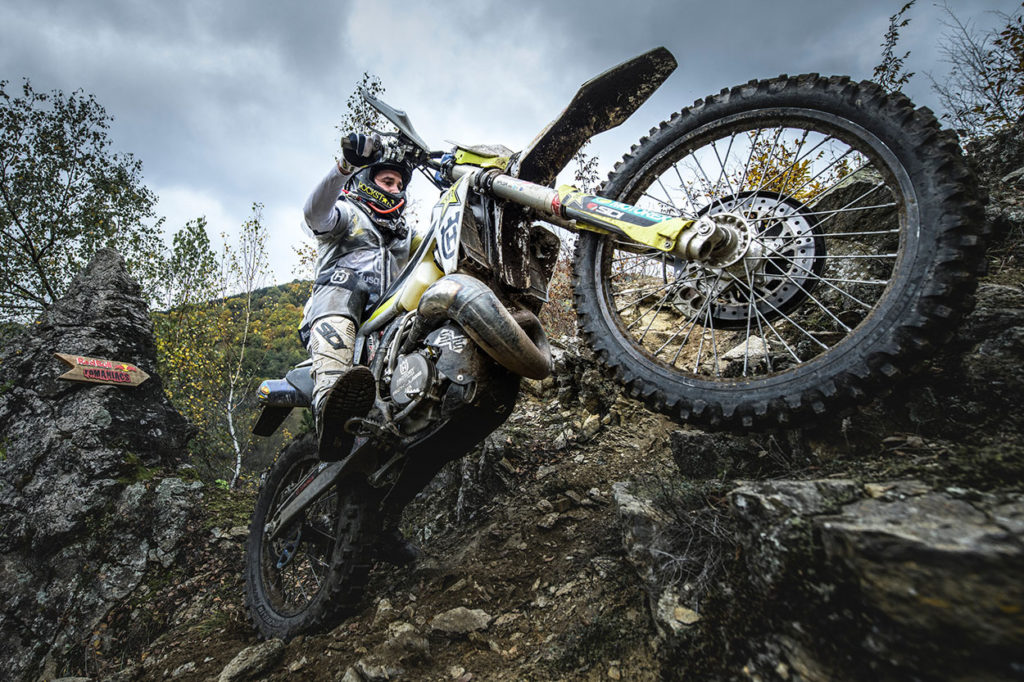 As the contestants lined up at the start in Orlat for the second day of the Red Bull Romaniacs, they faced 110km of tough tracks. At 07:45, Graham Jarvis, who was in first place after day one, started off hoping to make ground through, but was closely followed by Mani Lettenbichler and Billy Bolt. Letti determined to make up for the time difference between him and Jarvis to defend his title last year.
After the first 45 minutes, he was almost 2 minutes ahead of Jarvis. The battle for victory seemed to be between the monsters of hard enduro. Mani reached the service point 50 seconds behind Jarvis. At the next checkpoint, he had already reached it and from there they rolled side by side to the finish line.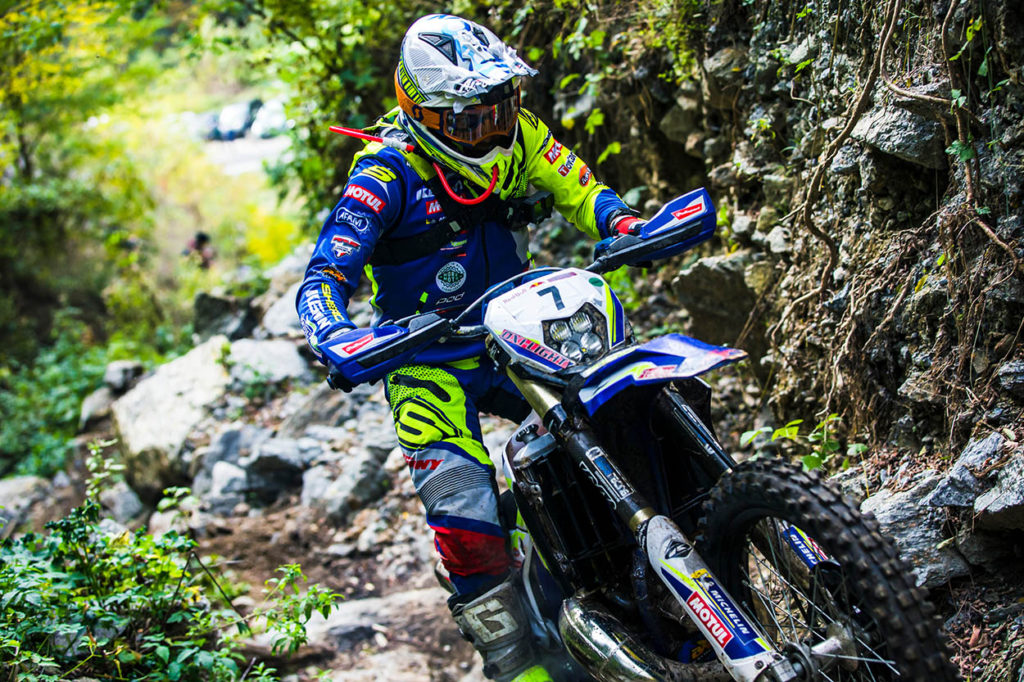 Meanwhile, Wade Young, Billy Bolt and Alfredo Gomez also got off to a good start, quickly closing in on the leaders when problems began to arise. Billy Bolt fell and collapsed down a steep, rocky section, and wasted precious time climbing back up. Taddy Blazusiak was less fortunate today and experienced severe pain in his shoulder and decided at the service point that he could not continue.
Gomez caught up with Young and they went together practically the entire length of the journey. However, Wade decided to give it his all in the closing stages of the race to take second place, while Gomez, more conservative, decided to be more cautious to avoid injuries. Although Jarvis crossed the finish line ahead of Mani, he actually fell to second overall, 2 minutes 18 seconds behind the leader, and Wade Young managed to regain enough time to place third overall, 5 minutes away. and 13 seconds behind Mani.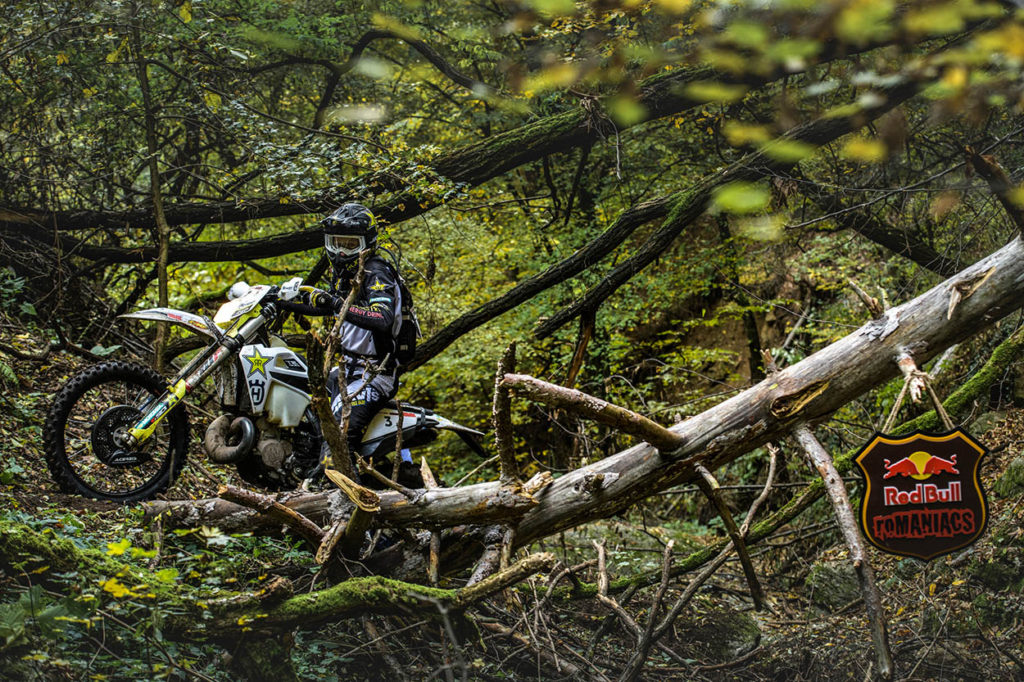 After the second day, Alfredo Gómez and Billy Bolt still have a chance to win a position on the podium. Mario Román will have it much more difficult with a difference of almost 40 minutes with respect to the leader; a practically insurmountable difference just two days before the competition ends
Although today's tracks were extremely technical with some incredibly steep sections like the Galindo ridge or K2's Brother – impossible for any mortal – the level of these top-level athletes were able to cope with this enormously technical terrain and even enjoyed it some energy to reach the goal in one piece.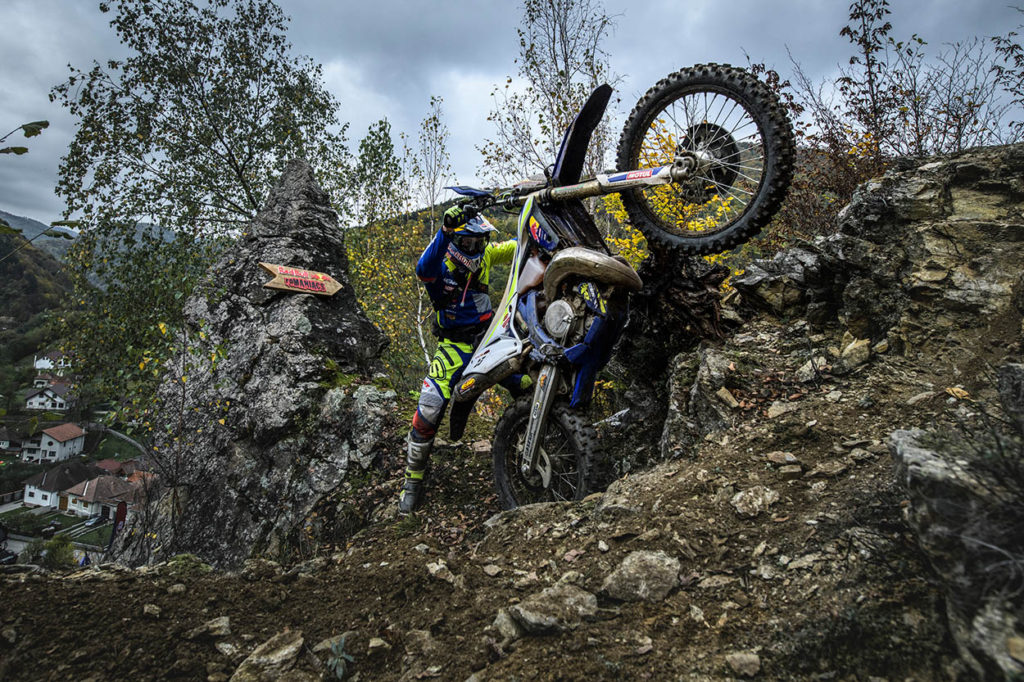 The third day will be difficult and starts again at 07:45 in the morning. The Gold class will cover 135 km, the Silver class 130 km, the Bronze class 128 km, the Iron class 114 km and the Atom class 106 km.