The new Fantic 125 XE is ready to be ridden by Harry Edmondson, the Chilean rider Eloy De Gavardo, Riccardo Fabris and Igor Brunengo.

The newborn Fantic JET Racing, with thirty years of experience and numerous world titles won, is focusing on young riders in their International debut.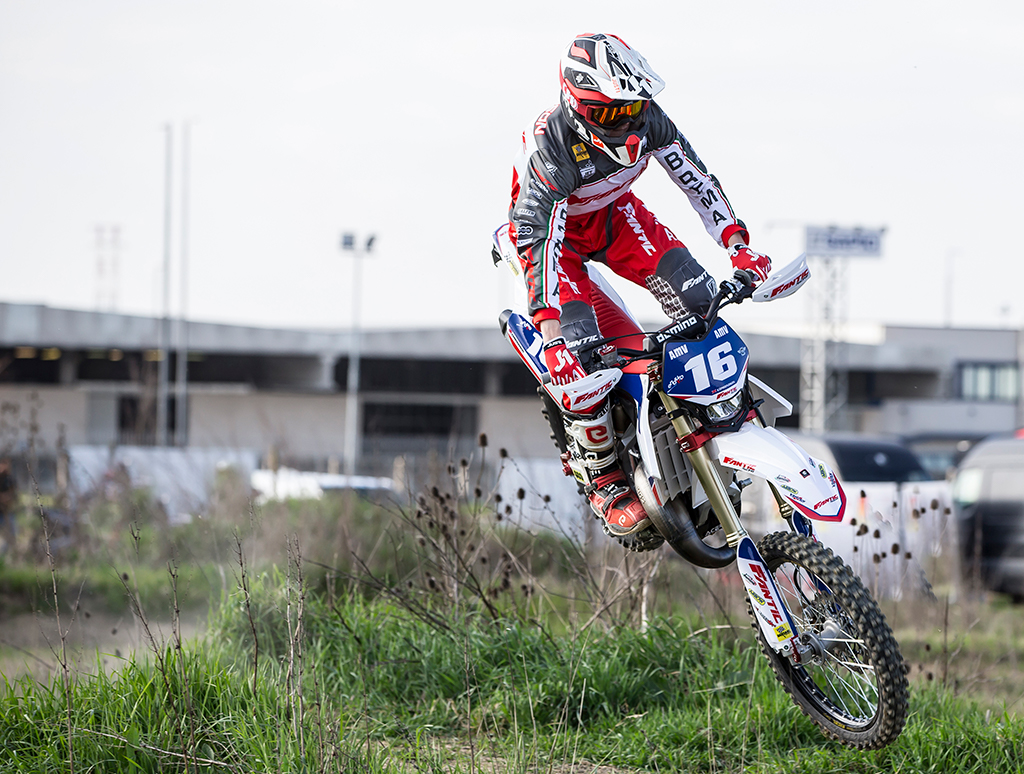 The new project has taken its first steps with the winter tests and with the development of the new Fantic XE 125. Unfortunately due to the Covid-19 virus that has gripped Italy and the world, has slowed down the work and the start of the competitions that have been postponed to July 2020 with the first of the Assoluti d'Italia fi Enduro, which will be held on the weekend of 4 and 5 July in Casina in the province of Reggio Emilia. As far as the World Championship is concerned, the new Fantic JET Racing will be held on the weekend of 4 and 5 July, the first appointment is scheduled on the 18th and 20th of September in Requista where the French GP will take place.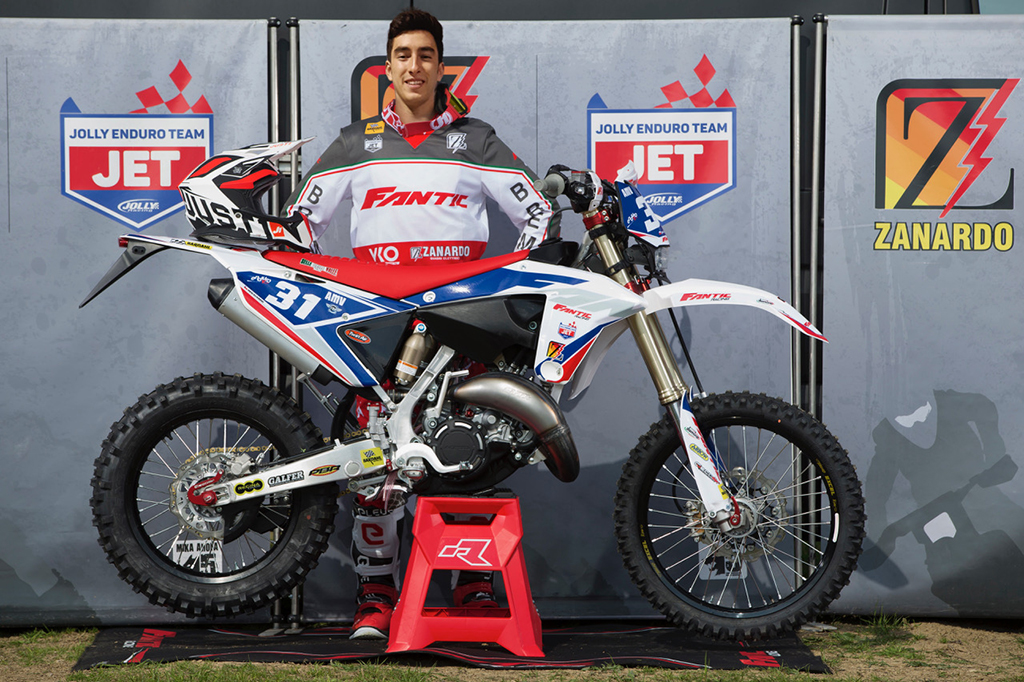 With the new calendar the participation of the riders will be focused on the Assoluti d'Italia, the Italian Under 23 championship and the most famous World Championship Enduro GP.
Fantic JET Racing riders, Harry Edmondson, Eloy De Gavardo, Riccardo Fabris and Igor Brunengo, prepared themselves in the best possible way by testing and setting on top their Fantic XE 125. The four musketeers are ready and loaded to engage second gear and start full gas in this new race season.
The 2020 programme of the Fantic JET Racing team is to participate to the EnduroGP World Championship in the Youth category with the English rider Harry Edmondson, son of the legendary Paul Edmondson, and the Chilean Eloy De Gavardo, while Riccardo Fabris and Igor Brunengo will take part in the two Italian championships and a few stages of the World Championship. In addition to the Enduro World Championship Harry Edmondson will also take part in the English Championship.