When you ride a motorcycle, you enjoy the open air and breeze on your face, but you may not be able to take in all of your surroundings. If you want to remember your trip or capture photos and videos of the journey, you may want to invest in a GoPro.
They're hugely popular in the motorcycling scene especially; the awesome roads and trails we ride, along with the fast action, makes for some incredible videos both on and off-road that we've all seen at some point.
It lets you record hours of footage so you can see it later and share it with your family and friends.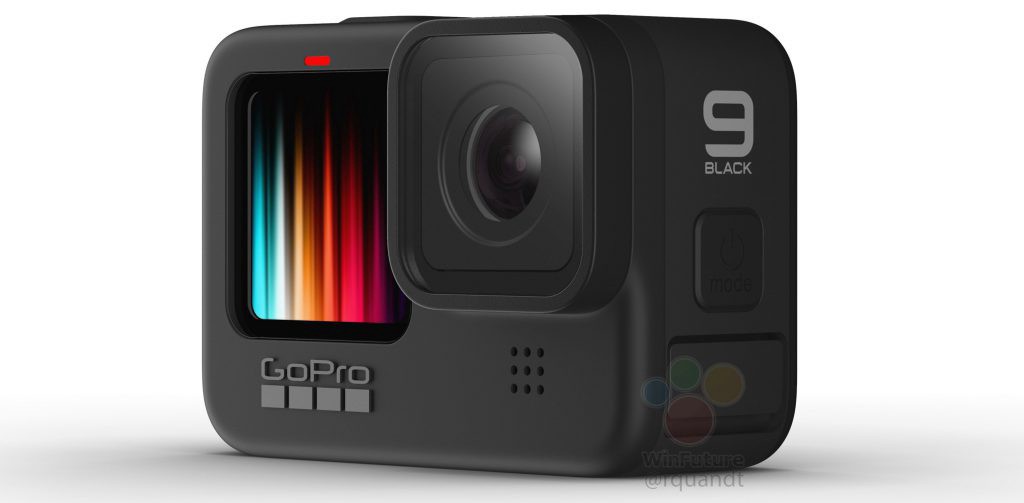 If the rumors are true, the GoPro Hero 9 Black with a front display and 5K support is going to be here, here is what you should know.
The new Hero cam will reportedly support 5K video in the future, although details like the frame rate aren't available). Fold-out mounting arms on the bottom let it attach to mounts without extra housing.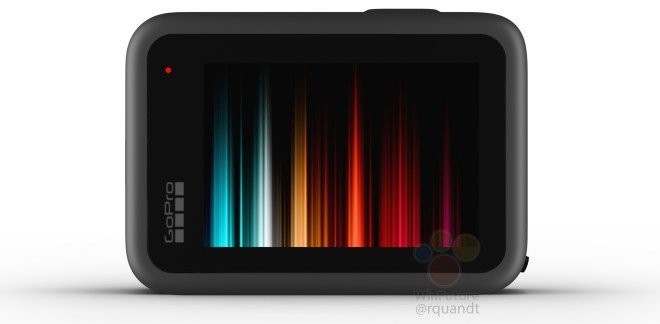 It's not certain when the Hero 9 Black will ship or how much it will cost, provided the leak is accurate. GoPro has timed recent launches for late summer or early fall, however, so it may just be a matter of weeks before a new model arrives.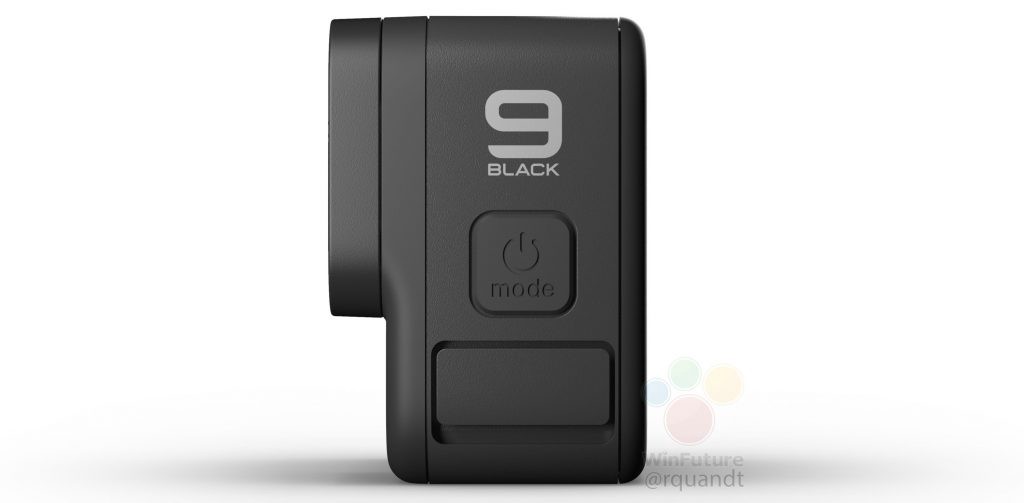 This could be a particularly important launch. GoPro made significant job cuts in the spring as the COVID-19 pandemic hit and hurt both retail sales as well as the size of its customer base. You don't have as much incentive to get an action camera if it's not safe to go on adventures with your friends. If the front display helps with video, this and the company's Twitch-like streaming service could expand the audience for the Hero line to include more bloggers and social media enthusiasts who want to document their lives.