They've come a long way since the Powder Puff National in 1974 for women riders. There have been many competitions. A new star was born in each of them. Girls discover their talents every day in the modern moto era have an entirely new offering of events to showcase their abilities. Here are the excellent riders:
Ashley Fiolek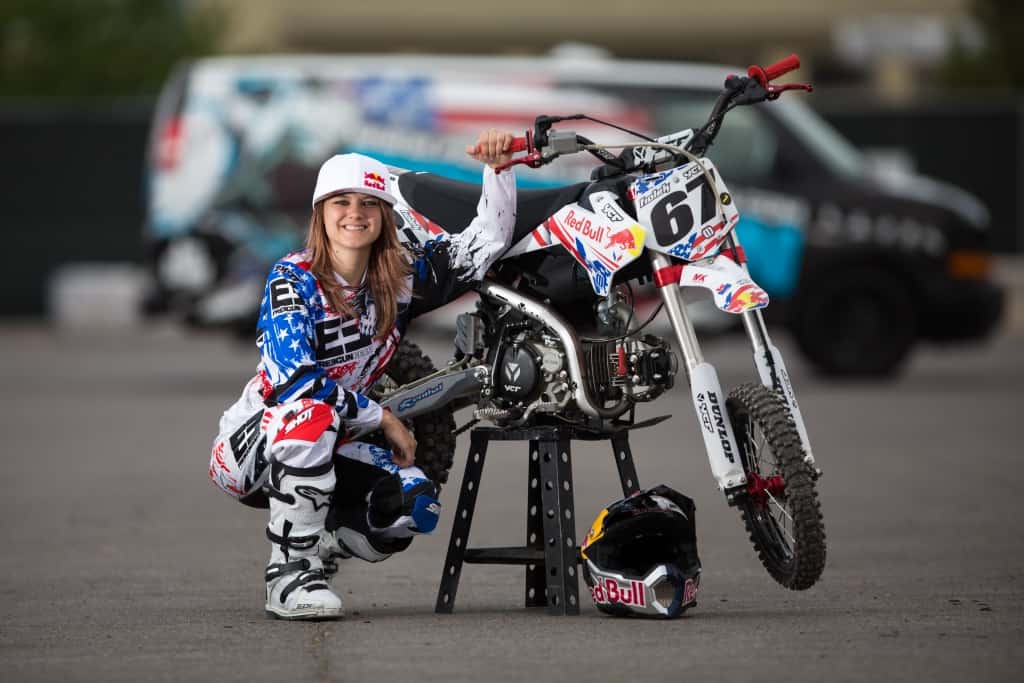 Ashley Fiolek is a professional motocross racer who has won many awards, including the X Games, a famous extreme sports championship in the United States. That is not completely. One of her most important and inspiring breakthroughs is having been the first woman in history to be on the cover of the famous motocross magazine Transworld Motocross. She was also the youngest woman in history to win the AMA Motocross Championship.
https://www.instagram.com/af67
Kirsten Landman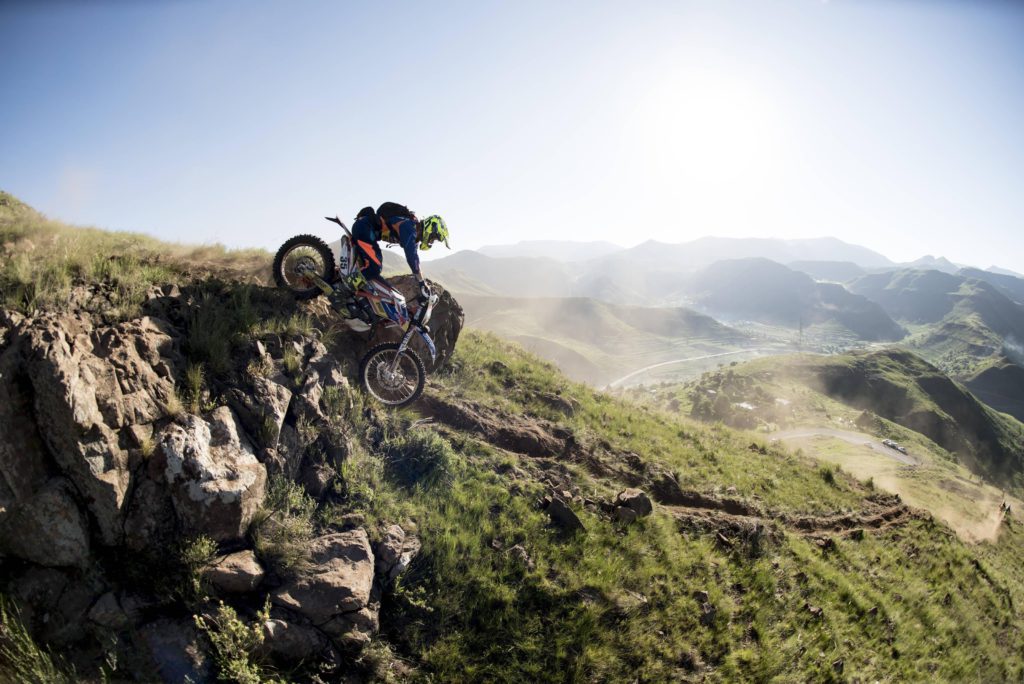 Kirsten Landman is a professional offroad & hard enduro rider from Kwa-Zulu Natal, South Africa. She has been riding since the age of 8 and started her professional career at the age of 22. Everything started as just fun with her family, has now turned into Kirsten making the story and a name for herself worldwide in the hard enduro racing view!
https://www.instagram.com/kirstlandman
Laia Sanz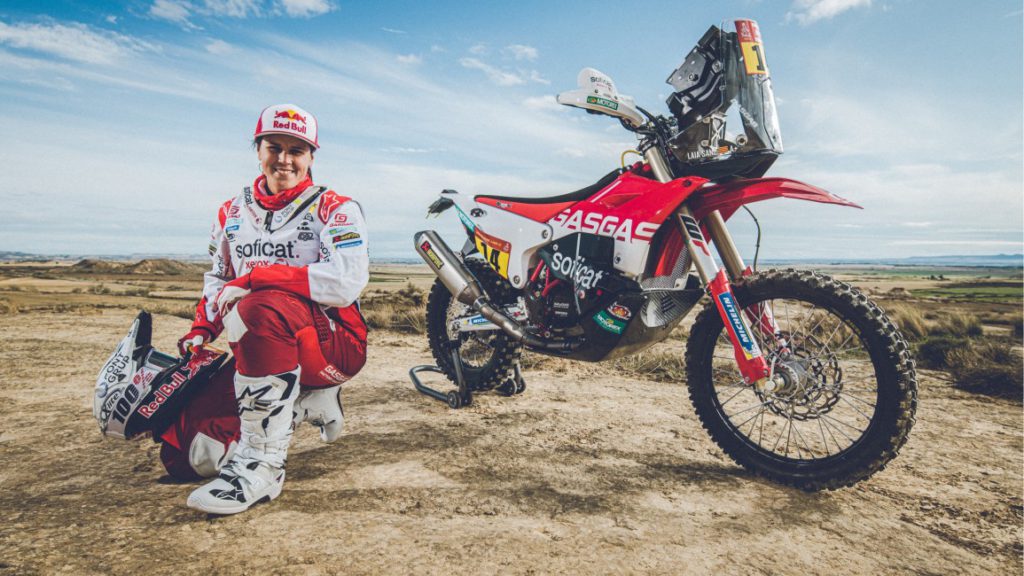 Her remarkable record in different systems such as a trial or the Dakar Rally makes her the best Spanish female motorbike racer of all time. But this is not enough for Laia Sanz.
Sanz is recognized as a legend in the motorcycle world, as she's been around for quite a while.
https://www.instagram.com/laiasanz_85
Louise Forsley
From an eight-year-old trials biker to the 2020 Queen of the Motos, Louise Forsley has enjoyed an extraordinary biking career. She won 6 North American Women's Trials titles, then took a break from her career to become a Hollywood stunt driver. Now shows itself again at Endurocross.
https://www.instagram.com/louiseforsley77
Megan Griffiths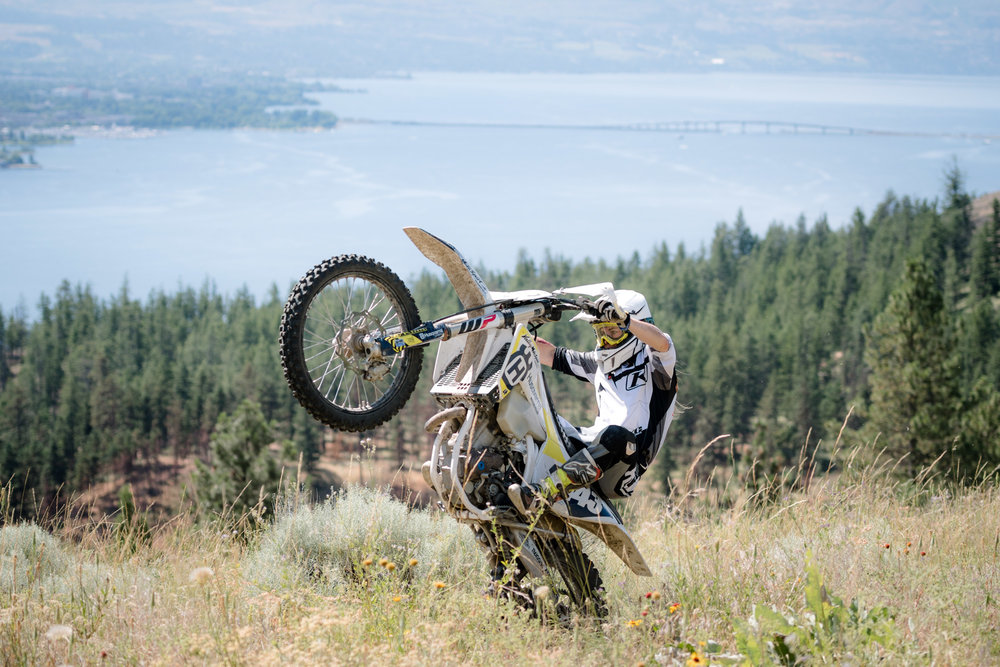 The 29-year-old from Kenowna, British Columbia. Following her ripping through the woods in BC, training braaaping over logs, or practice with as much strength and energy as one can assemble is inspiring. Griffiths representing her country on Team Canada at the 2016 International Six Days Enduro, where she and fellow Canadians Shelby Turner and Felicia Robichaud became home sixth in the Women's World Trophy competition.
https://www.instagram.com/megs_braap/
Vicki Golden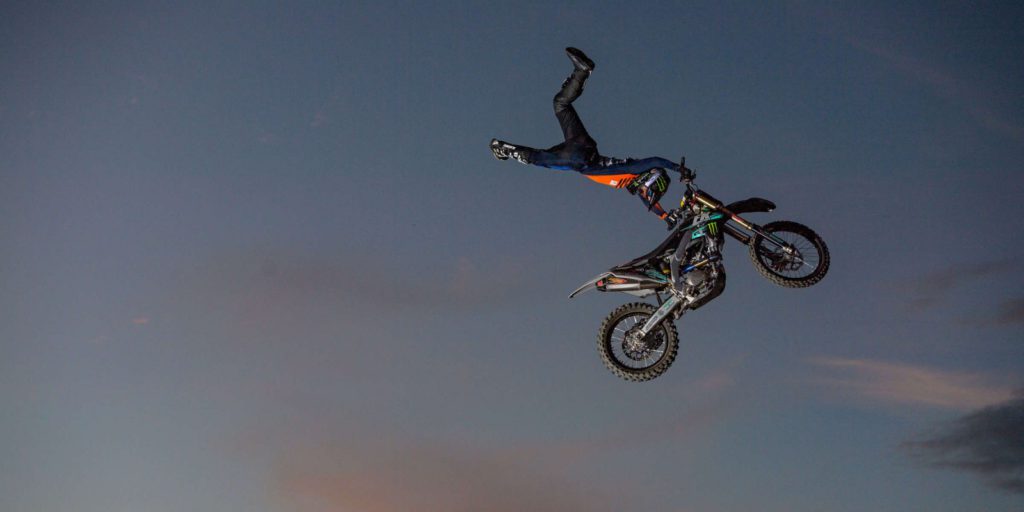 Vicki Golden is a professional freestyle motocross rider, four-time X Games gold medalist and the first female member of the SoCal freestyle motocross team Metal Mulisha. She also performs in Travis Pastrana's Nitro Circus Tour.
https://www.instagram.com/vgolden423
Shelby Turner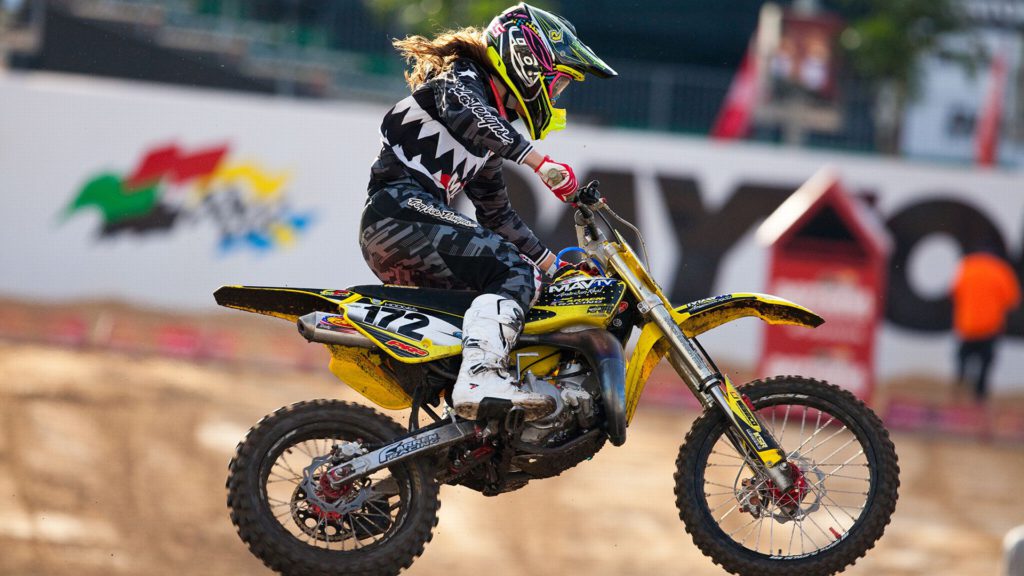 What can we say about Shelby Turner? Turner is the complete package; she has a motocross, off-road, and endurocross experience. There are 3 AMA Endurocross championships, and more will be talking more about herself.
https://www.instagram.com/shelby50turner
Tarah Gieger Wygle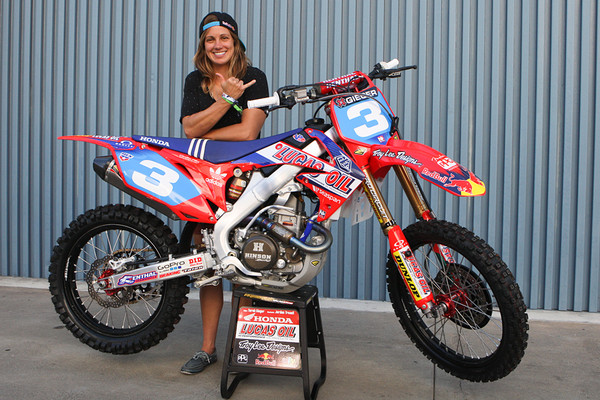 Tarah Gieger is one of the most enhanced women's motocross riders of all time, having joined countless podiums across numerous major competitions. Her competitive ride and relentless dedication to the sport have made her influence to riders of every gender.
https://www.instagram.com/tarahgieger
Courtney Duncan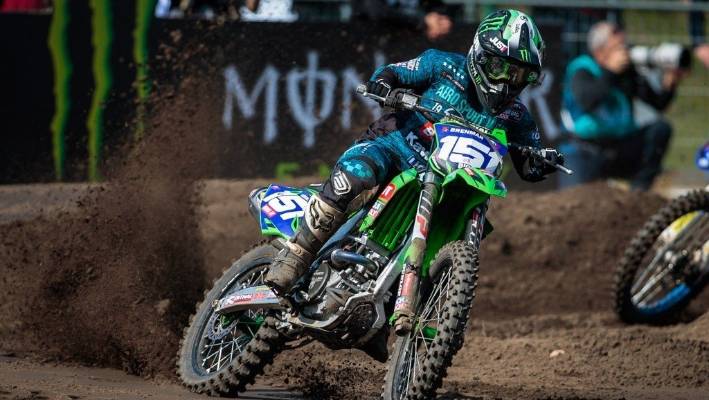 Kiwi Motocross sensation Courtney Duncan has been riding a motorbike since she was 7, rising in rural Palmerston, near Dunedin. Beginning bursting onto the World Championship scene in 2016, Duncan dominated by winning more events than any other individual that year. In 2019 her childhood dream was finally received when she took home the WMX World Championship. She is officially the world's fastest female motocross racer!
https://www.instagram.com/cduncan151
Rachel Gutish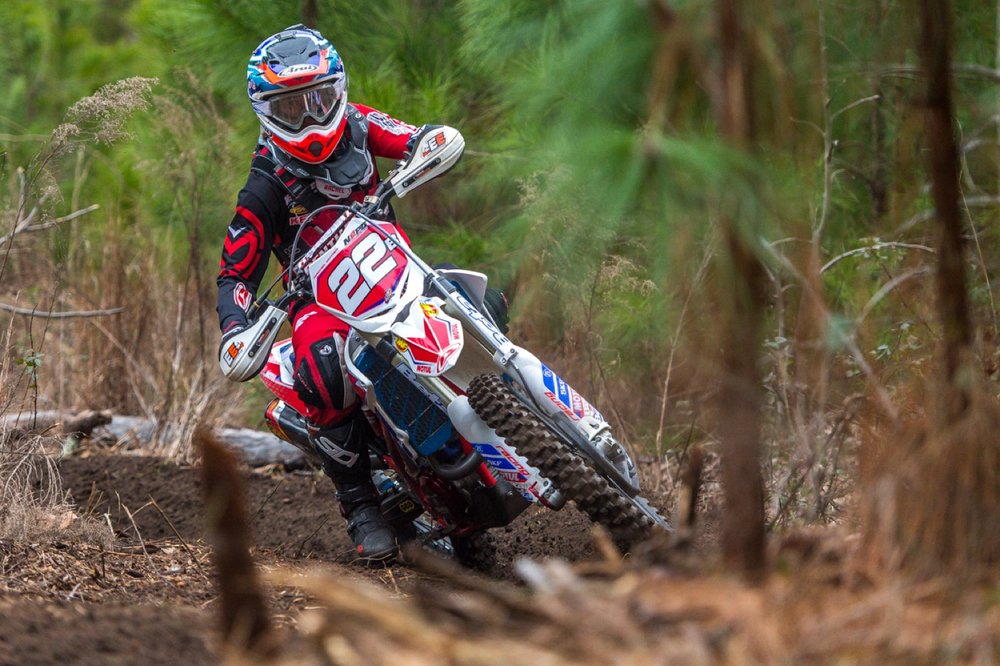 Gutish (GOOD-ish) is a determined, serious teenager who balances a full load of classes at DePauw University with track and field meets and an off-road motorcycle racing career that has her traveling around the whole country.
Rachel races GNCC and competes in some of the more special enduro events in the country. It'll be impressive to watch her rip.
https://www.instagram.com/rachel_gutfish
Kiara Fontanesi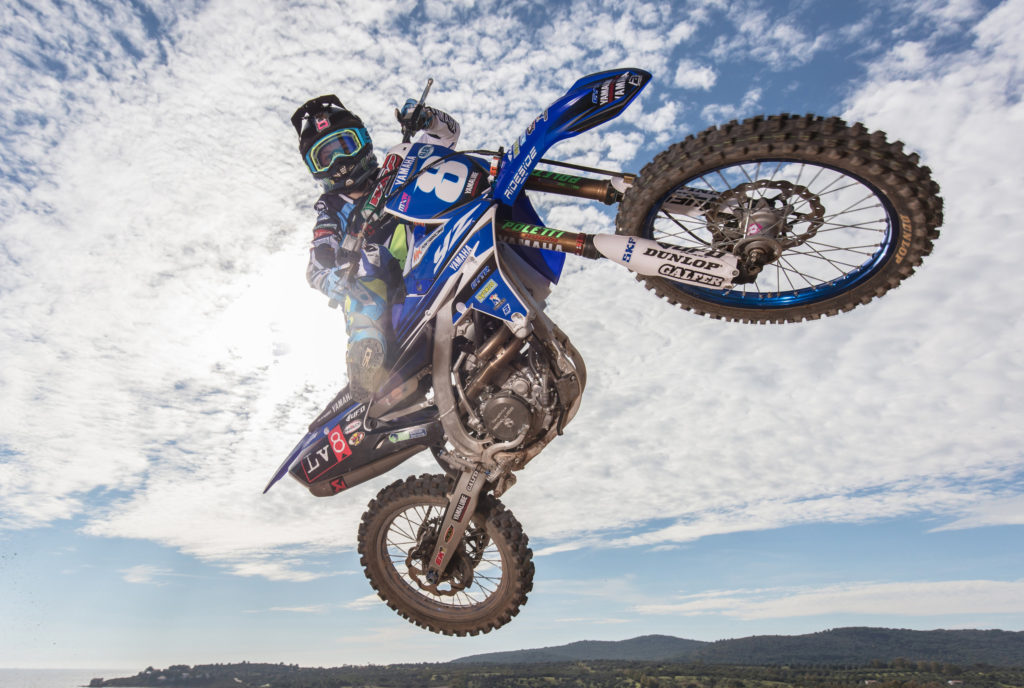 A legend in her early twenties for four consecutive world headlines and certain victory in women's off-road racing around the world, Kiara Fontanesi is already an icon to young girls looking to separate both wheels from the area.
Having given birth to a baby daughter, Skyler on November 26th, 2019 Kiara set the next challenge leading – to increase full physical fitness to race 2020 Women MX World Championship Series.