TRS Motorcycles launch their new bike, 2021 Xtrack range.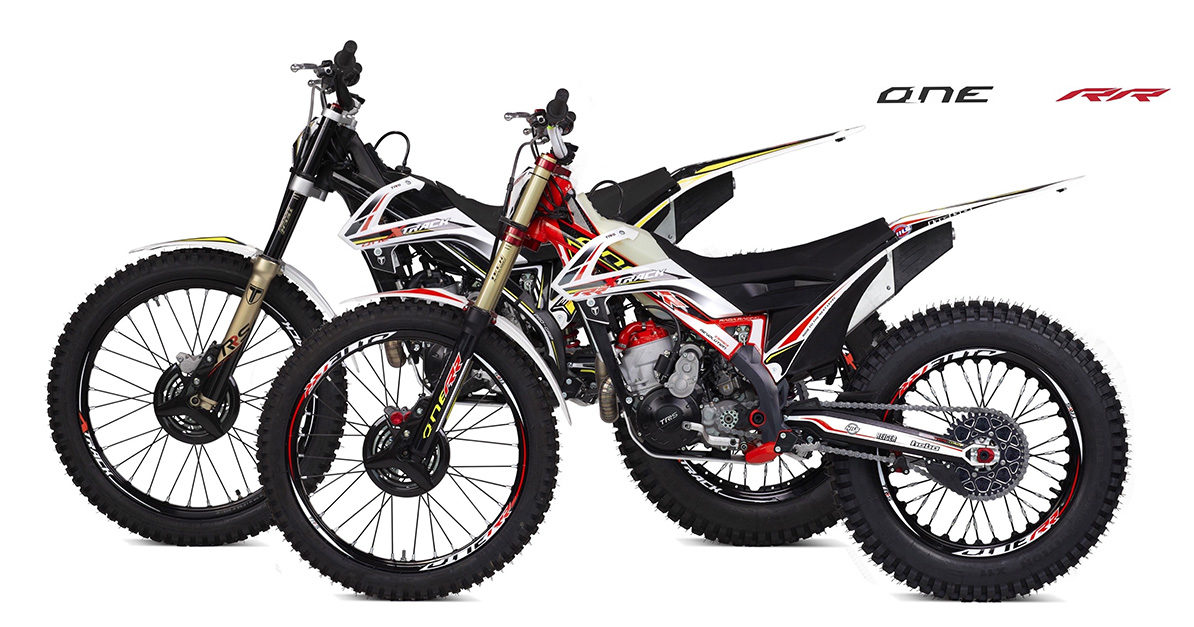 What do we know now?
When we look 2021 Xtrack Range we see it has a new concept for providing the best combination between performance added value and versatility.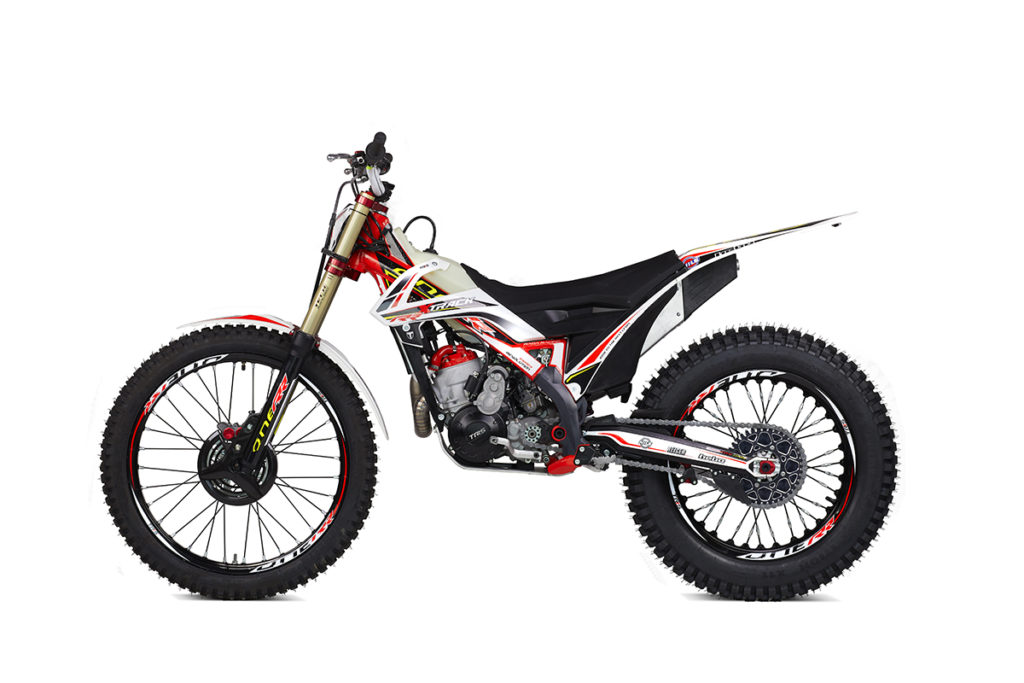 Xtrack RR model is based on the current chassis and engine of the RR model, adapting a red chassis as a base, while the Xtrack ONE model is characterized by the use of the black chassis.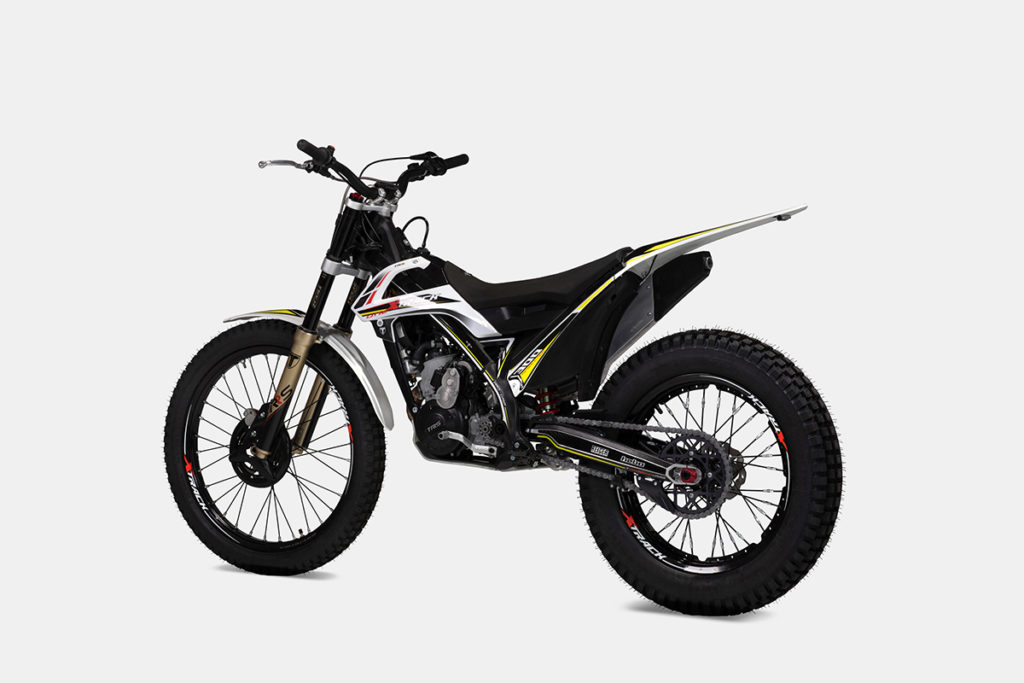 The Xtrack 2021 range, available from official TRS Distributors at the end of June:
Xtrack RR "Electric Start" 300, 280, 250cc
Xtrack RR 300, 280, 250, 125cc
Xtrack ONE "Electric Start" 300, 280, 250cc
Xtrack ONE 300, 280, 250, 125cc
Source: TRSMotorcycles.com