Warp 9 Racing has just released its Professional Adjustable Spoke Torque Wrench Kit, priced at an MSRP of $131.00, designed to bring professional-level wheel maintenance to everyday riders. Proper spoke torque is crucial for wheel longevity and performance, and this kit aims to make that task easier and more precise than ever.
The W9 Adjustable Spoke Torque Wrench Kit comes with a rubber-wrapped handle to ensure your rims remain scratch-free during the maintenance process. The kit is not just about the wrench; it includes a variety of tips—5.1, 5.6, 5.8, 6.1, 6.3, 6.5, 6.7, 6.8, 6.9, and a spline drive—making it versatile enough to accommodate a wide range of spoke sizes.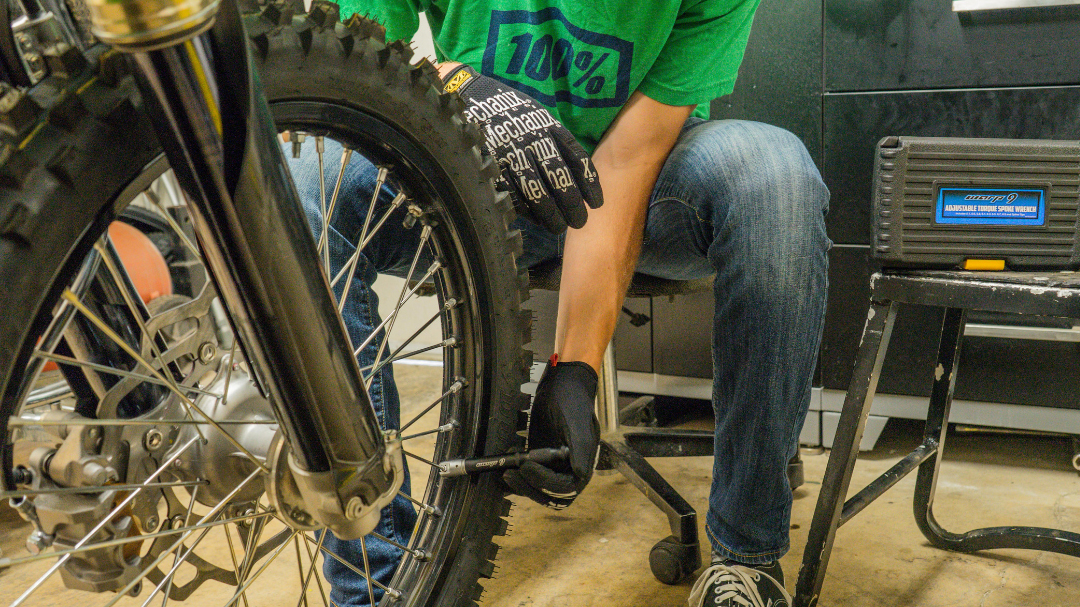 For those challenging disassembly tasks, an extra standard handle is included in the kit. All components are neatly organized in a durable plastic case, complete with a suggested torque spec sheet to guide you through the process.
Warp 9's Adjustable Spoke Torque Wrench Kit: https://amzn.to/3sODHo7