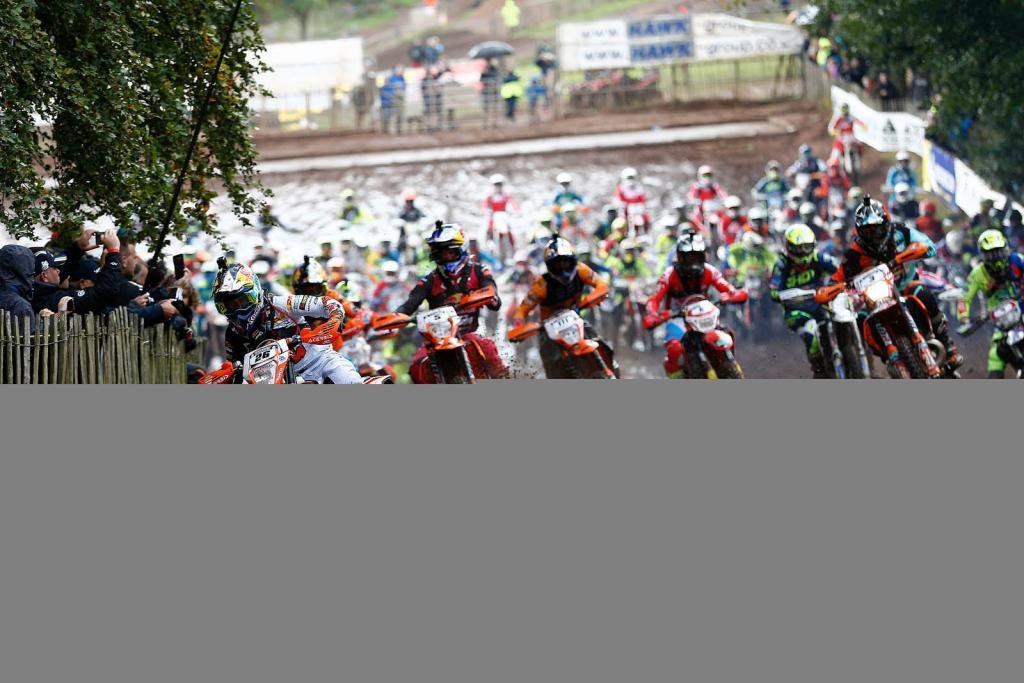 The World Enduro Super Series is pleased to announce an eight-round championship for the 2019 season.
With two additional Classic Enduro events scheduled for the coming season, combined with established Hard Enduro favourites, plus the Hawkstone Park Cross-Country, the 2019 WESS championship will offer a true test of Enduro skills when the battle to become the 2019 ULTIMATE ENDURO CHAMPION begins.
Successfully playing host to the inaugural round of WESS, Extreme XL Lagares will open the new season in Portugal, on May 10-12, for three days of incredible Hard Enduro racing. Mixing Endurocross, Urban and Hard Enduro action together, round one will be exciting and spectacular.
The series moves directly on to France and Classic Enduro at the Trèfle Lozérien AMV, the following weekend. Three days of traditional timecard racing will see competitors cover over 600 kilometres of riding across idyllic French countryside.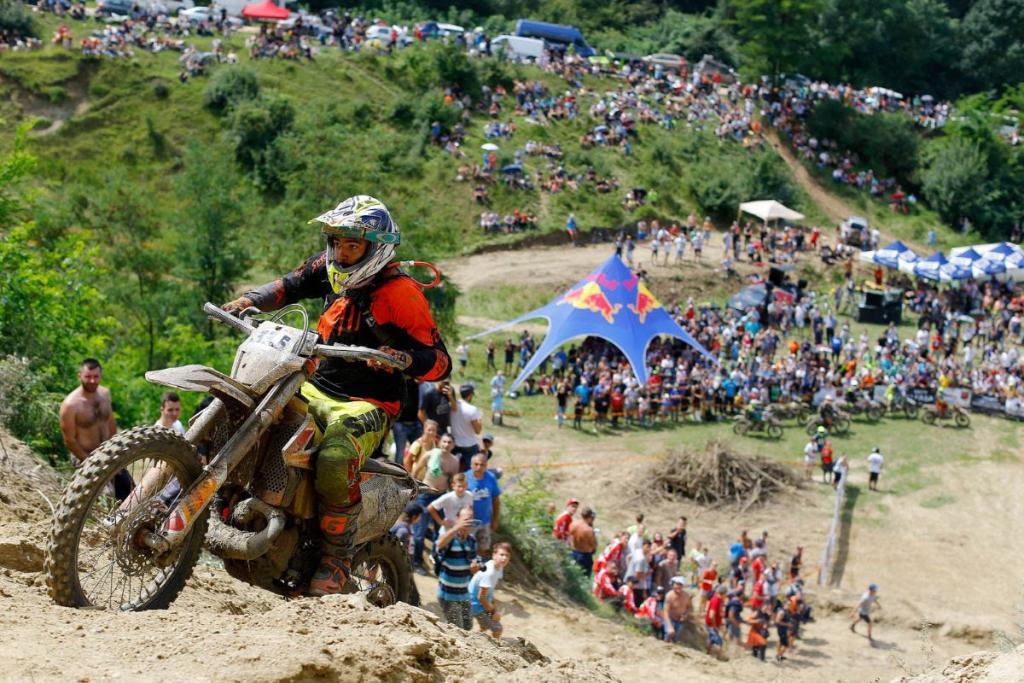 Philipp Stossier – WESS Managing Director: "It gives us great pleasure to announce the schedule for the 2019 World Enduro Super Series. After what's been an incredibly successful debut season of WESS, we've worked tirelessly to bring together what we feel is an Enduro championship that both competitors and fans of the sport want. Listening closely to a wide range of opinions and ideas, while working jointly with event organisers, we have been able to improve the schedule for 2019. We can't wait for the new WESS championship to get started."
Winfried Kerschhaggl – WESS Series Manager: "Further broadening the mix of events in the championship, while sharpening the focus on true Enduro competitions has been our goal. Traditional Enduro is always close to our hearts, fuelling our passion for racing, and for that reason it has led to the addition of two Classic Enduro events being added to the calendar. Combined with some of our much-loved events from 2018, plus the welcomed addition of the GetzenRodeo, we are very much looking forward to the start of the new series and the battle to find the 2019 ULTIMATE ENDURO CHAMPION."
WORLD ENDURO SUPER SERIES – 2019 SCHEDULE
Round 1: Extreme XL Lagares (Portugal) May 10-12
Round 2: Trèfle Lozérien AMV (France) May 17-19
Round 3: Erzbergrodeo Red Bull Hare Scramble (Austria) May 30-June 2
Round 4: Classic Enduro (Italy) TBA
Round 5: Red Bull Romaniacs (Romania) July 30-August 4
Round 6: Hawkstone Park Cross Country (United Kingdom) September 21-22
Round 7: Solsona Enduro (Spain) October 5-6
Round 8: GetzenRodeo (Germany) November 2-3