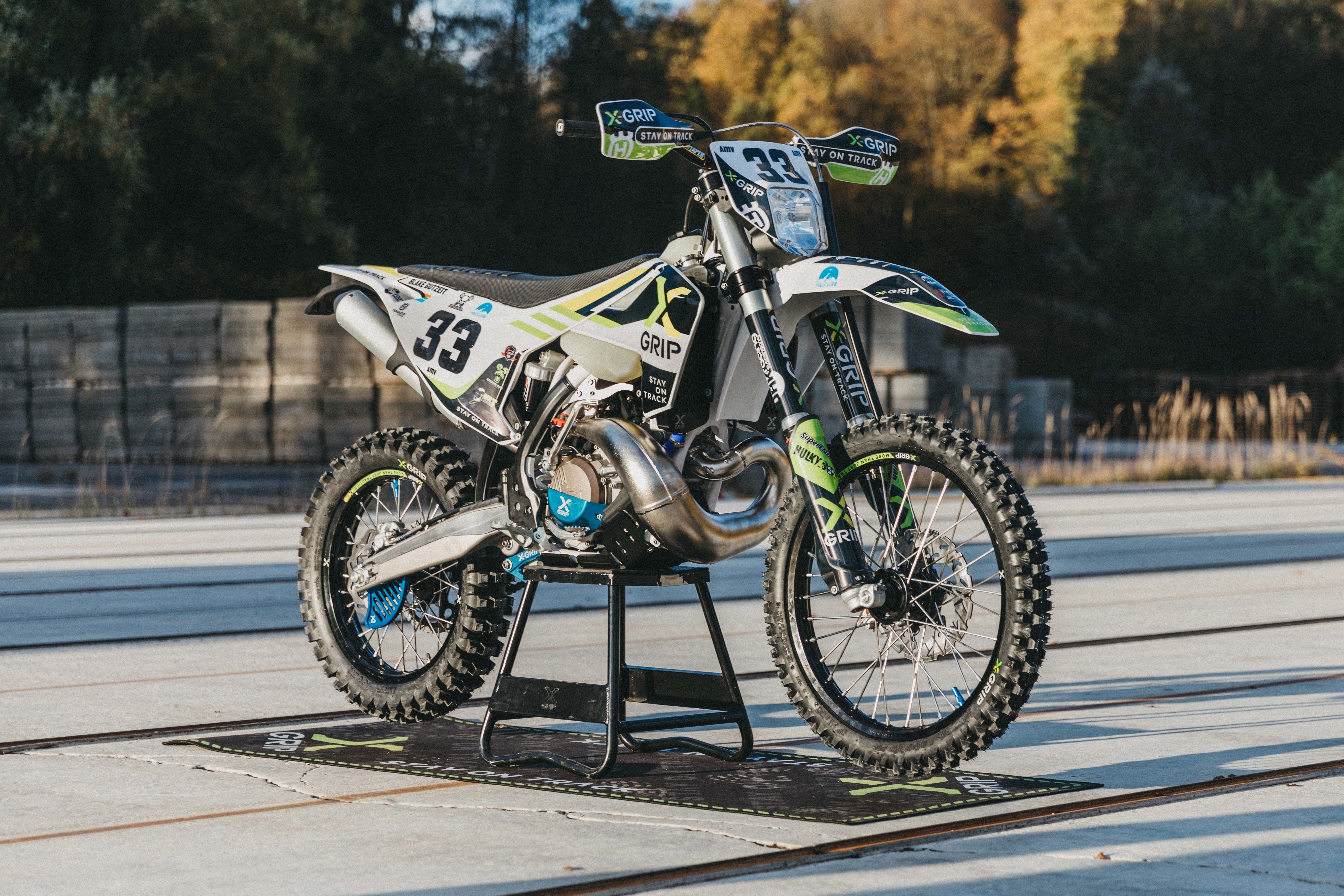 Offroad performance parts manufacturer X-GRIP putting the bar to a higher level!
The X-GRIP Racing team will participate on all races of the FIM SuperEnduro World Championship, the World Enduro Super Series (WESS) 2019, and several other races like Enduro panorama, Alestrem etc…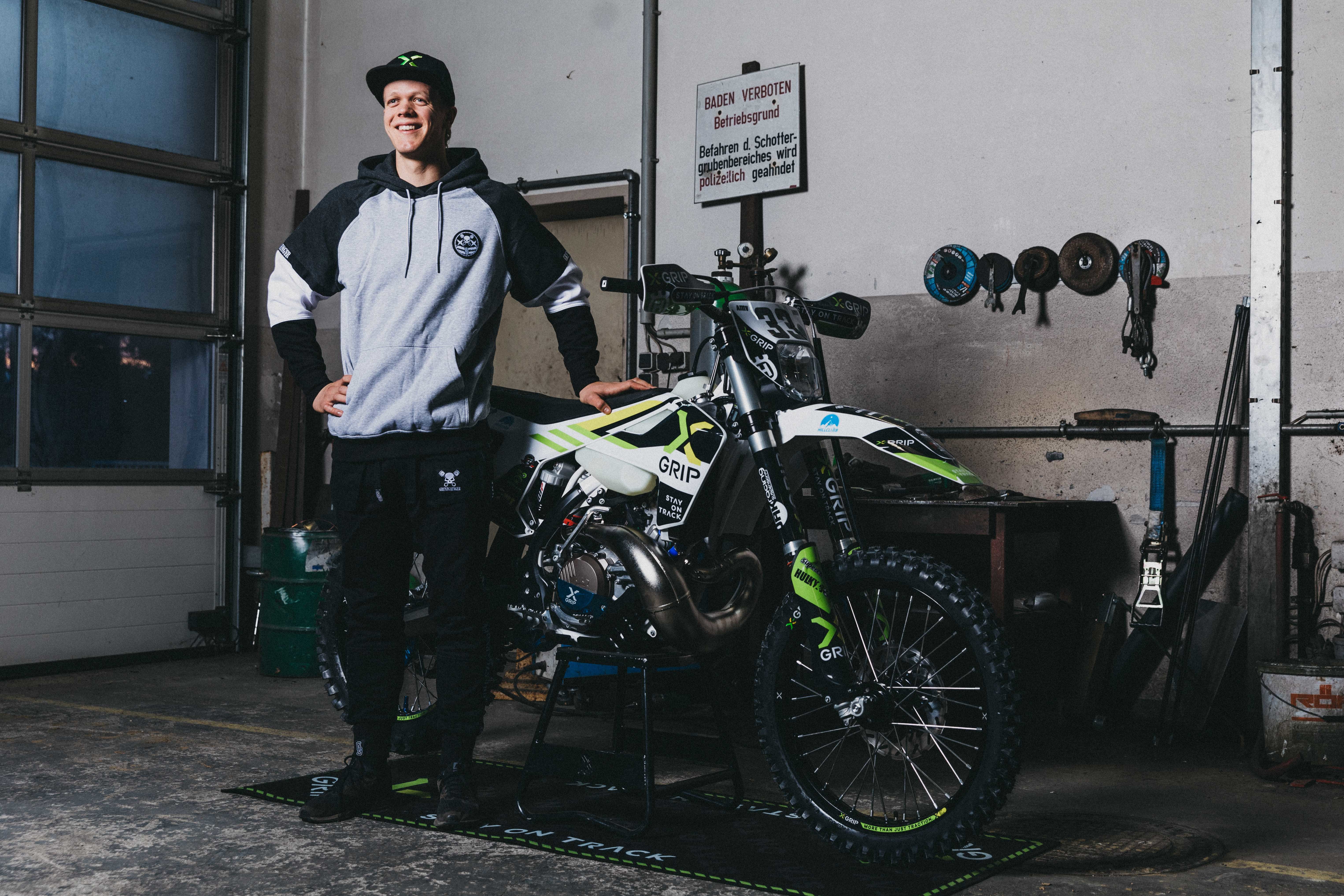 Blake Gutzeit, Robert Scharl and Norbert Jozsa will participate for X-GRIP Racing team in upcoming races!
 Blake Gutzeit (SuperEnduro Junior World Champion in 2017) will race in FIM SuperEnduro World ChampionShip prestige class , Robert Scharl will race the European Championship and the 20 year old Romanian rider Norbert Jozsa will race for the title in junior class.
All X-GRIP riders will race with fully X-GRIP equipped brand new Husqvarna TEi 300!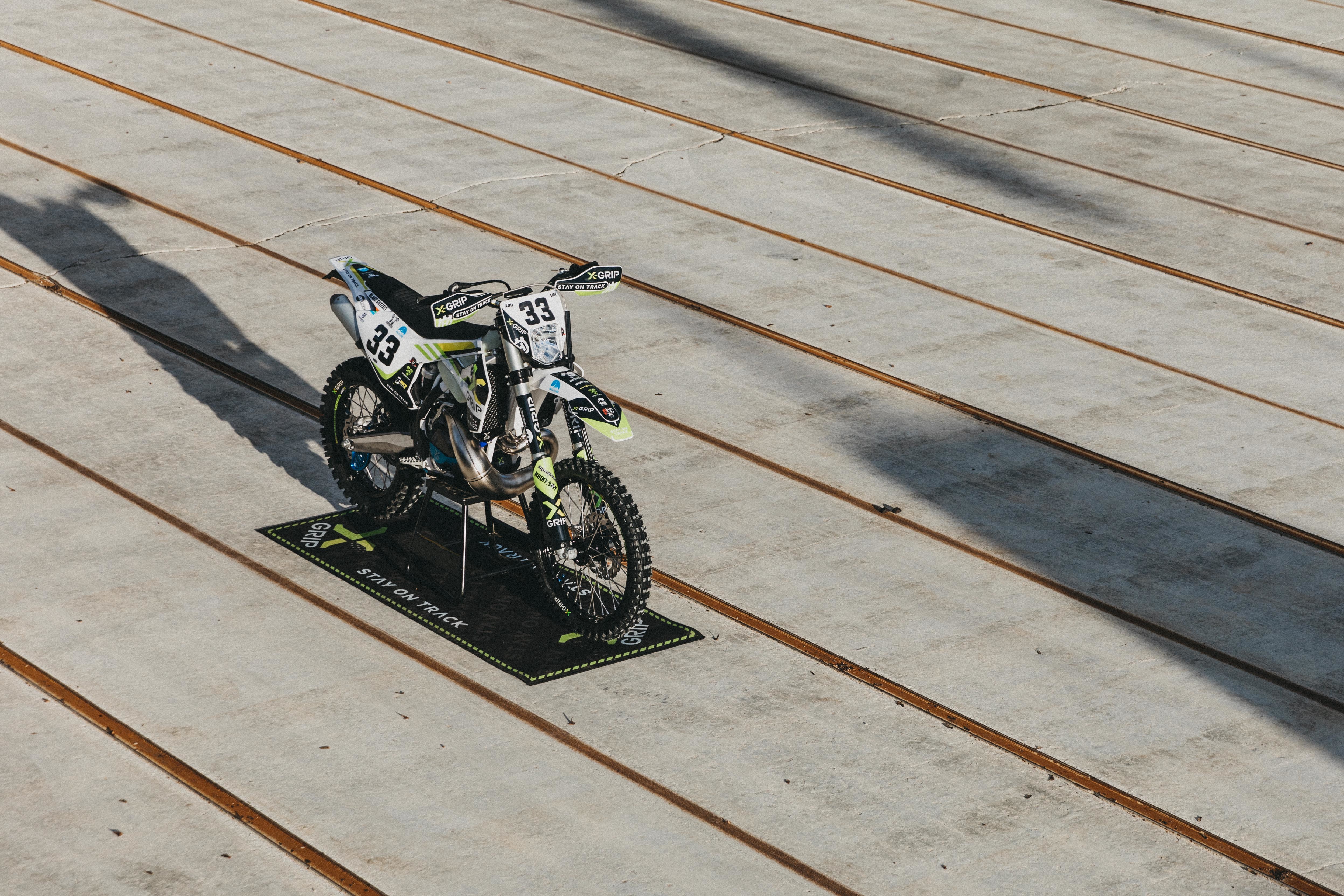 Norbert and Blake are already in Spain, to gain the best preparation for the upcoming season. And Robert Scharl will join them later.
The Husqvarna TEi 300's are equipped with the parts from X-GRIP, the suspension will be prepared by JAK Racing.
The first race for them will be, the start of SuperEnduro World Championship, on 08 December in Poland.