Beta is announcing the renewal of rider Brad Freeman, who will continue his collaboration with the Beta Factory Team for 3 further years, until 2023.
The English champion owns a long series of consecutive successes in recent years, including 5 titles in the Enduro GP world championship, where he has shown a great consistency of results, always competing for the title.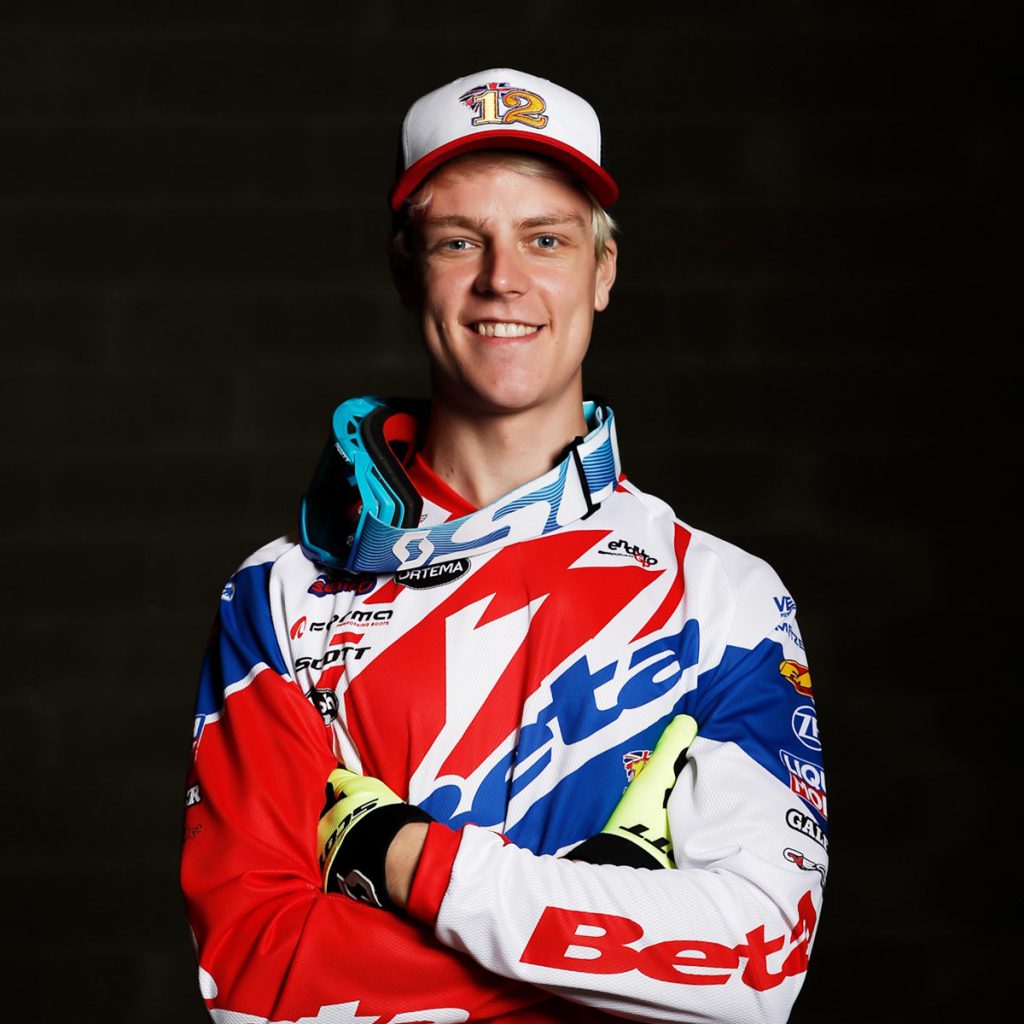 Brad and the Beta Factory Team will represent the colors of the Italian manufacturer on his Beta 300 RR 2T Factory in the Enduro Gp world championship, E3 category, in which he owns the 2020 world title, as well as in the Italian enduro championship.
Beta is pleased to strengthen its relationship with Brad, in the hope of celebrating great achievements together again