In the Asturian town of Infiesto, the 3rd round of the 2020 Spanish Enduro Championship was held.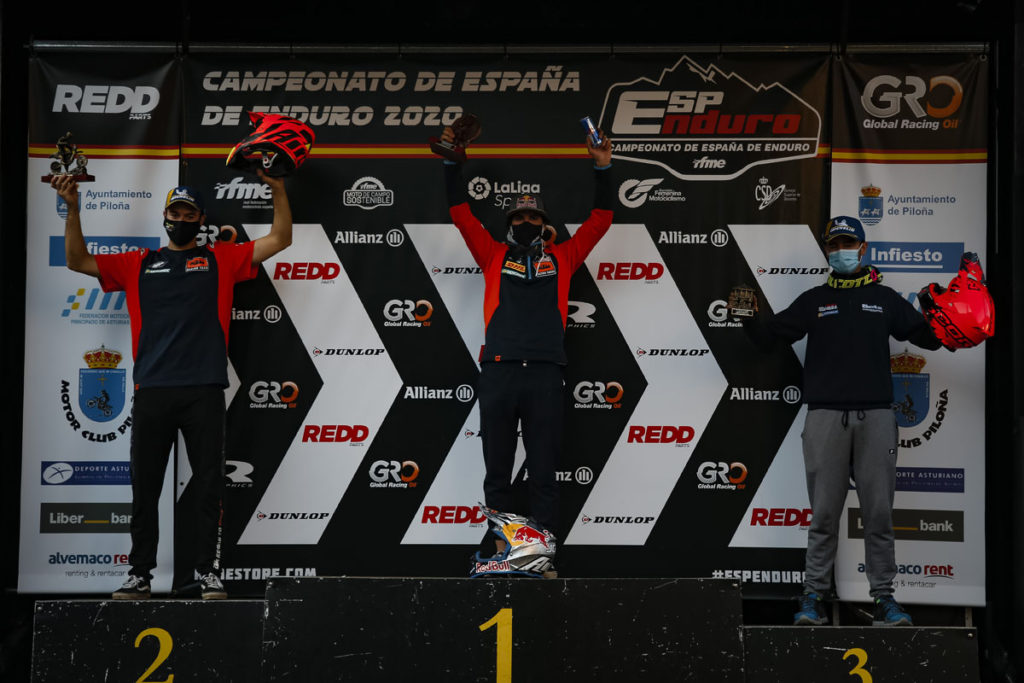 Under the organization of MC Piloña, they prepared a demanding enduro, with long and technical specials, which together with the difficult weather during the previous week, left a very humid landscape, with very muddy and delicate terrain. It should be noted that both in the Stage and in the Extreme test, the pilots found themselves with a very slippery floor and great difficulty to stay upright, and even more difficult to set good race times. For this reason, there were quite a few falls, notable dropouts, and penalties, since in some cases the riders were lost on the route, according to their version, due to the lack of signs.
Josep García wins it all
The KTM rider, Josep García once again demonstrated his quality as a World Cup rider, giving a driving recital under such difficult conditions, such as those found in Infiesto. On Saturday, he set the best times in practically all the specials of the day, getting the first position in the scratch classification, while the second position was for Cristóbal Guerrero (Beta), although more than three minutes behind the Súria rider, with Jaume Betriu (KTM), who acknowledged not being 100% in Asturias, climbed to third place on the podium, with a difference of just over 9 seconds behind the Andalusian. The top five of the day was for Marc Sans in fourth place and Bernat Cortés in fifth.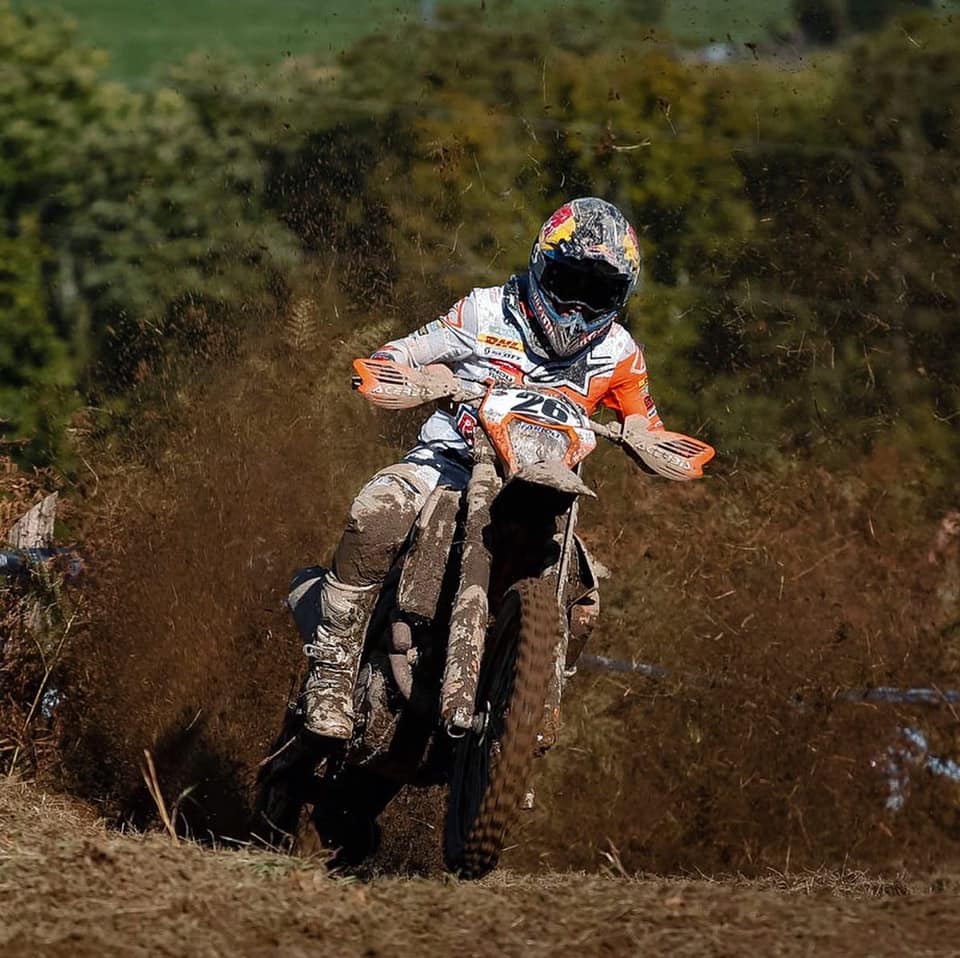 In the second race on Sunday, Josep García once again repeated his performance, consolidating himself as the fastest rider in the scratch classification, while setting a spectacular time in the extreme test, adding another victory. In the second position of the day, a fast Marc Sans was placed that also made his KTM fly through the mud. Cristóbal Guerrero (Beta) entered the third scratch position a little further behind, beating Jaume Betriu (KTM), who had to settle for fourth place, with Víctor Guerrero (Husqvarna), closing the group of the top five.
Private preserve of Josep García
Josep García, who, as we have said, clearly dominated the scratch classification, also prevailed in both days. Behind García, a brilliant Nicolás Kutulas finished on Saturday, in second place, with Carlos Pando who was finally third. In Sunday's race, second place went to Víctor Guerrero, who after the abandonment of the previous day, was finally able to place himself in the positions of honor, with Kutulas closing the top three.
On December 6, the Barcelona town of Manresa will host the last round of the 2020 Enduro Spanish Championship.