Could it be the Dream Kit for MX and Enduro? 😍
If you are looking for a new kit for your daily rides or for your profession, including a new helmet, a camera and a mount, come in; our latest kit will inspire you!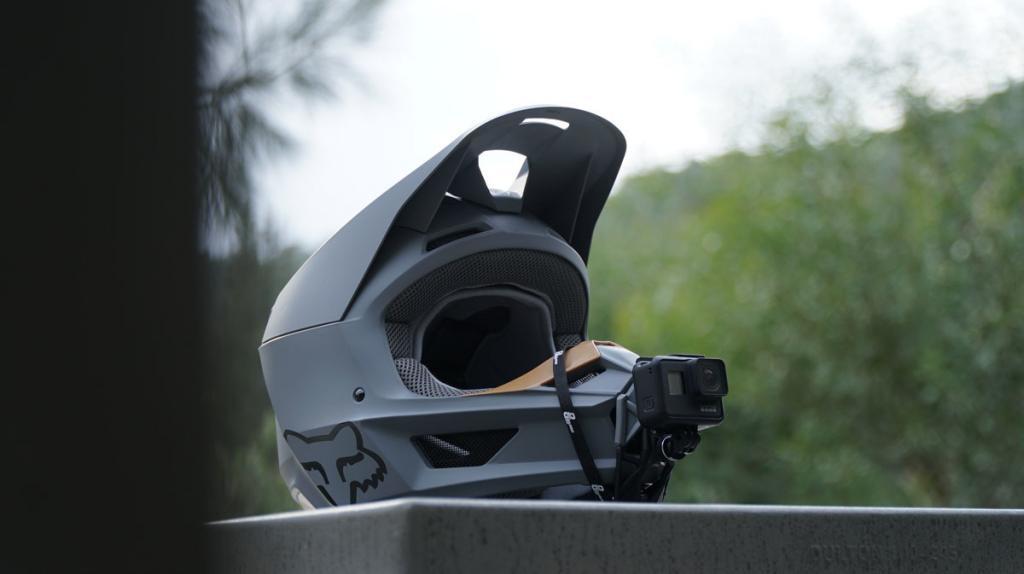 Even the basic helmets line of Fox Helmets is simply an eye-catcher! Specially 2019 Fox Racing V1 line totally blew my mind! Fox Racing V1 Helmet for the off-road practise offers an excellent value for money, making it one of the most popular helmet in the MX and Enduro riders.
FOX RACING V1 MATTE HELMET
Product Features
MVRS – Magnetic Visor Release System releases in the event of a crash
Lightweight Injection molded polycarbonate & ABS shell construction
4 shell and 4 EPS sizes for a precise fit
Removable and washable comfort liner and cheek pads
9 intake and 4 exhaust vents for optimum airflow
Matte Finish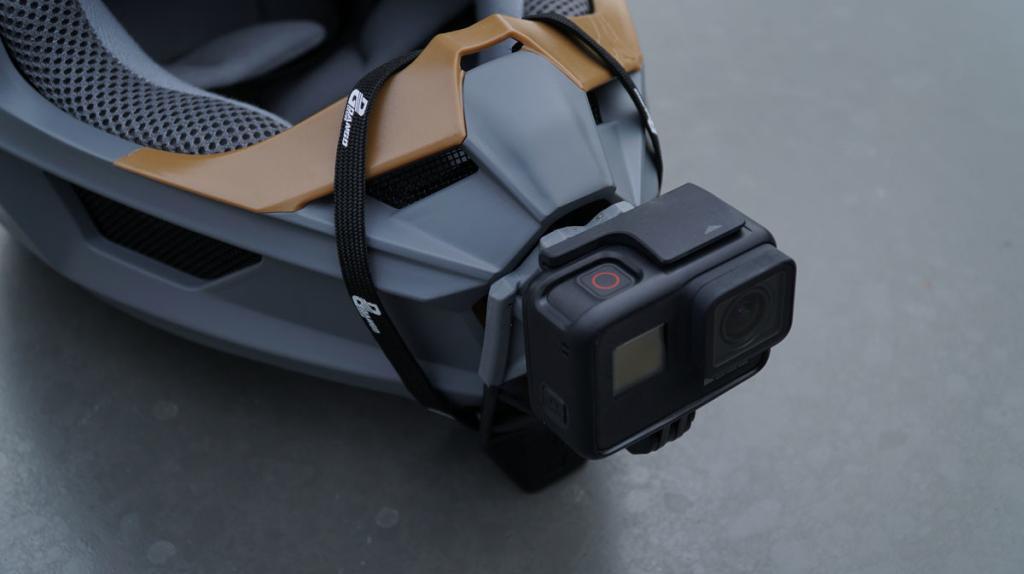 GOPRO HERO7 BLACK
I can easily say that GoPro Hero7 Black is out of the common! If all GoPro's from the begining are let's say white, then this is BLACK! Don't need a gimbal or another stabilization system anymore.
The HyperSmooth Stabilisation on GoPro's new Hero7 Black works Just Insane! The next level for your Onboard videos! If you are a subscriber on our Youtube Channel be ready for more Onboard videos!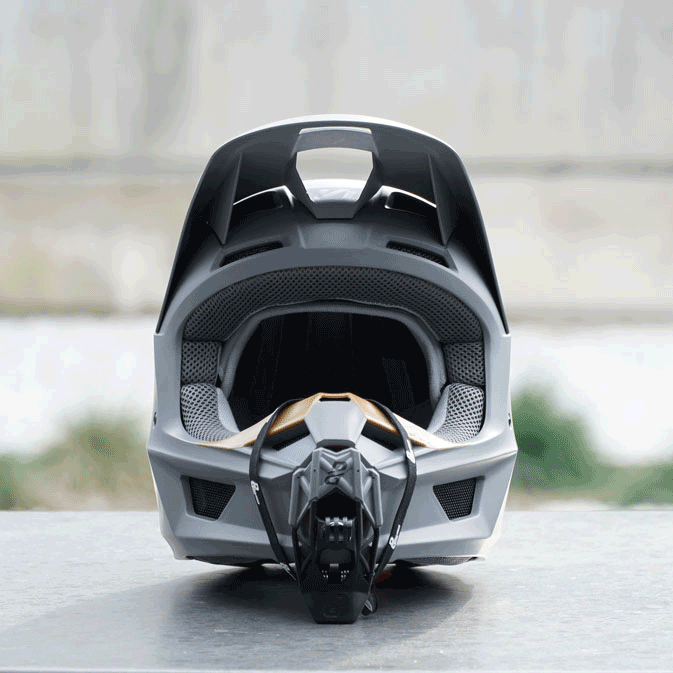 DANGO DESIGN GRIPPER MOUNT
There are too many GoPro mounts out there. But, if you are looking for a perfect fitted mount with your MX or Enduro rides, check the products which is developed by experienced riders!
Dango Design Gripper Mount designed by riders, rigid, lightweight and compact design gives you the freedom to use it in the toughest and tightest situations.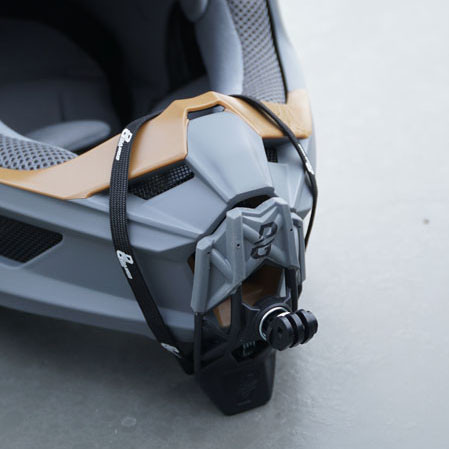 PROS
Quick attach fixed mount
Multiple Angles and POV
Compatible with all GoPro models
CONS
Higher price than alternatives
It can rotate from time to time because there is no connection preventing it from rotating in the horizontal plane.
Coincidentally; Fox V1 Helmet, GoPro Hero7 and Dango mount are almost same color tone with each other and gives a same material feelings when you touch them!