Normally, at this time of the year, we would be counting down the days to the start of the new SuperEnduro World Championship season. Unfortunately not this time, because what year it is, everyone knows. But the organizers are looking for a good solution for the players to go and the viewers to follow the competition live.
Can the SuperEnduro World Championship 2021 follow the AMA EnduroCross? Racing four rounds over two weeks, in one arena, without spectators with live broadcast. Is it even possible?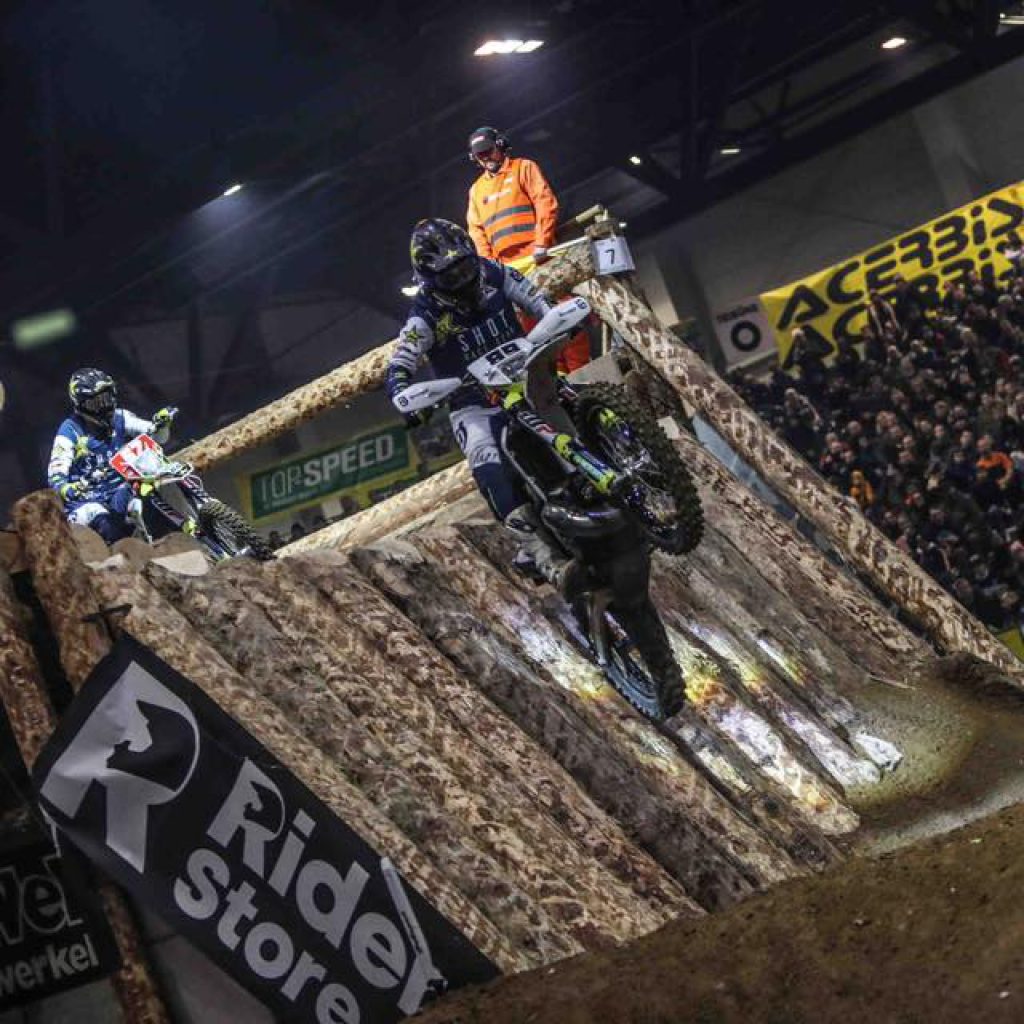 "Our Plan A was good and ready since February this year, but COVID changed everything," explains Bastien Blanchard, who we cite for Enduro21. "In a perfect world, we would run a normal series with fans and full arenas, but that's not currently possible, so we have to find a way that works." It is difficult in SuperEnduro without an audience, but we are working on it.
Plan B is to play the competition in Poland without the audience, only with TV coverage, so that fans can watch the races live. We are working with a Polish organizer to create something similar to what the AMA EnduroCross organizers did. All rounds would be condensed in the same arena with different track layouts. We would have played the series in 12-15 days in mid-February – concludes Blanchard.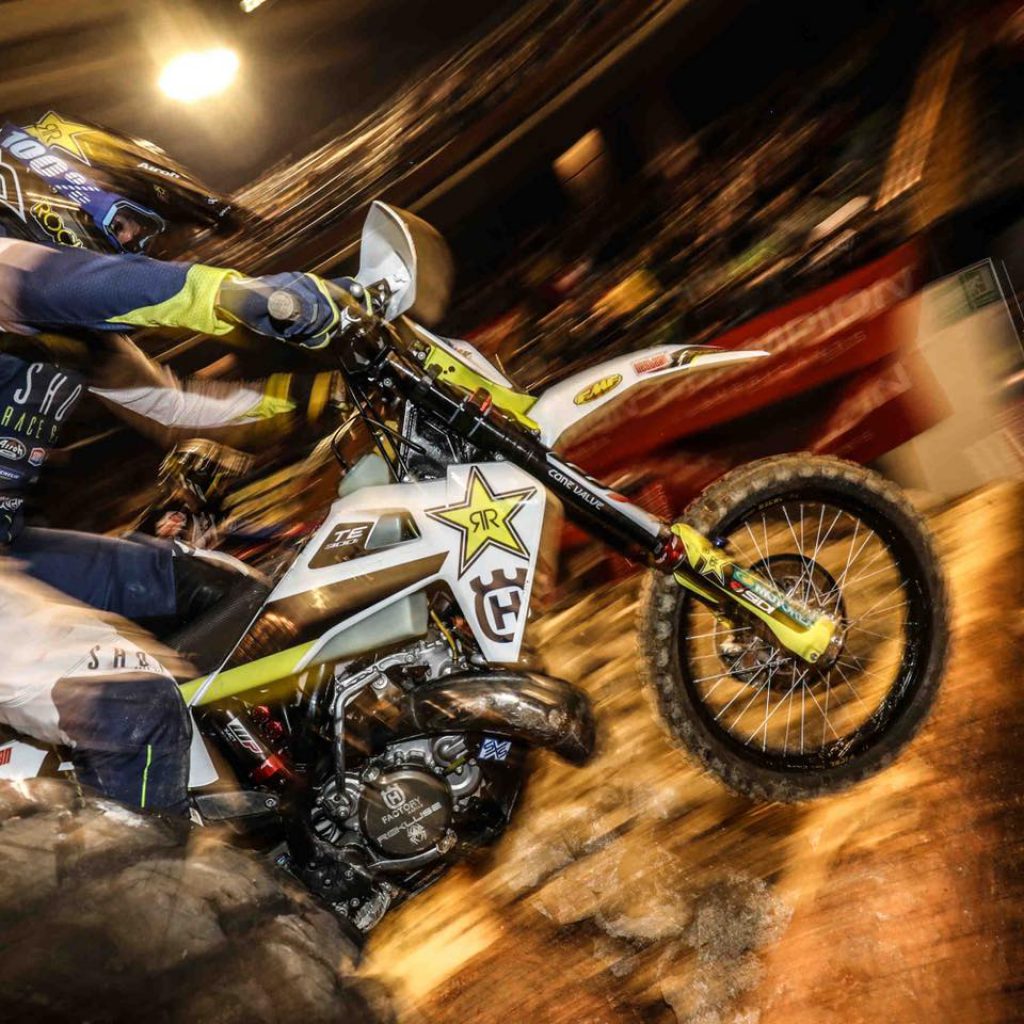 As for the different track layouts for each round, this idea came from the Polish organizer, i.e. the SPORT UP Agency, led by Tomasz Gagat. Bastien Blanchard does not exclude the possibility of using the participation of other organizers, including those from Germany or Hungary.
We are also working on the involvement of organizers from Germany and Hungary, because we want to change the track from round to round, so perhaps each of them will be responsible for the layout of the track for one round. I think it might work, the obstacles and the accents on the track will change, "concludes Bastien.
Of course, the biggest problem that event organizers are currently struggling with is the ban on organizing mass events and playing sports without the participation of the public. It is possible that these restrictions will be lifted at the beginning of 2021, but there is no certainty about this, so plan B is, for now, a more realistic scenario. Will it come to fruition? We will keep you posted.