In this episode, top 10 picks of your questions goes to Rich Larsen.
Keep following us on Instagram (@endurochannel) and Youtube (Enduro Channel on youtube). Leave comments which rider you like to see next!
Now, let's meet with Larsen.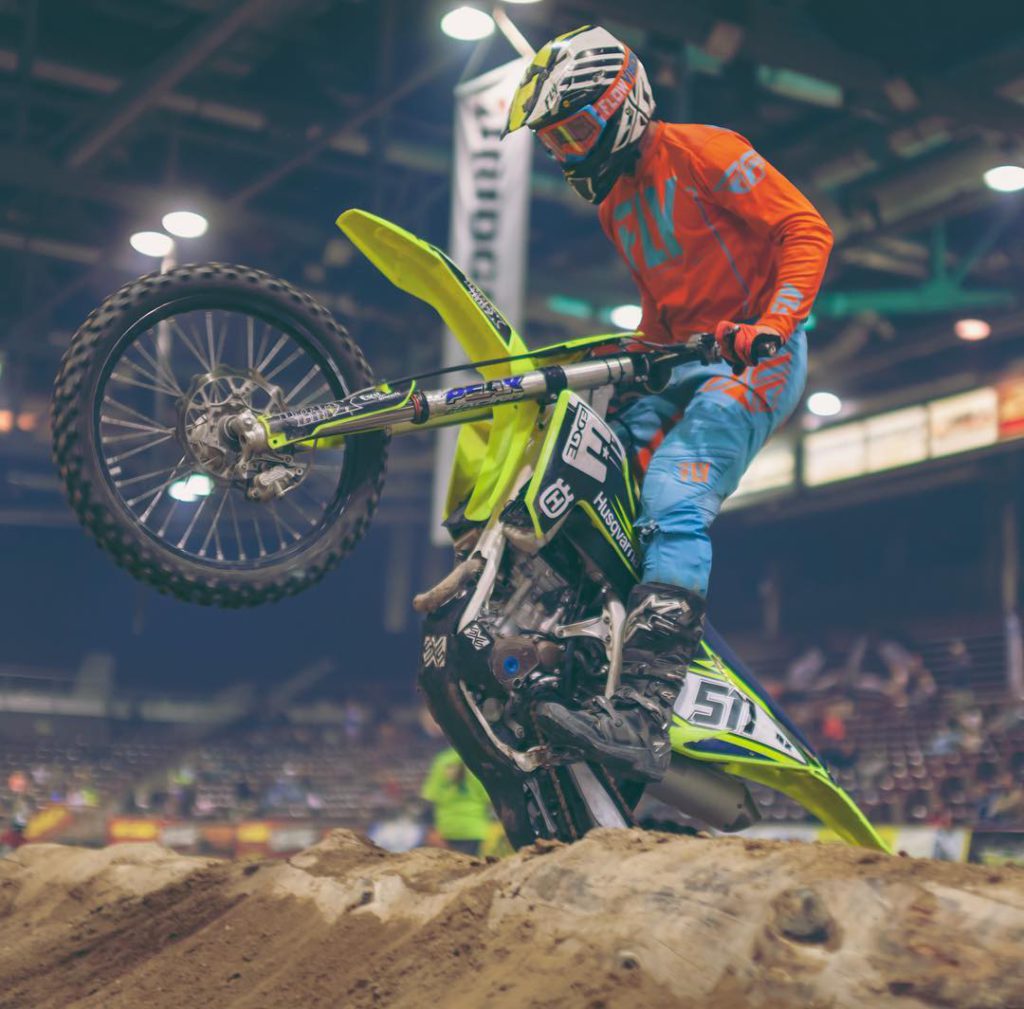 1) When and where did you start Enduro?
After watching the 2009 AMA Endurocross series I built a track in my backyard.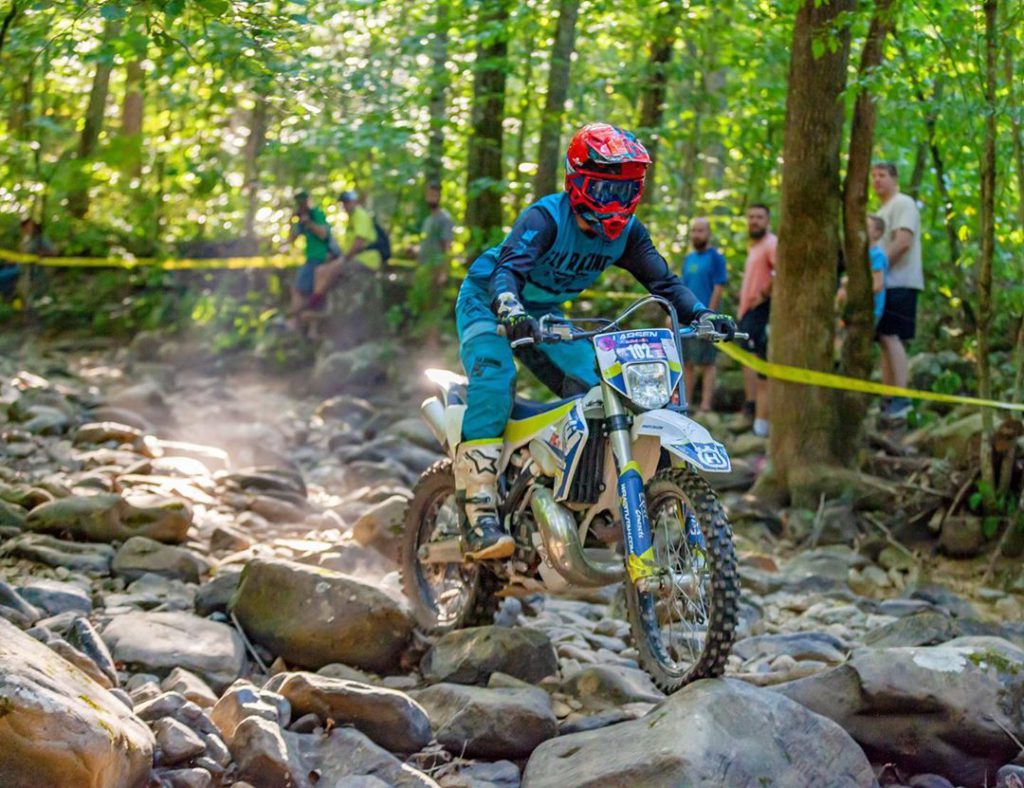 2) Who taught you to use a motorcycle? And why?
My older brother Rob when I was 7 years old. My first memory was him riding. That's all I've wanted to do ever since.
3) What was your first motorcycle? Who bought it?
Does it have an interesting story?
I actually bought my first bike when I was 7. I cleaned horse stalls and mowed lawns for a year. Then bought a 400$ YZ60. It was junk! But I was stoked!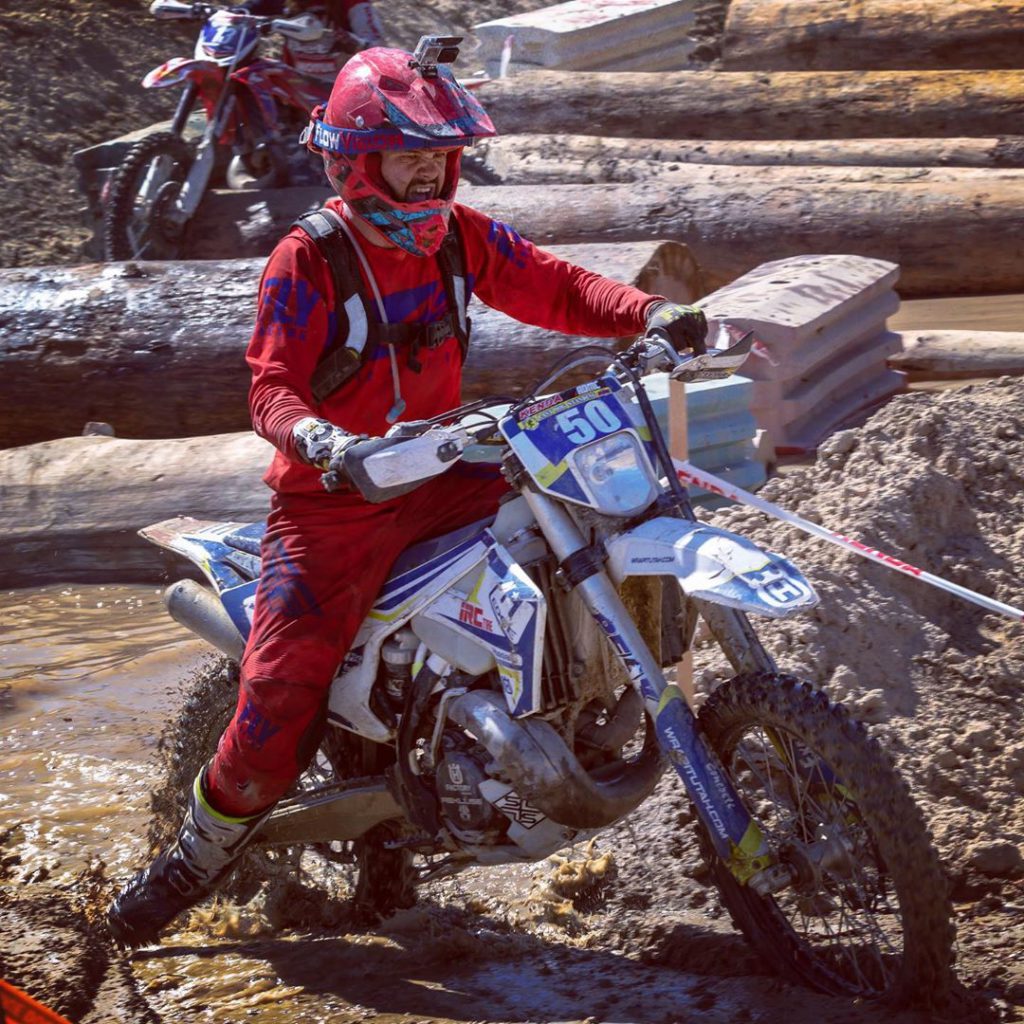 4) Your favorite route?
I've Built some gnarly hard enduro stuff here in Utah. My favorite spot is called Butterfield Canyon!
5) Who is the rider you enjoy watching the most? And why?
Probably @GeoffAaron. He was the first rider I ever saw with a trials background compete at the highest level in Endurocross and Hard enduro. The way he kept his feet on the pegs and never dabbed in the technical stuff. I always tried to emulate.
6) Which race you want to participate most?
I'd love to race Redbull Sea to Sky.
Follow us on Youtube
7) What is your best motivation source before a race? When did it start?
Once I started riding to make a living I think of all the people that supported me and helped me get to where I am today. I keep them in my head before and during a race. I want to make them proud!
8) What is your favorite equipment? Since when?
I've been on the Sherco 300 for 2020 and I've got to say it's an unreal machine!!
9) Your biggest goal? And why?
I want to keep making a living in this industry. I love every aspect of dirt bikes and I want to change the way this industry works!
10) What would you say to those who want to start Enduro?
Persistence is key! Whether it's a riding technique or a goal. The older I get the more I realize its less about natural talent and more about the work that YOU put in!
Don't miss next ENDURO TALKS guest and prepare your questions.
For more rally news, visit enduro section.